LiveSwitch Blog & News
The pace of live streaming software and technology development is accelerating relentlessly. Read more on our blog to hear some of our customers' stories and see where the future of this industry is headed.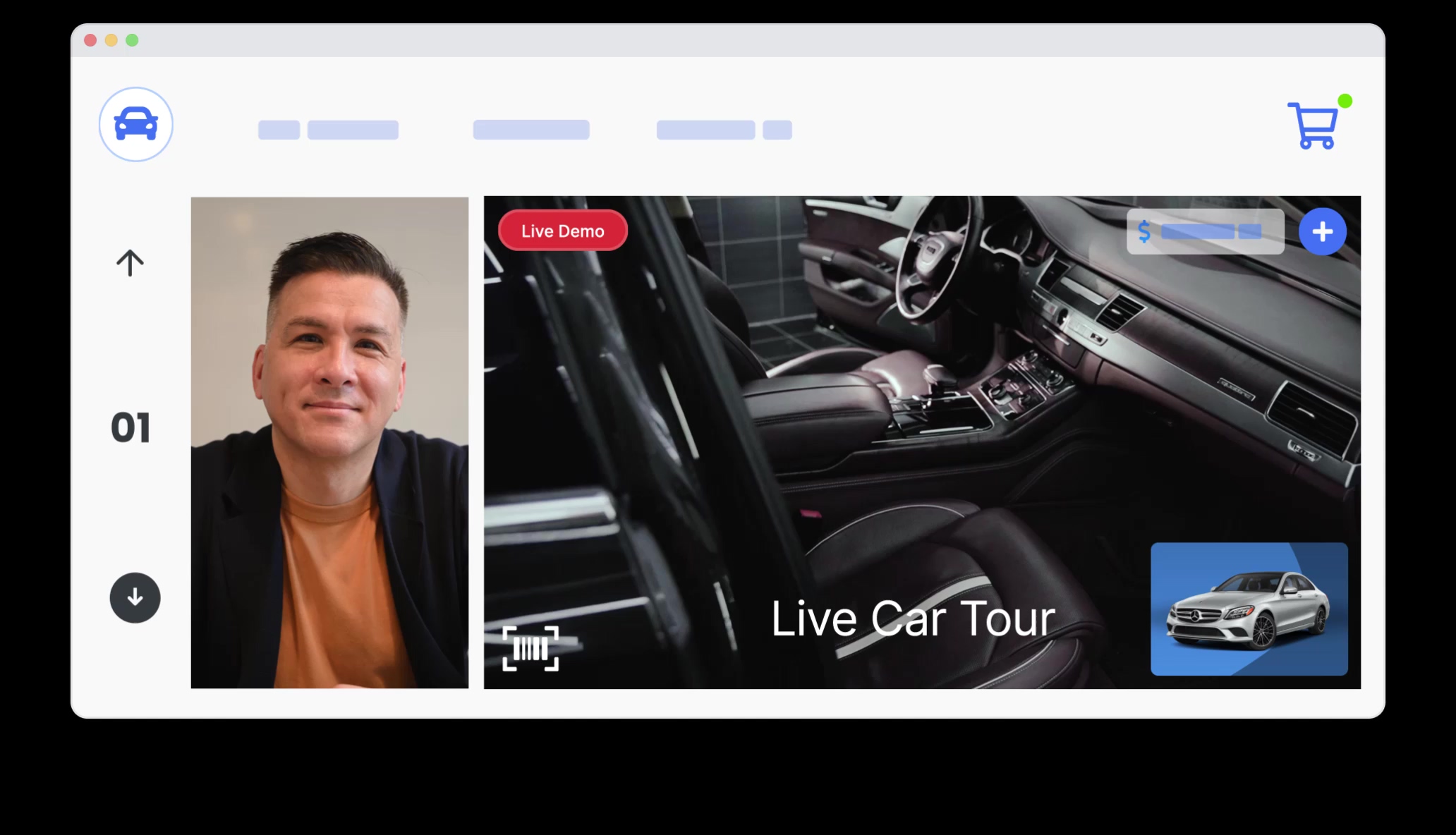 Driving Engagement with Interactive Virtual Showrooms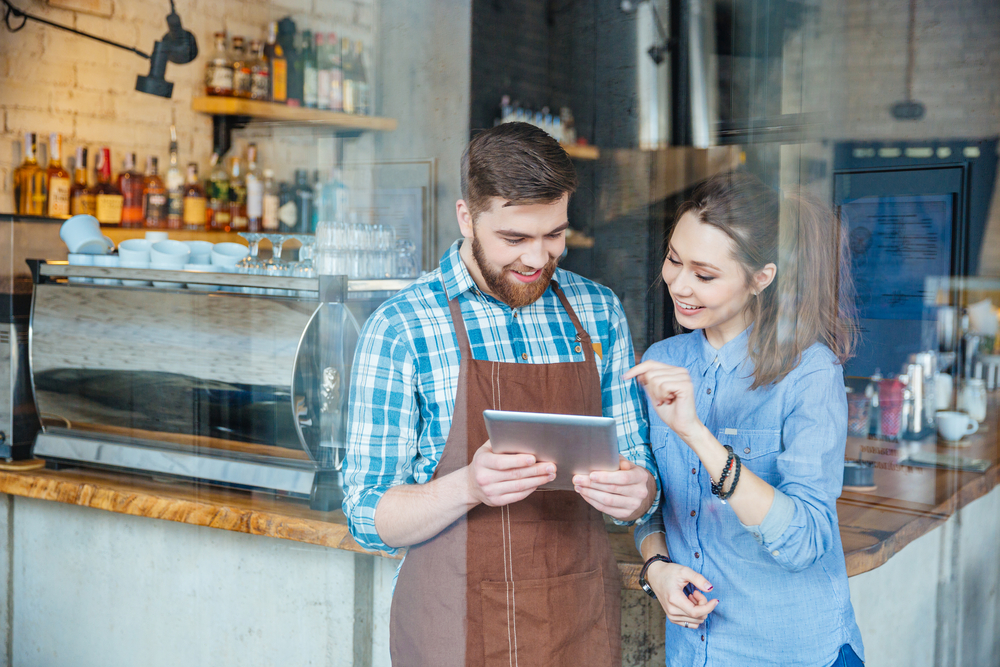 In September of 2016, TikTok launched their platform in the United States, taking a big step forward in their plans to "inspire creativity and bring joy." Also, to make a lot of..