LiveSwitch Blog & News
The pace of live streaming software and technology development is accelerating relentlessly. Read more on our blog to hear some of our customers' stories and see where the future of this industry is headed.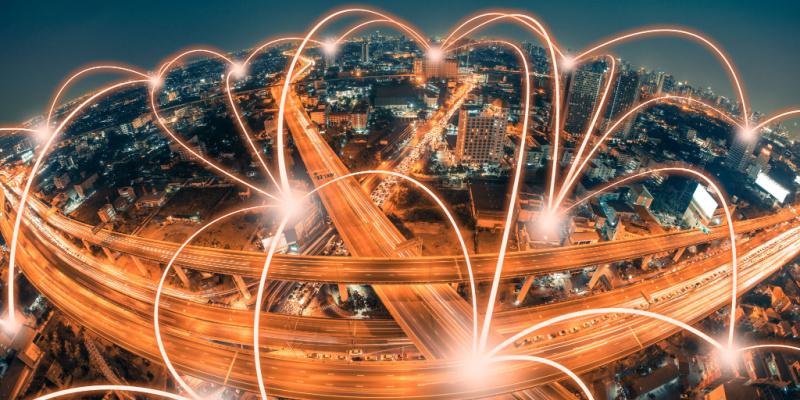 How To Analyze and Interpret Network Data for Real-Time Video

When going to a business meeting or catching up over a cup of coffee wasn't an option, video chatting and live streaming provided a much-needed escape for those stuck at home.