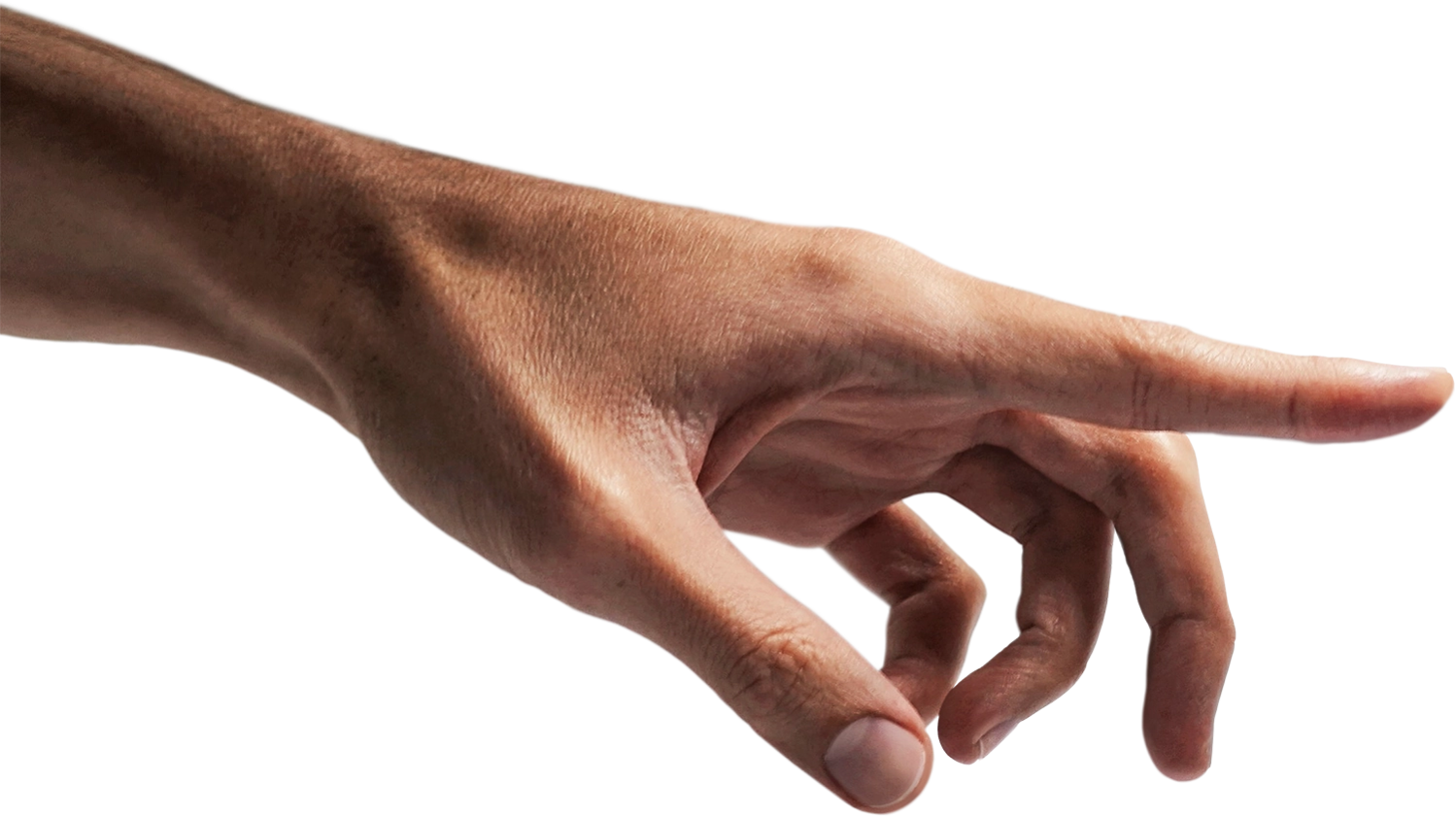 LiveSwitch Private Cloud
Create a world of your own.
Maximize scalability and security on the cloud in a fully managed video experience tailored to your needs. Our Private Cloud infrastructure, maintained and managed by LiveSwitch, is solely dedicated to you and your data. That means no outside traffic, no interruptions and no worries.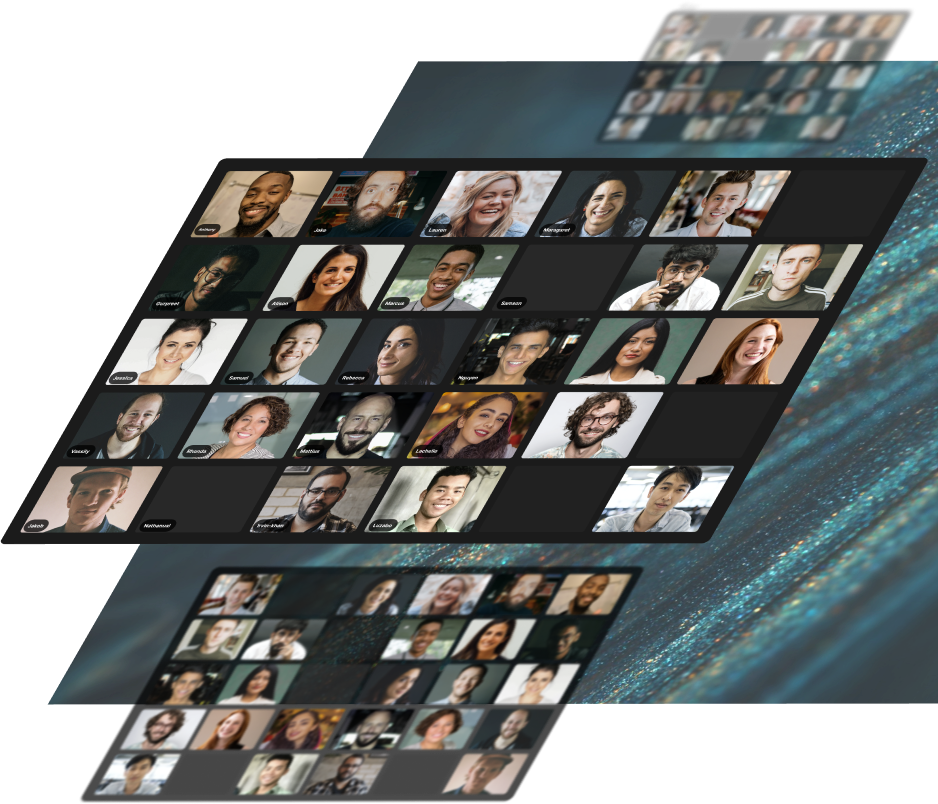 Trusted by companies like: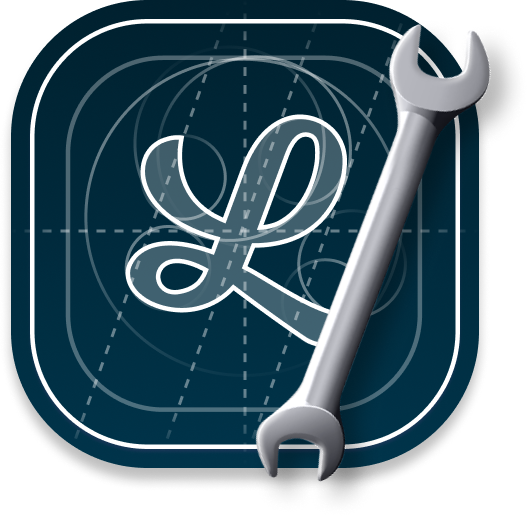 Power your video experience with white-glove service and dedicated servers.
Your audience will never miss a moment. LiveSwitch Private deploys flexible infrastructure and manages every element of your servers for unshakable reliability at any scale.
WWE Hosts Award-Winning Thunderdome on LiveSwitch Private Cloud
When the WWE brought the ring-side experience to thousands of living rooms worldwide, LiveSwitch built and managed the massive interactive live stream with ultra-low latency and zero disruptions.


Unleash all the scalability of the cloud inside secure private servers managed by streaming experts.

LiveSwitch Pro Services
We're ready to build your visionary video experience.
Share your dream for how live video can delight your customers, and our experts will make it a reality.

Talk to an expert.
LiveSwitch supports global clients and partners to help build secure and scalable WebRTC applications that delight audiences of all sizes.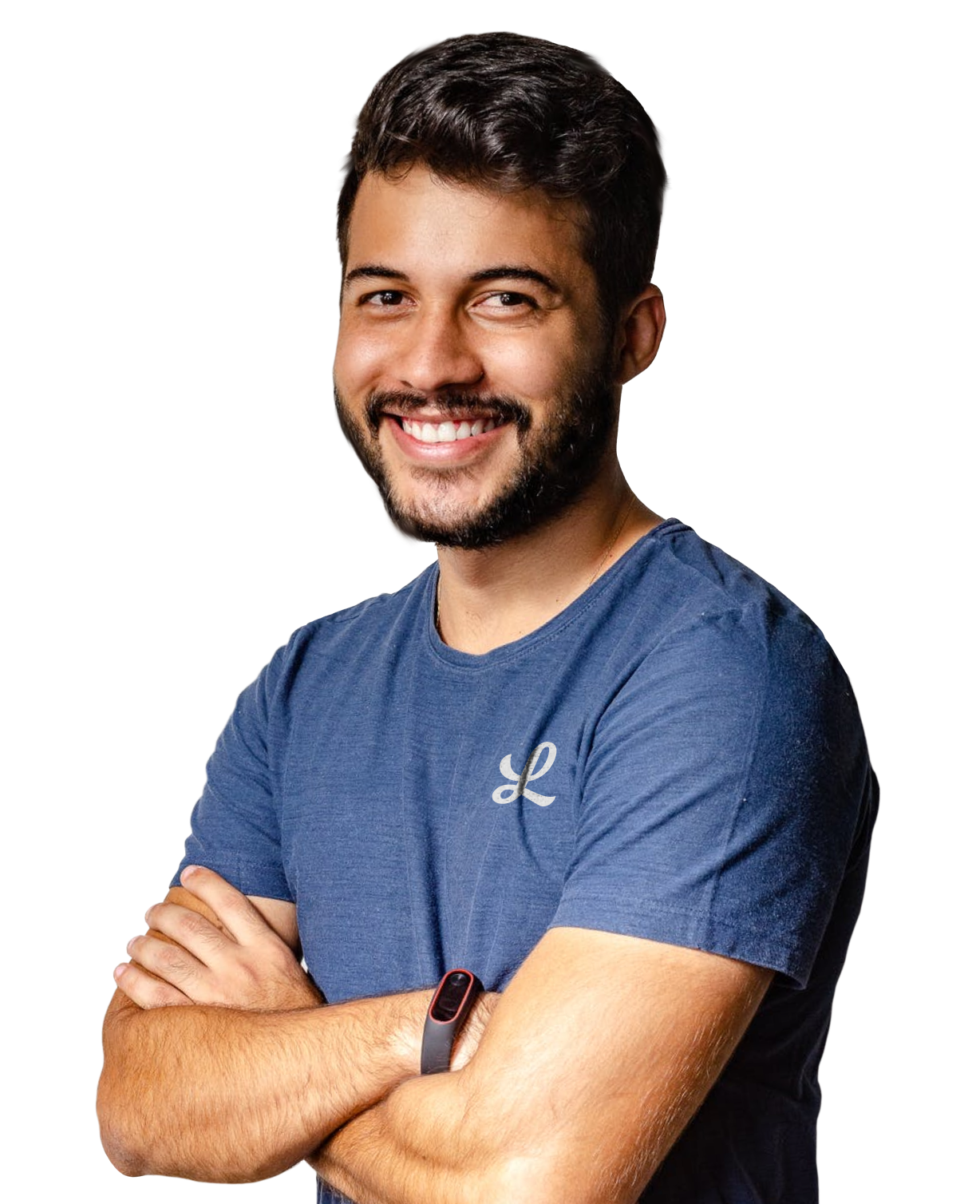 LiveSwitch Engine
Unity
Android
iOS
Chrome
Edge
Firefox
Safari
Opera
Linux
HoloLens