Financial Services
Personalize financial services with engaging live video.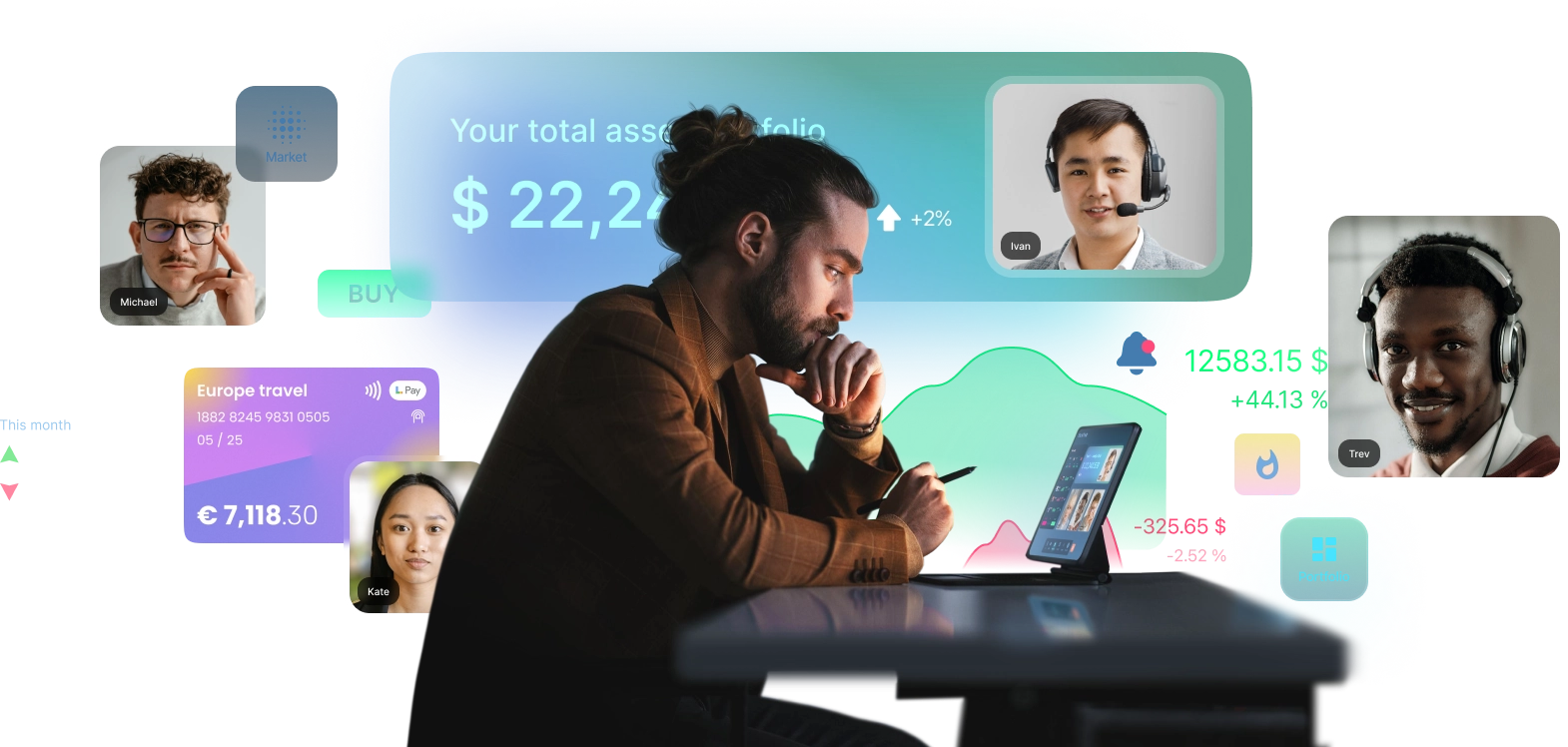 Deliver exceptional financial services with anywhere live streaming.
LiveSwitch empowers every touchpoint and transaction with a tailored video experience built to win lasting customer loyalty.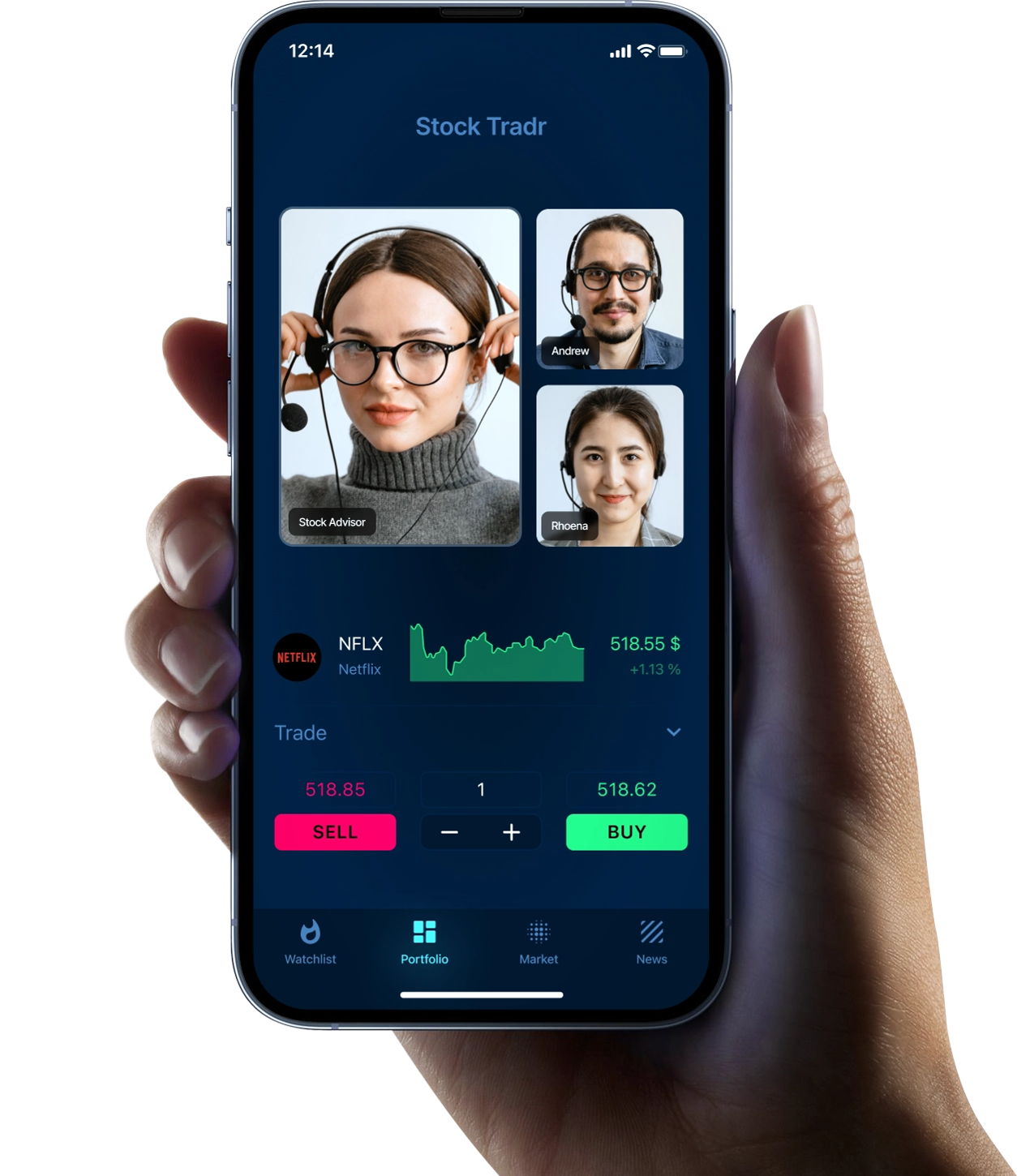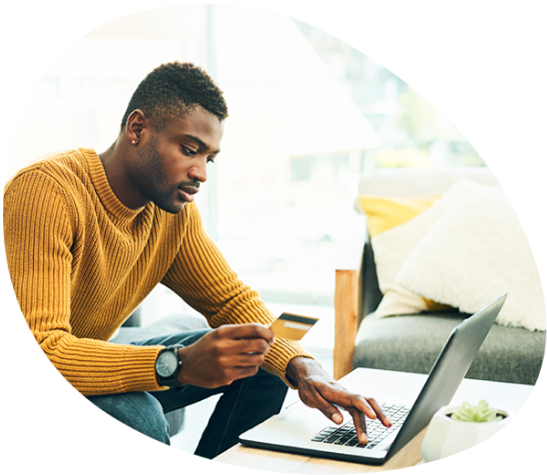 Personalize every financial experience.
Create an engaging and interactive online banking and wealth management experience for your customers.
LiveSwitch's powerful suite of real-time collaboration tools allow your advisers to build and maintain personal relationships with clients while guiding them through all of their banking and portfolio management needs.
Accessible on Any Device
Build once and engage everywhere, reaching customers with livestreams on the devices they use most.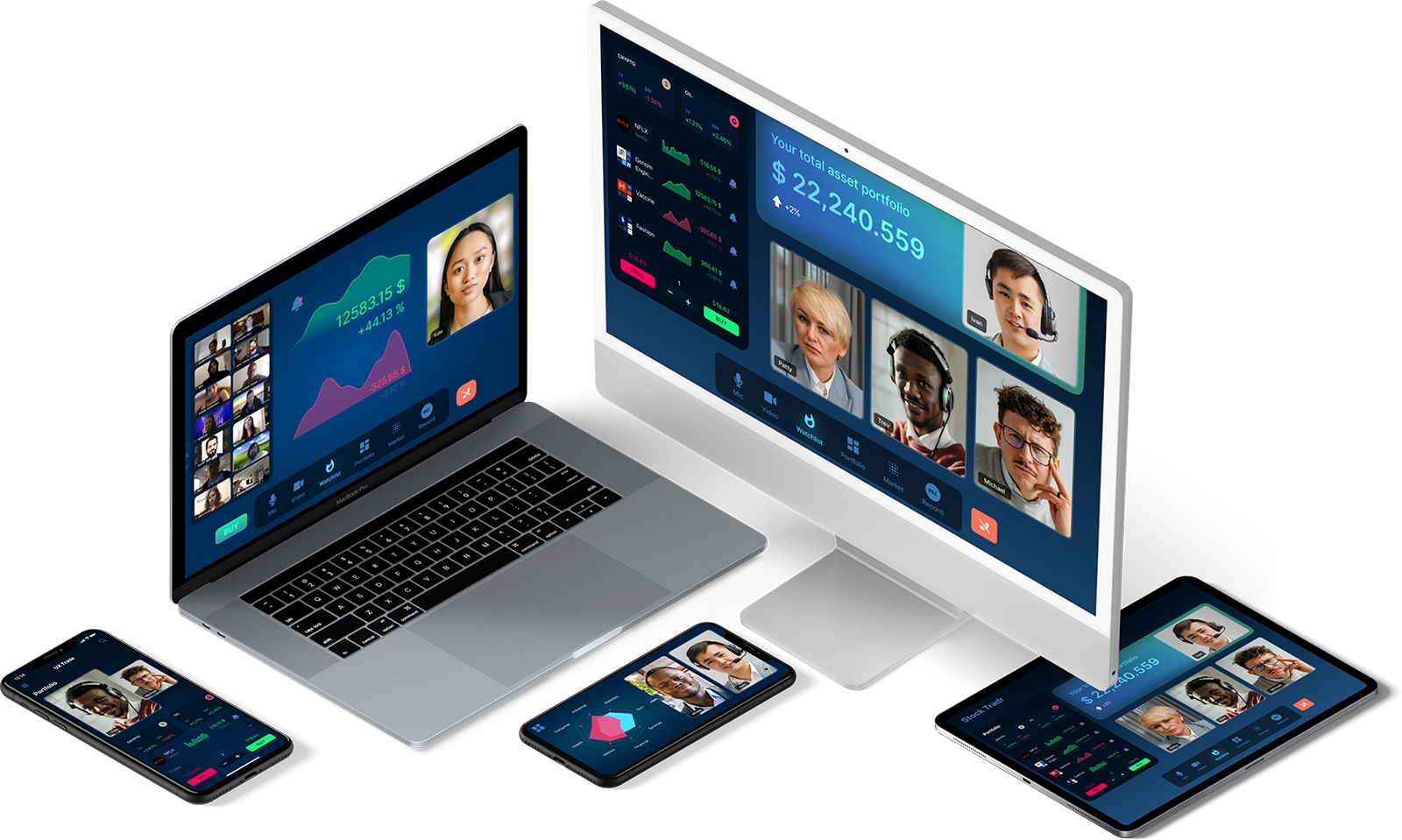 Support for Simultaneous Devices
Token-Based Authentication
Support for H.264, VP8, VP9, G.711 and Opus Codecs
REST API and Webhooks Control

LiveSwitch Server
Protect your streaming data with complete control over your infrastructure and hosting.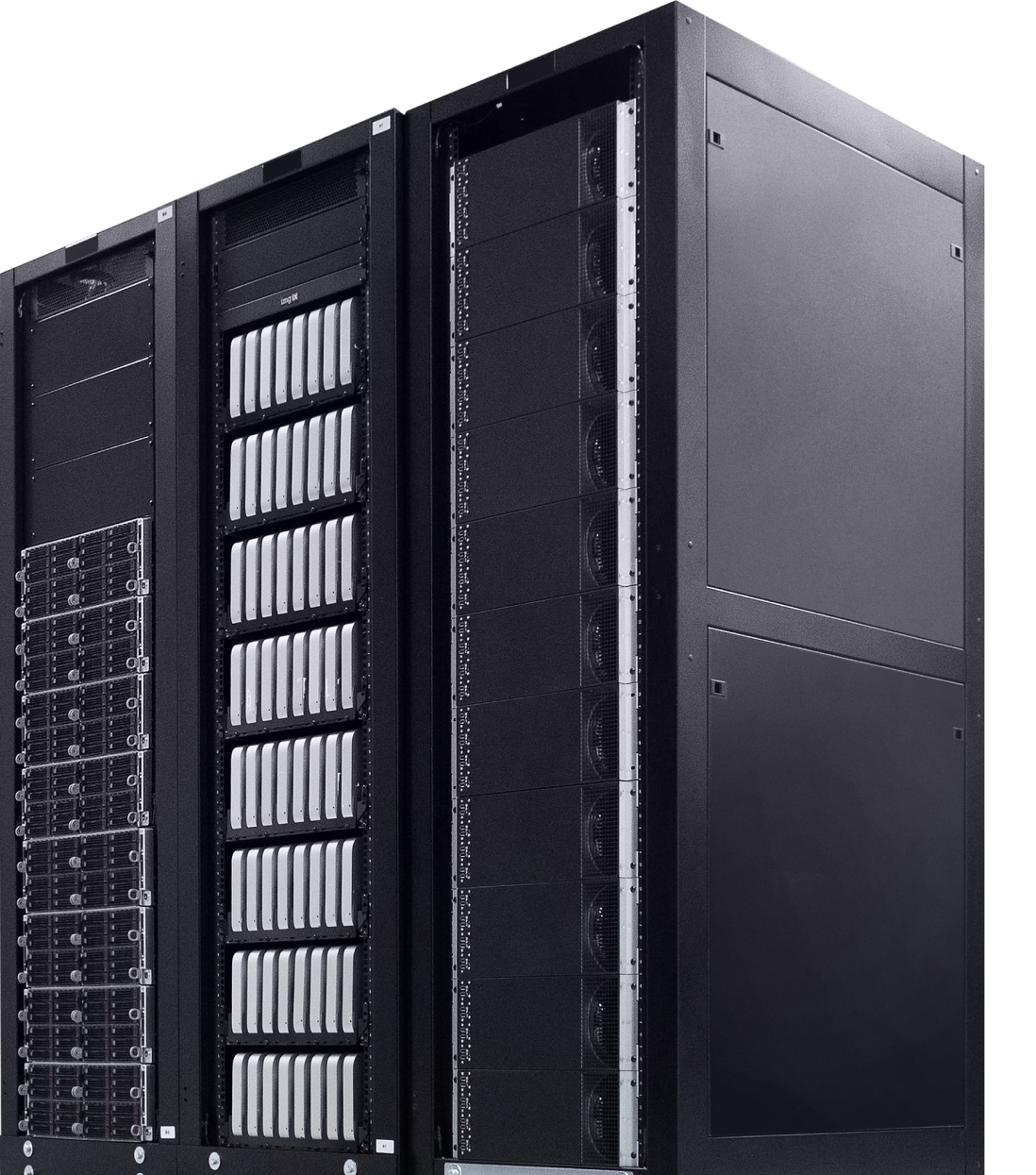 LiveSwitch Engine
Cross-Platform Integration
Simplify how you sync voice and video event capture with your existing platforms, including integration with analytics tools to continually improve your experience.
Unity
Android
iOS
Chrome
Edge
Firefox
Safari
Opera
Linux
HoloLens

LiveSwitch Pro Services
We can build your video app for you.
Share your dream for how live video can delight your customers, and our experts will make it a reality.