Live Broadcasting
Engage your audience, in real time
Build an interactive broadcasting application with sub-second latency at massive scale.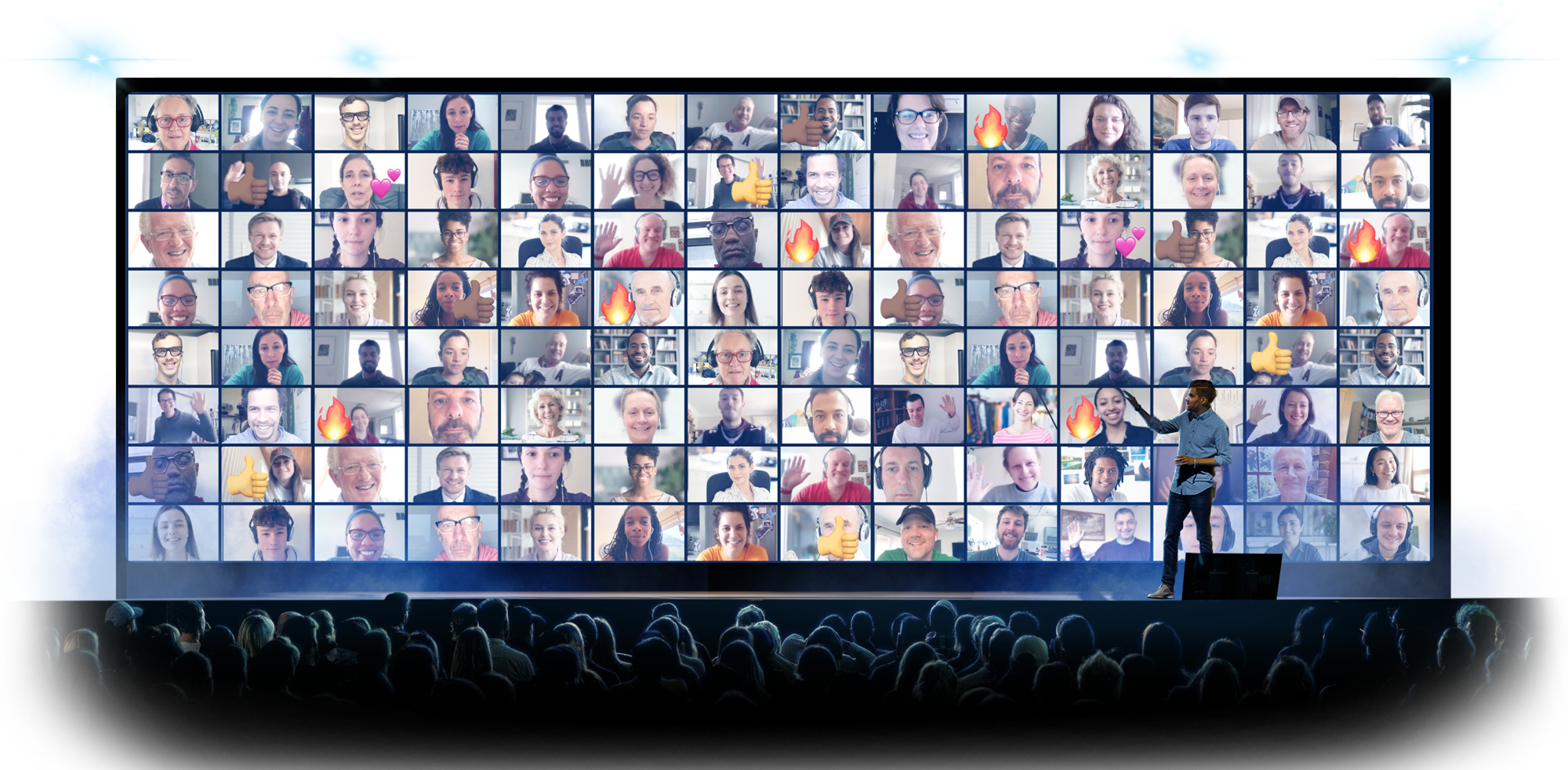 Go further with live audience interactions.
Create the real-time interactive features you need to engage your audience and leave the ultra low-latency video, voice, and data streaming infrastructure to us to manage.
Verizon, Famous Group, WWE Network, ESPN, NBA
Provide the fastest, highest quality livestream.
Reduce video loss and eliminate lag induced spoilers with sub-second latency.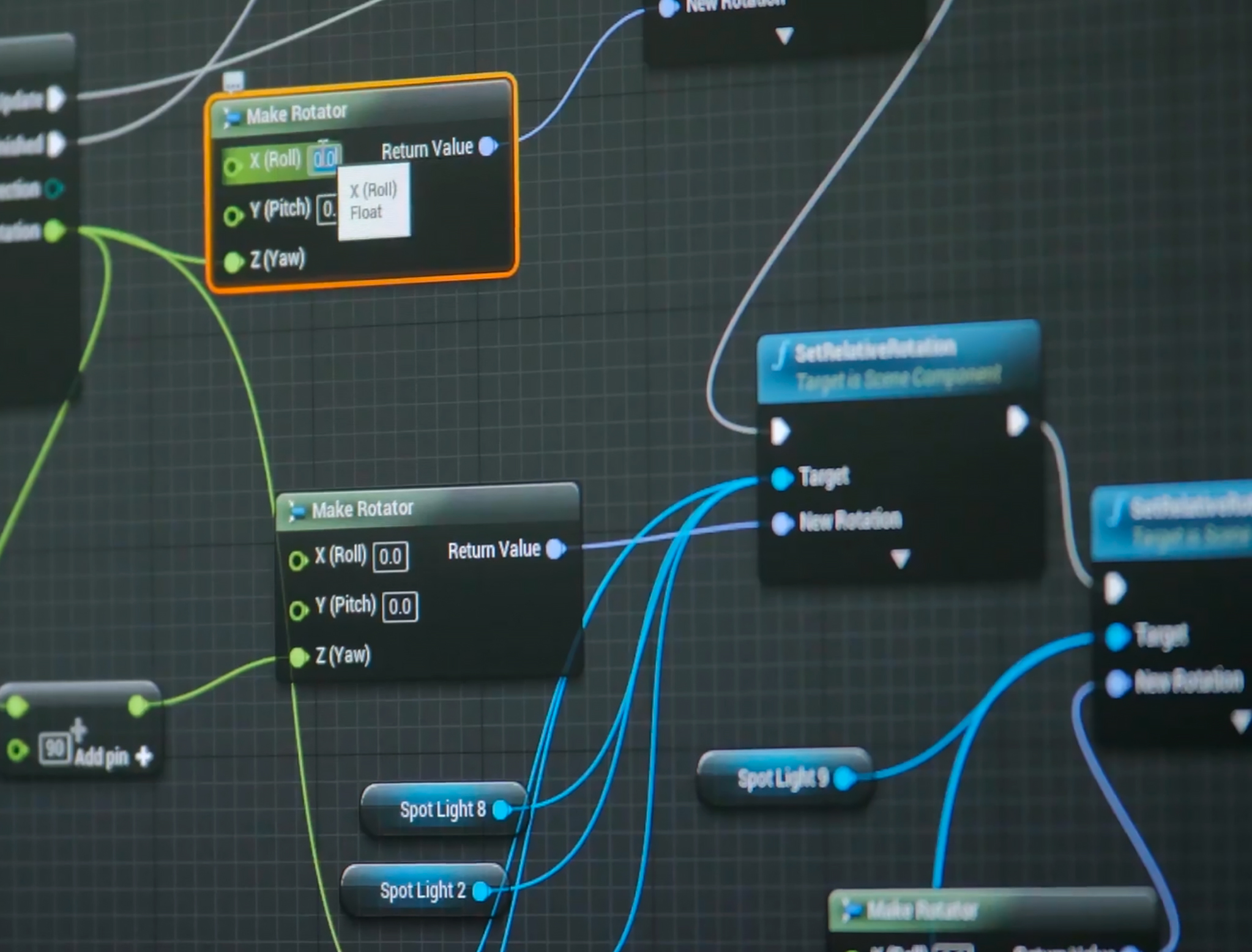 Add your production studio and cameras.
Integrate video sources from virtually any production equipment into interactive live streams.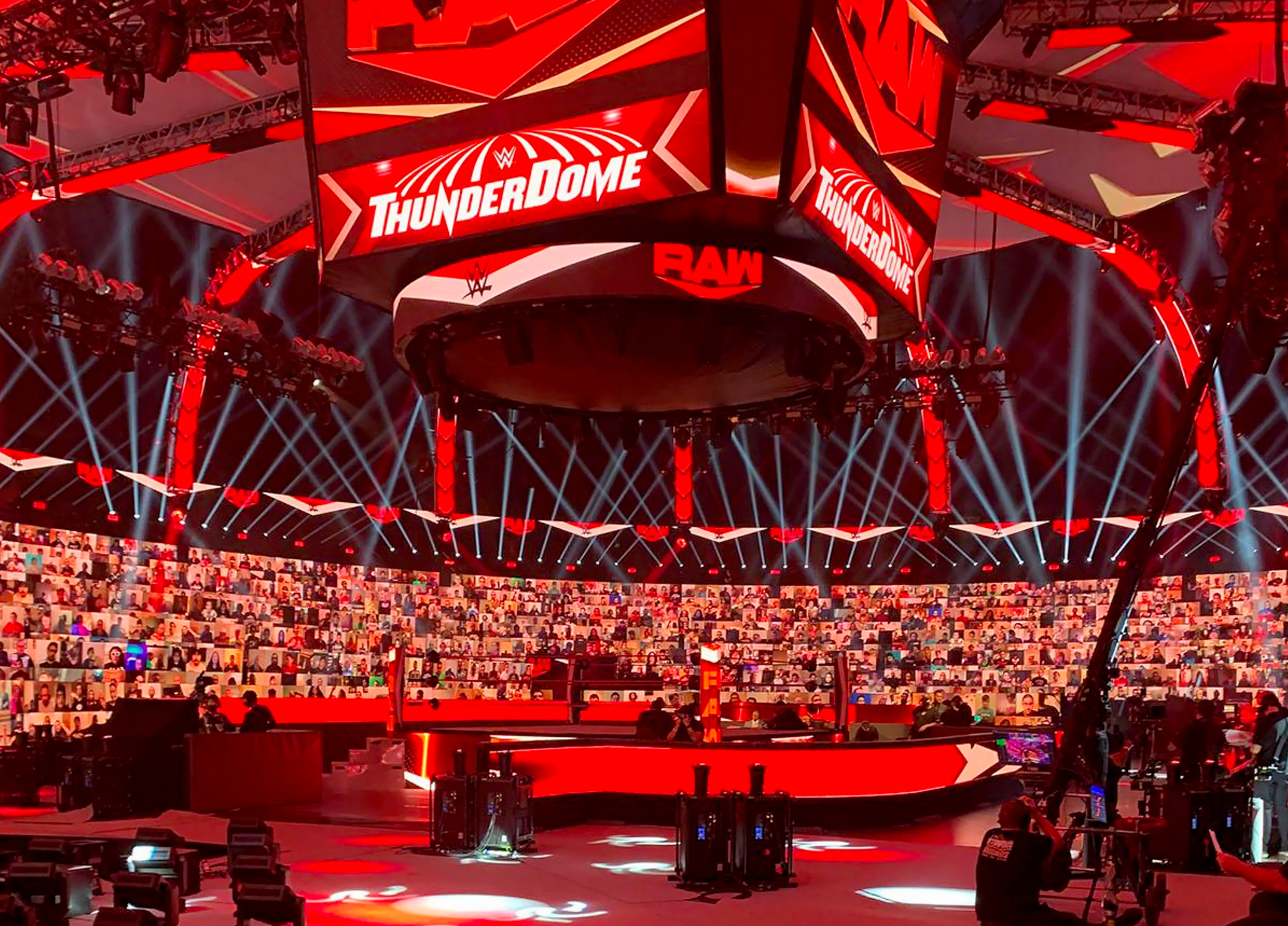 Adapt your broadcast with real-time data.
Gather audience feedback to help enhance (or adapt) your livestream in real-time.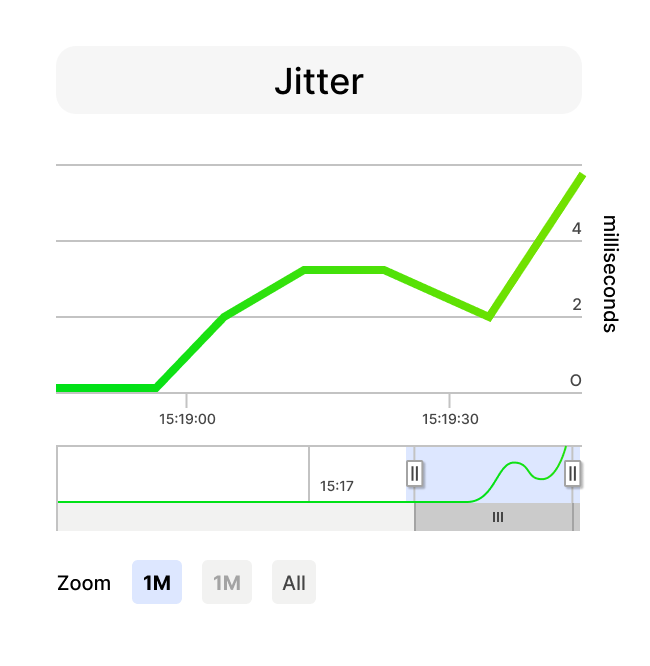 Engage your audience instantly.
Add interactive chat functionality to your live video streaming experience to foster engagement and interactivity.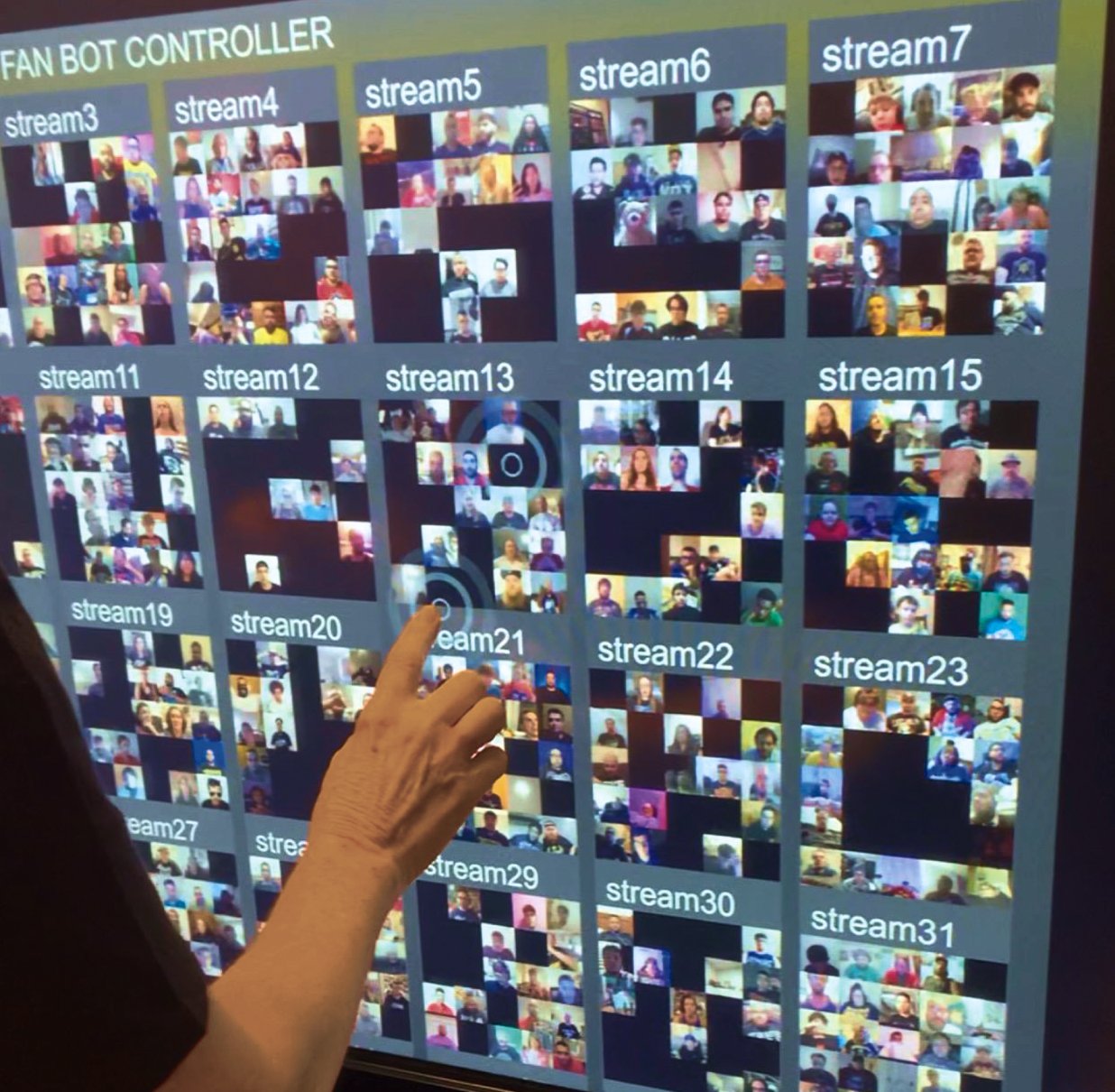 Poll your audience and display results in real-time.
Increase the attentiveness of your audience and engage with them in real-time with features like polling functionality.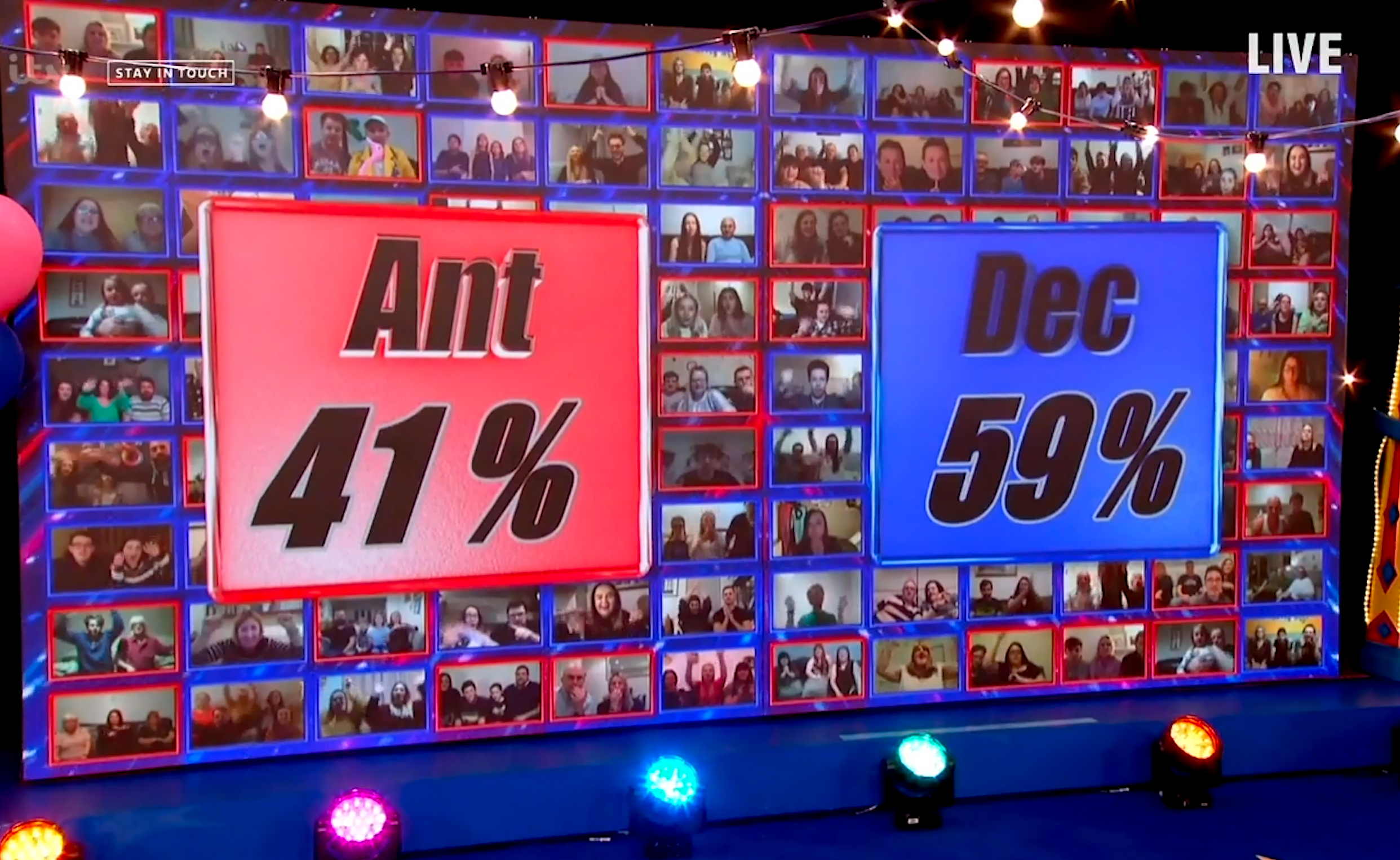 Protect your customers and their data.
Ensure your customers' data is secure with the highest levels of security including SSL, TLS, DTLS, with 256-bit encryption.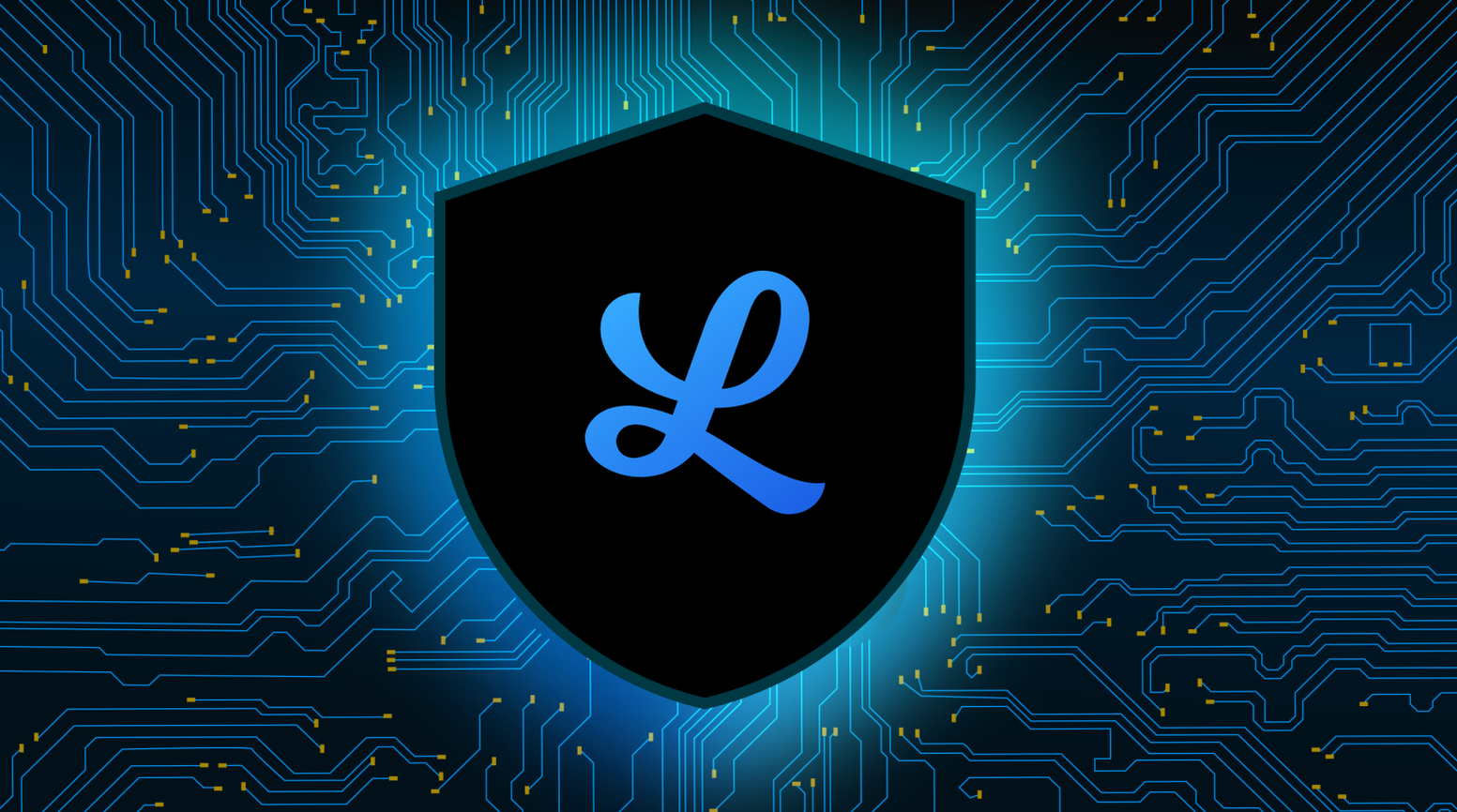 Video streaming infrastructure that's ready for you.
When you're on the ground covering breaking news, rest easy with a rock-solid video streaming platform with a 99.9%* uptime guarantee. Earn your audience's trust with reliable video streaming.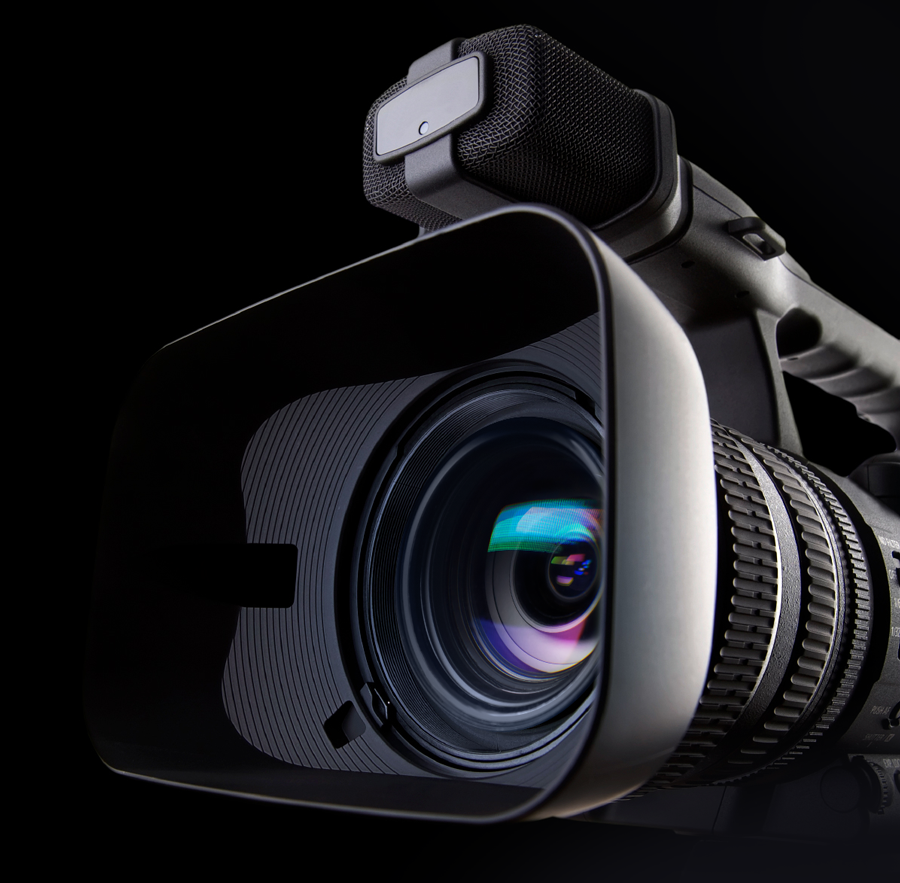 Get ahead of Discord, Twitch and other players by redefining what large scale interactive live video streaming can do.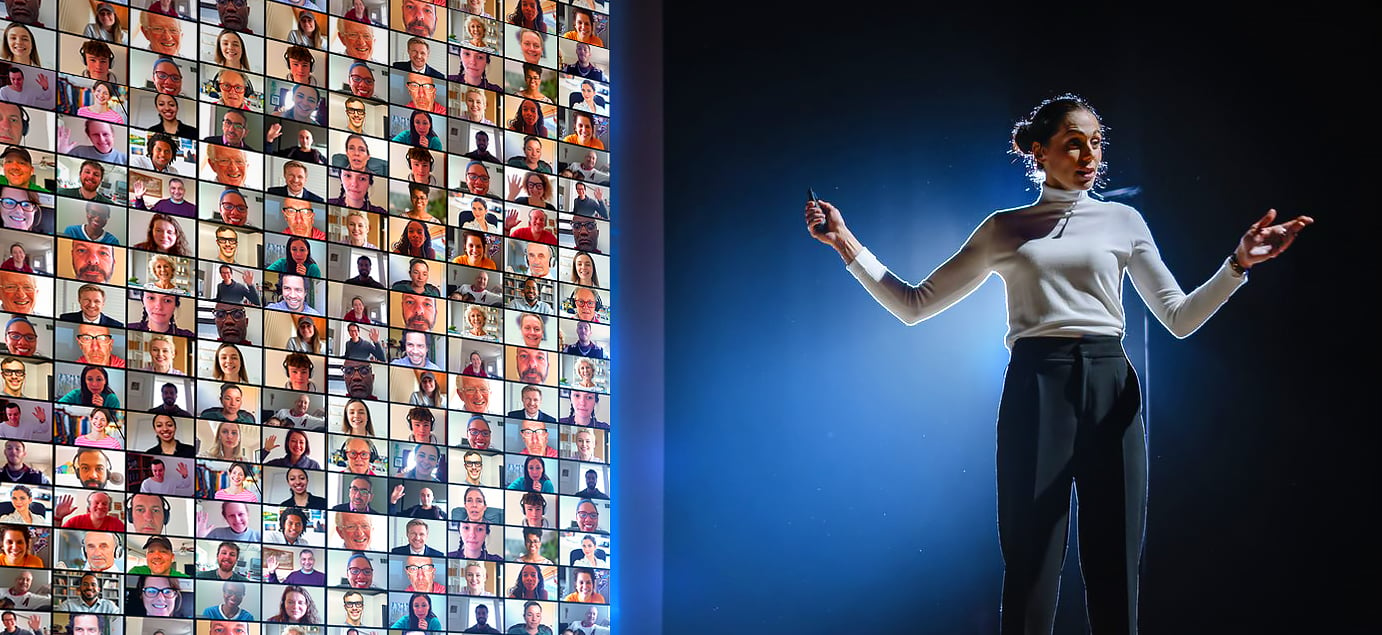 Scale Up
Grow with your audience and stream unlimited video, voice and data right into the palms of your audience's hands.
Monitor in Real Time
Monitor your audience's connections to gain real-time insights. Continuously improve the performance of your application and increase engagement rates.
Ultra Low Latency
Reduce latency and eliminate lag-induced spoilers on any kind of streaming event.
Diversify Your Reach
Connect to the largest range of browsers, platforms and devices including Windows, macOS, Linux, iOS, Android, Hololens, MagicLeap, RaspberryPi and more.
Connect Instantly
No downloads necessary. Enable your audience to tune in and participate in your live video stream without having to download any plugins or install any software.
Highly Secure
Keep customer data safe with the highest levels of security including SSL, TLS and DTLS with 256 bit encryption.

LiveSwitch Engine
Unity
Android
iOS
Chrome
Edge
Firefox
Safari
Opera
Linux
HoloLens