LiveSwitch Edge+
Take your network infrastructure to the next level.



Empower your

network infrastructure with Edge+

to deliver immersive interactive experiences that engage audiences everywhere.
Move your network to the future.
Learn how LiveSwitch can evolve your CDN with Edge+ to deliver deeper customer engagement through richer video experiences.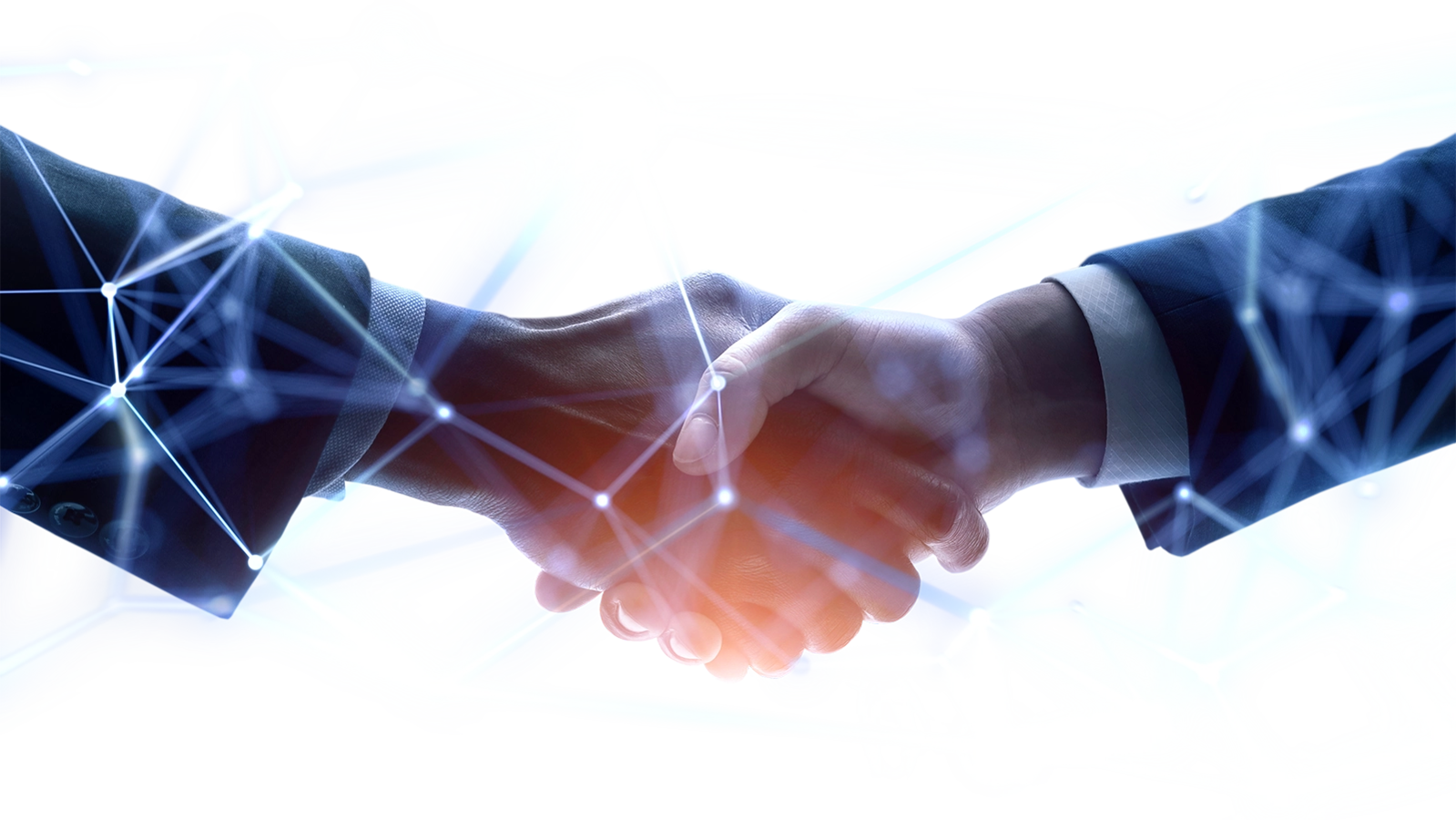 LiveSwitch Edge+
Our software.
Your infrastructure.
Marry your CDN infrastructure with our interactive, bi-directional broadcast technology to deliver a groundbreaking video experience.
Build your Edge+ offering with LiveSwitch Cloud.
Bring your video vision to life on the only streaming platform with flexible architecture, seamless scalability in the cloud and instant performance insight.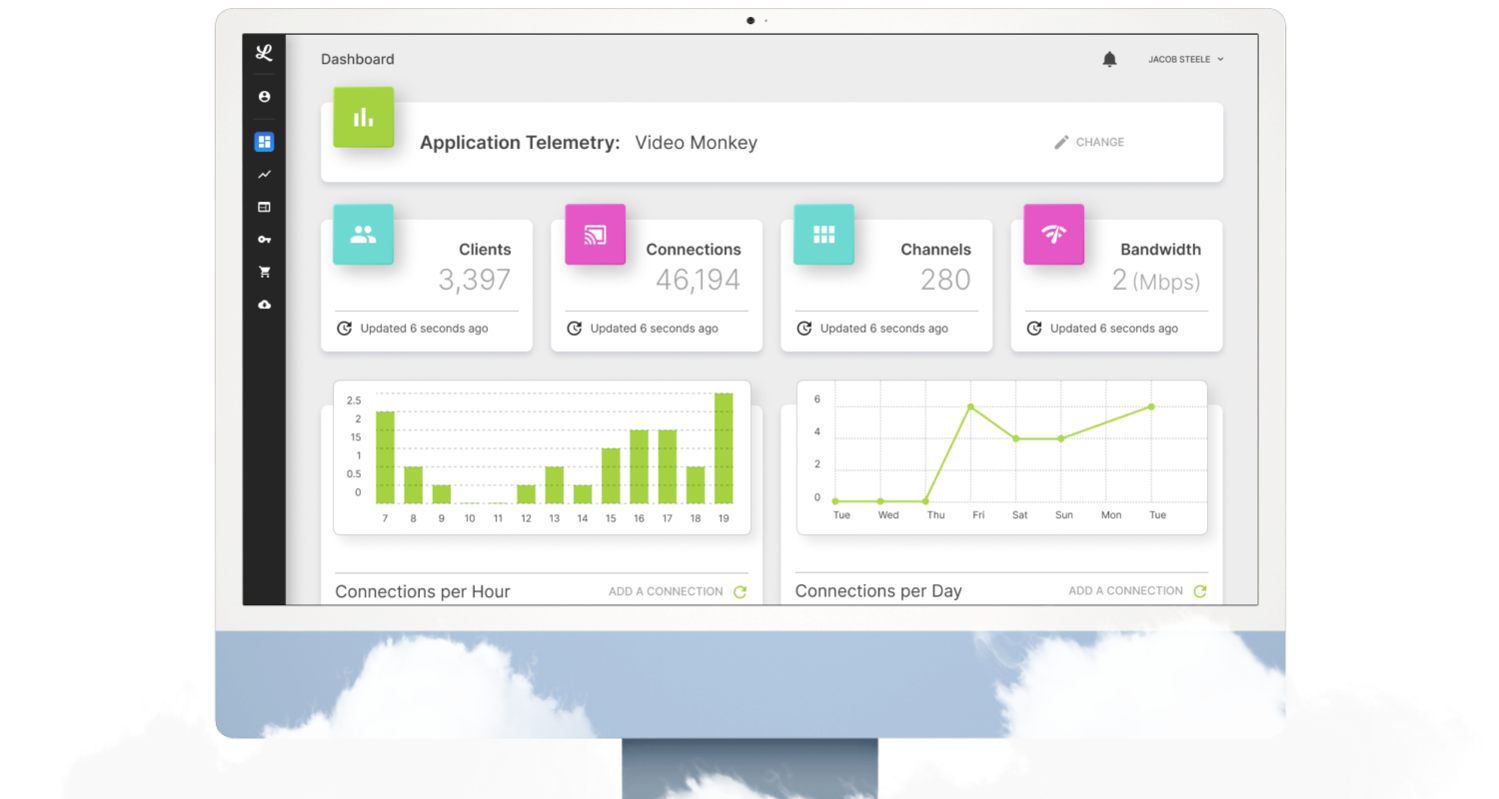 Talk to an expert.
LiveSwitch supports global clients and partners to help build secure and scalable WebRTC applications that delight audiences of all sizes.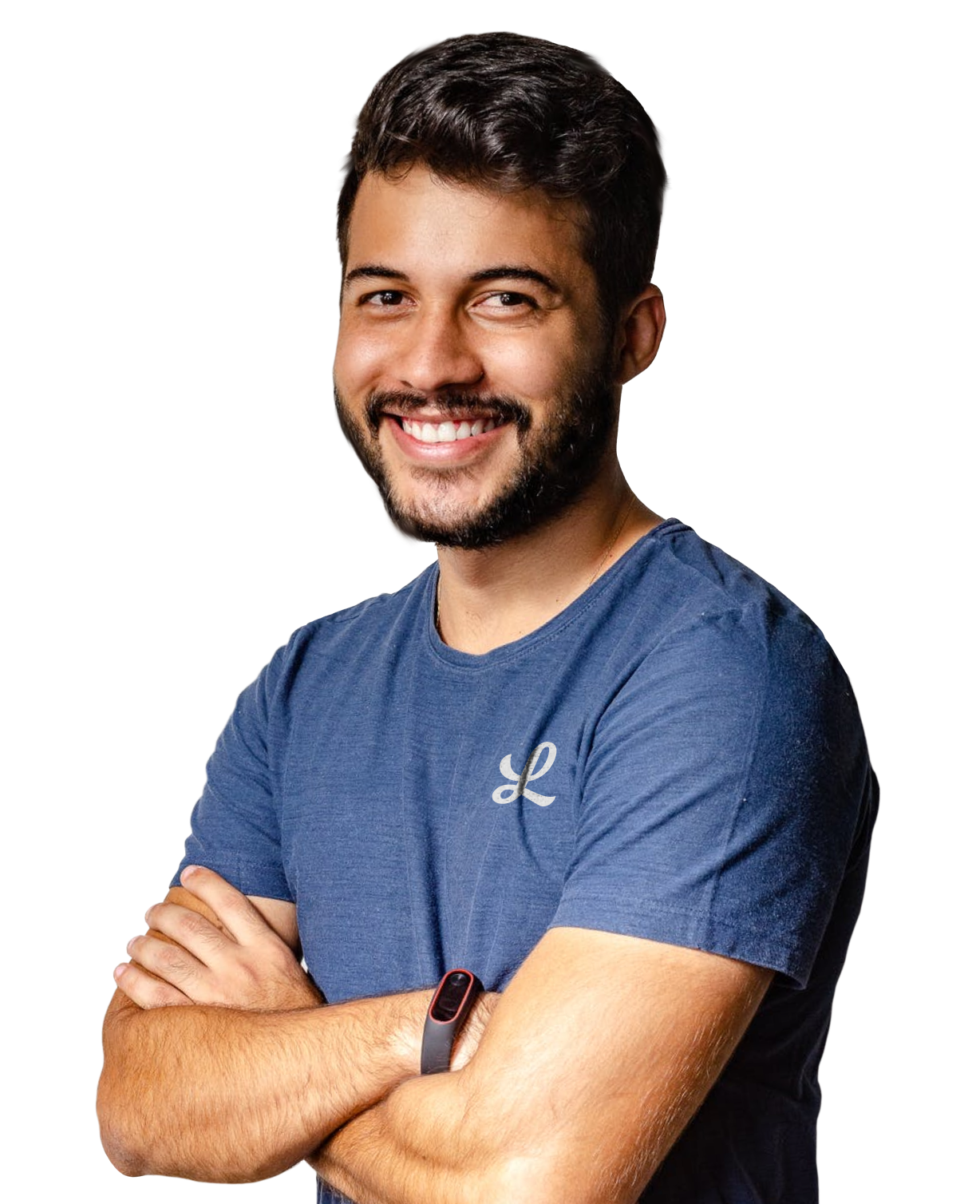 LiveSwitch Engine
Unity
Android
iOS
Chrome
Edge
Firefox
Safari
Opera
Linux
HoloLens