Newsroom
The source for news about LiveSwitch.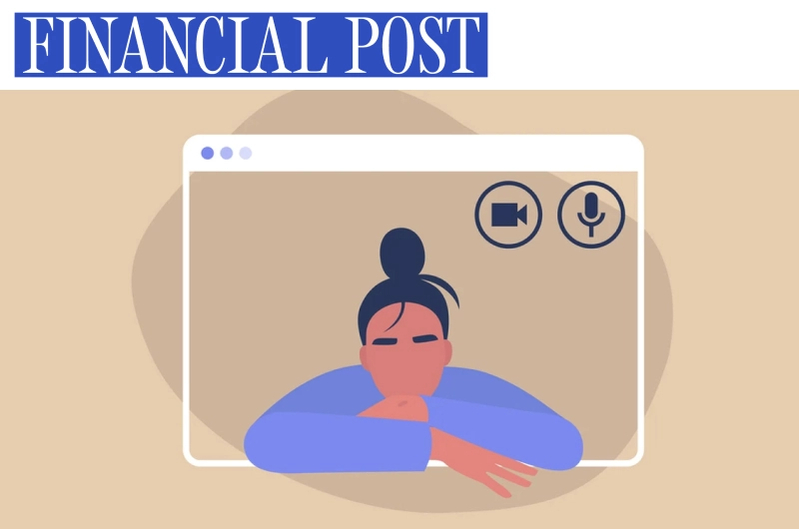 No more Zoom boxes: The future of virtual meetings makes interacting more natural
December 13, 2021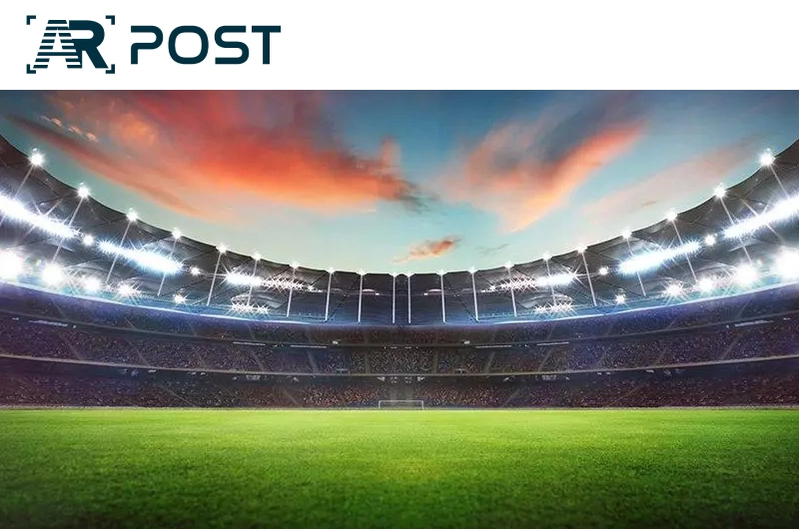 Grab an Augmented Reality Headset and Meet the Future of Fan Experiences
November 29, 2021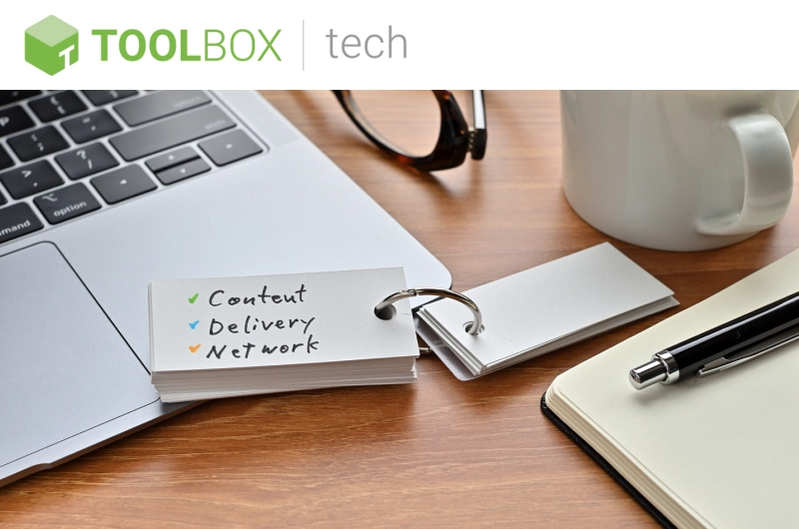 Why the Future of Content Delivery Networks Is Interactive Experience
November 11, 2021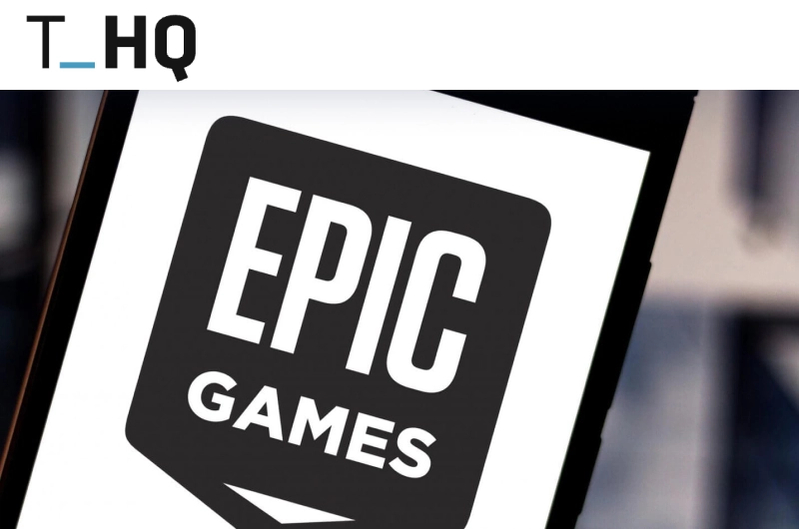 Epic Games' Metaverse explained – how it differs from Facebook's vision
October 15, 2021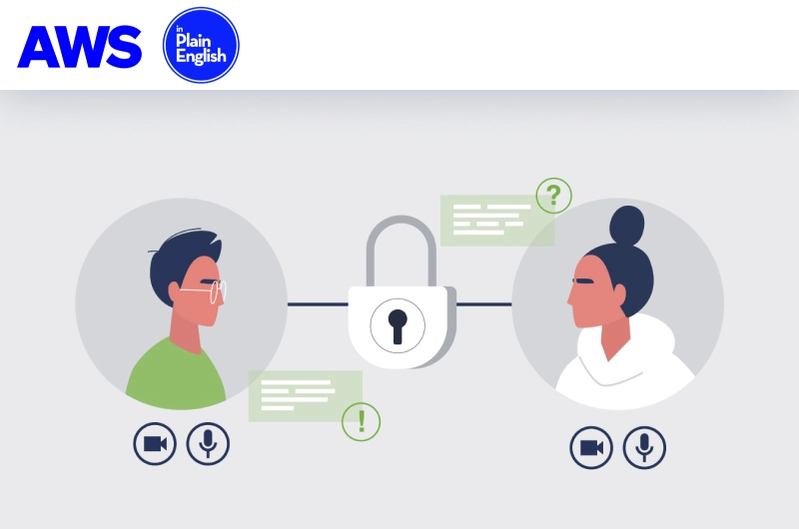 The Throughtek Kalay Vulnerability Is Absolutely Absurd; Here's Why It Should Worry You
September 16, 2021

We can build your video app for you.
Share your dream for how live video can delight your customers, and our experts will make it a reality.