Metaverse AR/VR/XR
Multi-party virtual reality has never been this accessible.
Create the collaborative virtual and augmented reality experiences that you want without worrying about data streaming limitations.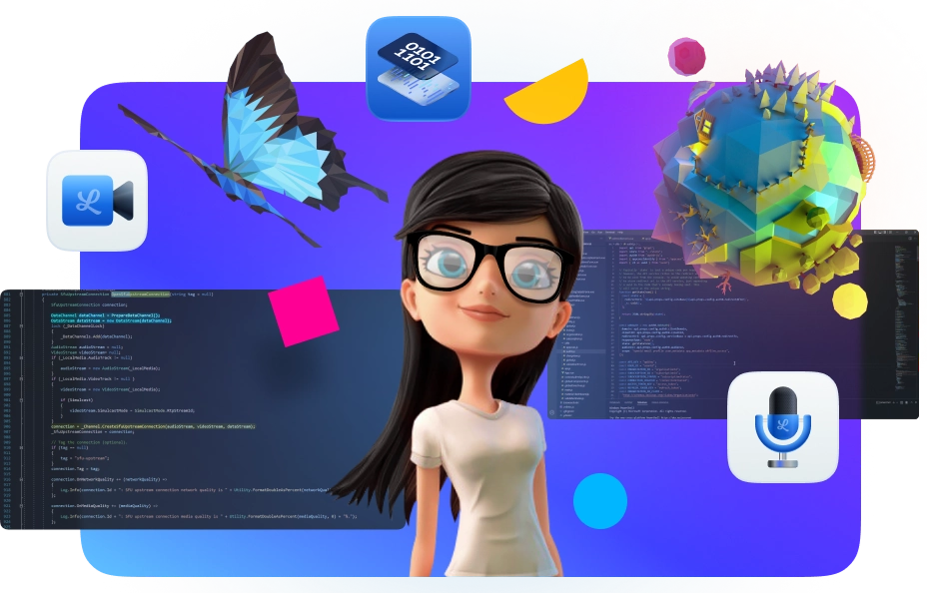 Interactive multi-party

experiences on all devices.

Whether you are building for virtual reality headsets, augmented reality devices, or even smart glasses, LiveSwitch's extensive cross platform support and powerful hybrid server architecture allows your users to share their virtual worlds and experiences with friends and co-workers in real-time.


Augmented Reality
© Copyright Arvizio, Inc.

Virtual Reality
© Copyright Spatial Systems, Inc.

Extended Reality
© Copyright Cavrnus, Inc.
Securely build virtual experiences for your audience, with unparalleled flexibility and scale. Built on WebRTC, LiveSwitch's SDK supports many devices and is Unity Engine-ready. For more platform and device support options, please talk to a LiveSwitch Expert about your requirements.

LiveSwitch SDK fully supports:

Create more immersive VR experiences with .01 sub-second latency on your video, voice and data transfer — no more lags. LiveSwitch is that fast.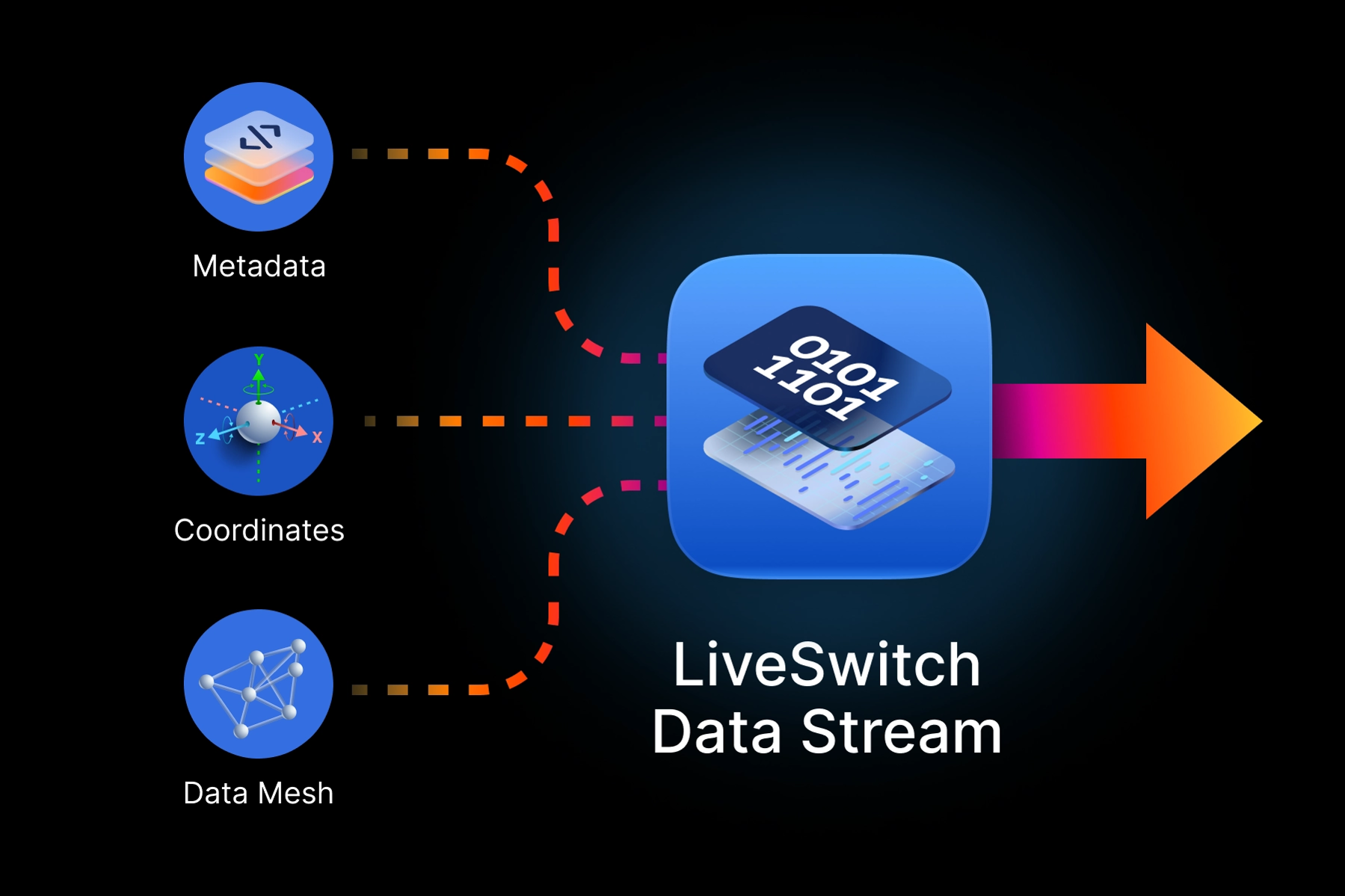 Transfer any sort of data with

LiveSwitch Data Channels.
Reliably and securely transmit any type of data including coordinates, mesh data, depth, metadata and spatial audio for SFU and MCU connections.

LiveSwitch's powerful, real-time data streaming capabilities make it easy to build immersive virtual reality experiences that will wow your customers.
Social, Virtual and Augmented

Reality.
Create experiences that will keep your users coming back for more with the most powerful and flexible WebRTC-based product in the industry.

See how Shocap Entertainment uses LiveSwitch Video Stream to deliver shows to their virtual audience.
Shocap Entertainment uses LiveSwitch Data streaming to capture mocap data from event performers into Unreal Engine, (as shown in the above video).
Additionally, Shocap also use LiveSwitch Video to stream the event to their virtual audience (both live stream and interactive users).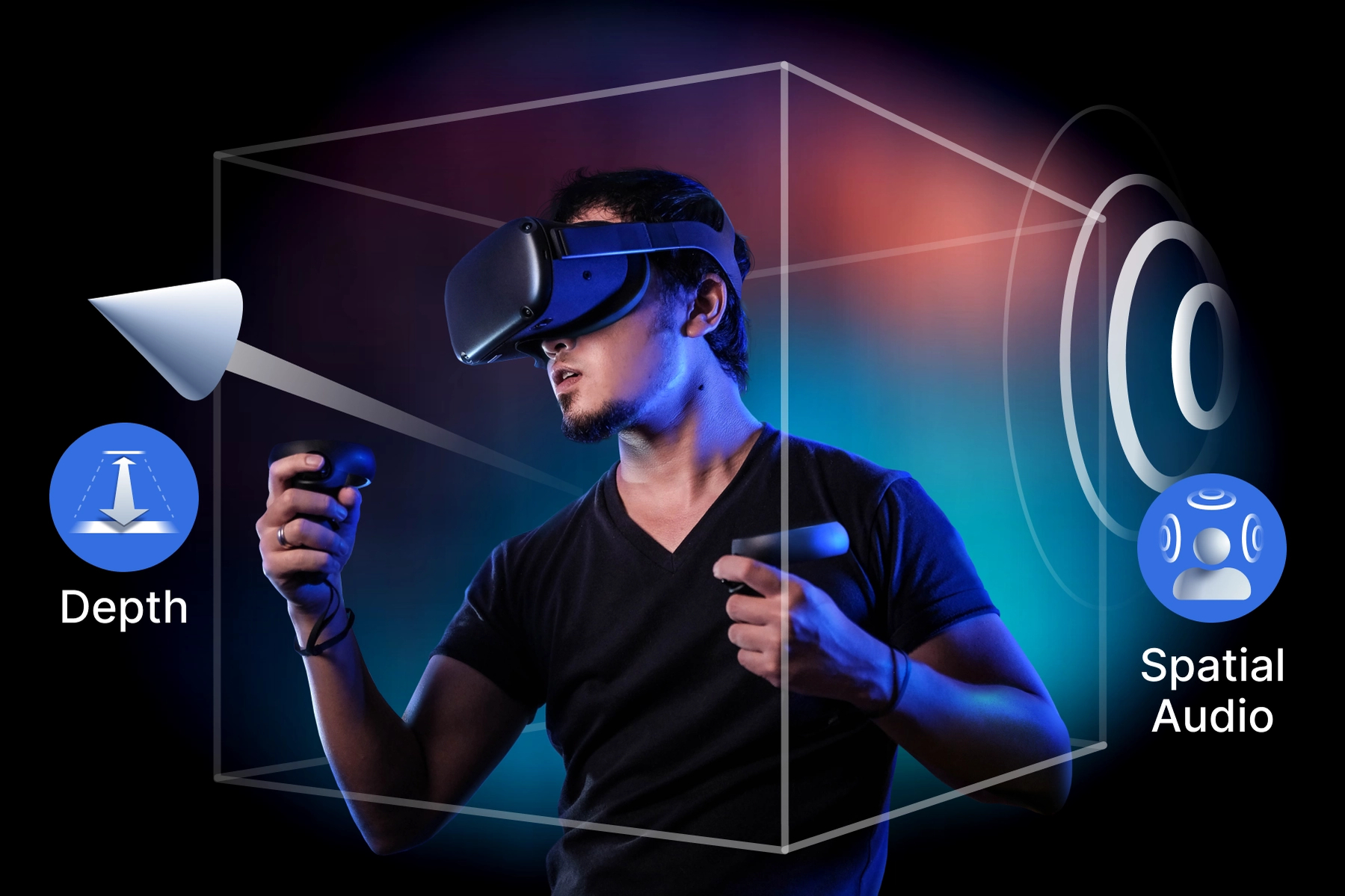 Data Stream

Broadcasting.
Broadcast volumetric data and spatial audio to every participant in a VR/AR experience without using more source device CPU power — an industry first.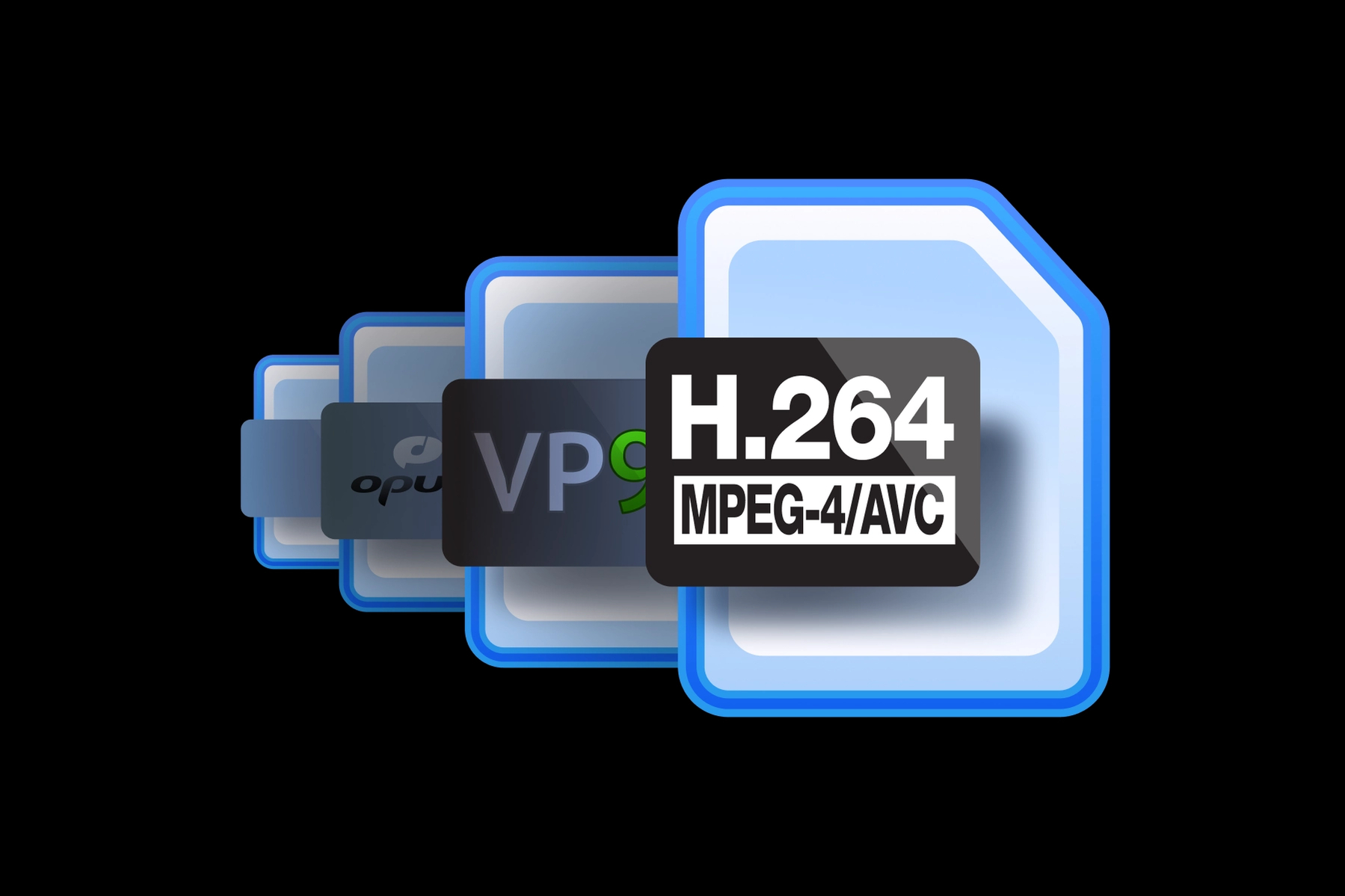 License-Free

Codecs.
Add audio and video to your application without incurring ongoing codec licensing expenses.

Check out our documentation for full details on supported audio and video codecs.


LiveSwitch Engine
Unity
Android
iOS
Chrome
Edge
Firefox
Safari
Opera
Linux
HoloLens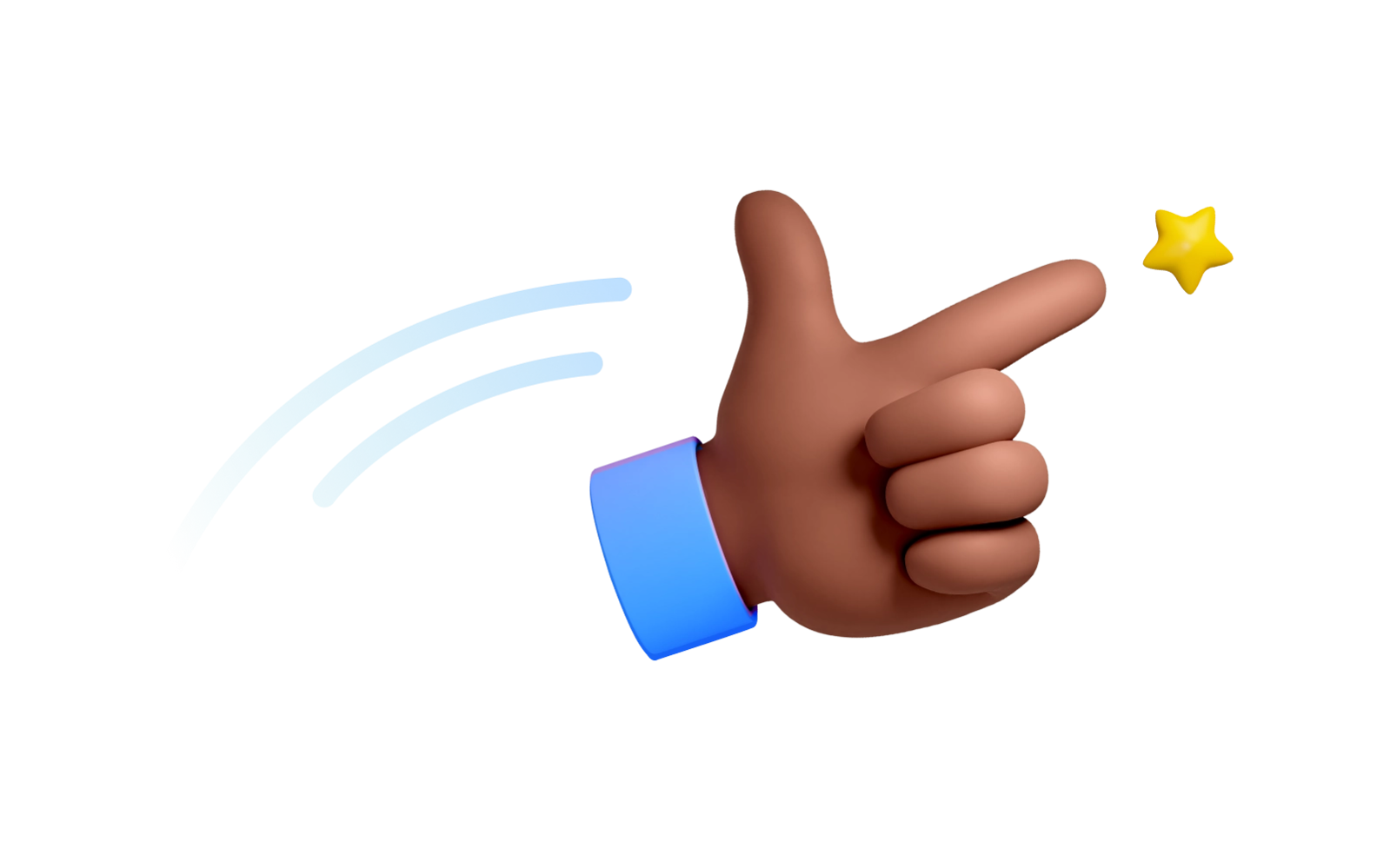 Instant Interactivity
No downloads necessary. Enable your audience to tune in and participate in your live video stream without having to download any plugins or install any software.
See how Attendify used LiveSwitch to create real-time, interactive broadcasts with its application: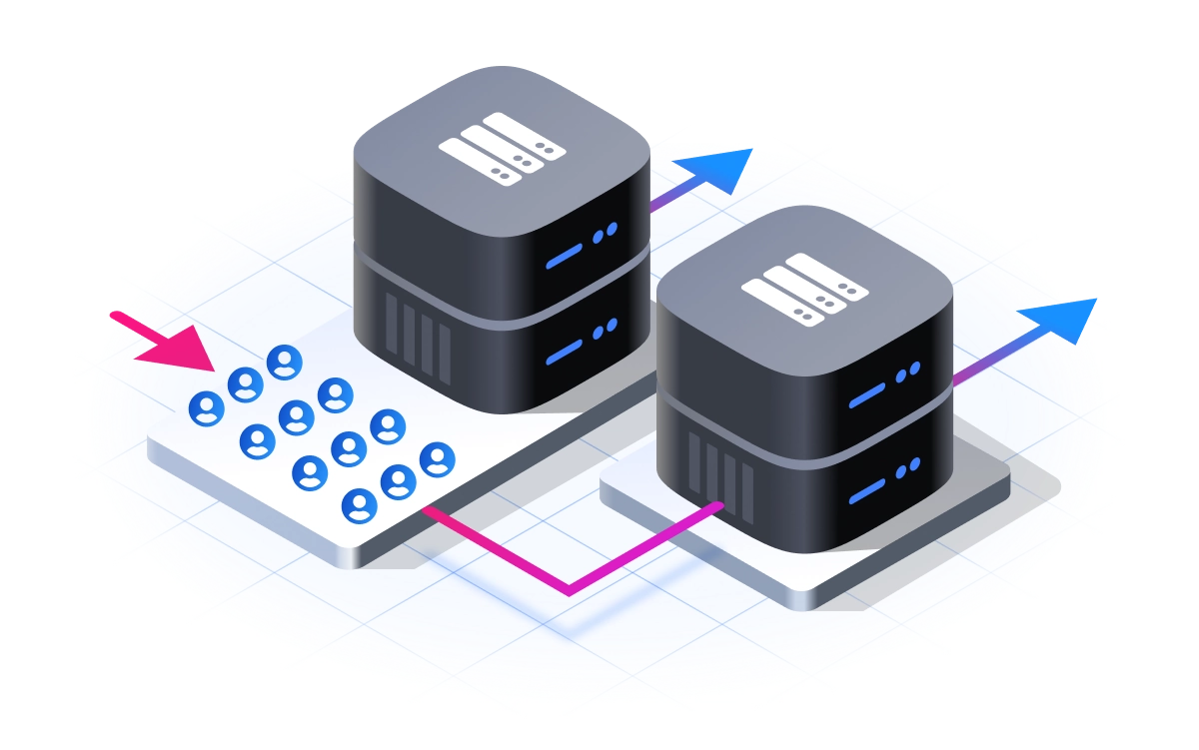 Auto-Scaling
It's really difficult to do live-streaming at high scale —check out the limits on Twilio, Chime, Tokbox, etc. LiveSwitch can easily 'switch' from a small scale conference to a large scale broadcast while maintaining the best quality video feed for all participants.
One key benefit of LiveSwitch's hybrid topology is that it allows you to scale from small scale conferences to large scale broadcasts instantly without affecting video quality for the participants.
But the hybrid architecture is not the only reason that LiveSwitch is so scalable. LiveSwitch's regionality (or server geo-distribution) also lends itself to high quality connections. Media servers in one region can cluster with media servers in another region over high speed backbone networks. The regional distribution of servers is one of the ways that we can ensure low latency connections between clients and servers and to ensure that you maintain the best user experience.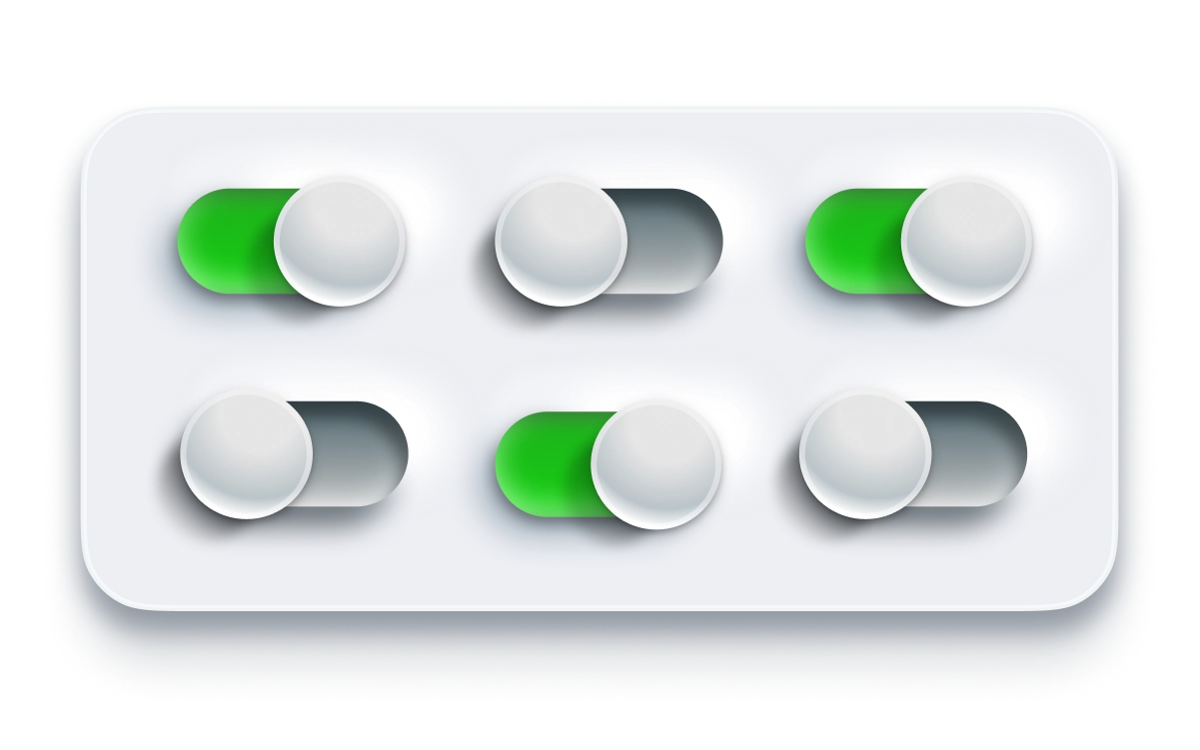 Channel Management
Channels provide a mechanism for specifying media configuration used by client MCU and SFU connections. Channels belong to an Application, and are listed at the end of the Application's page.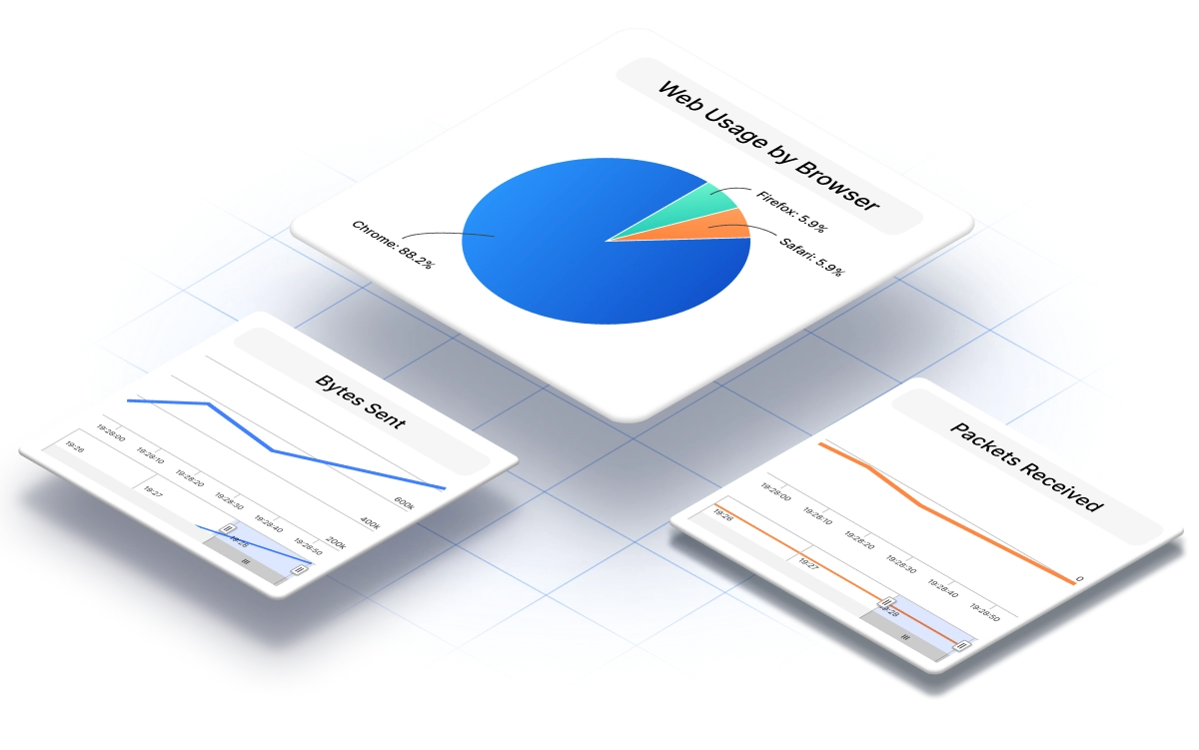 Logging/Analytics
The logging API outputs messages with one of multiple possible severity levels. The severity level indicates the importance of the message.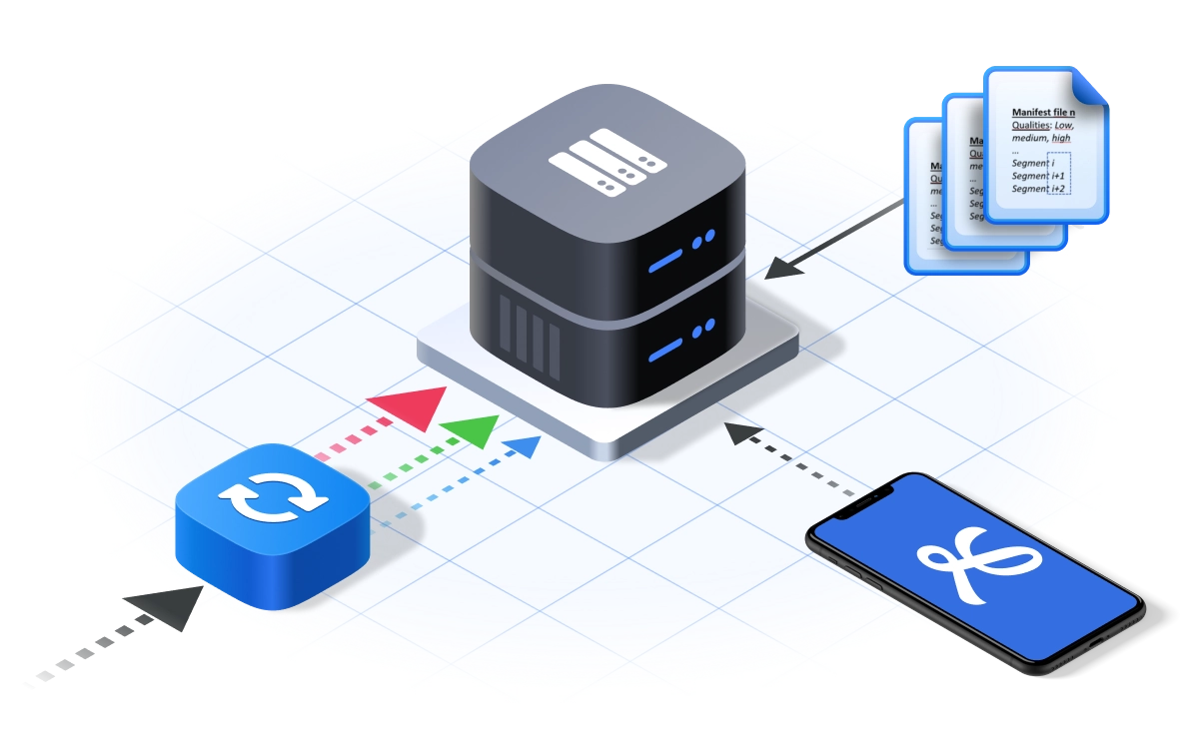 Adaptive Bitrate (ABR)
Automatically adapt to define the max rate at which data can be transferred between two endpoints.
With LiveSwitch you get fully adaptive bitrate streaming that adjusts video and audio quality based on network conditions to improve video streaming over networks. This process makes playback as smooth as possible for viewers regardless of their device, location, or Internet speed.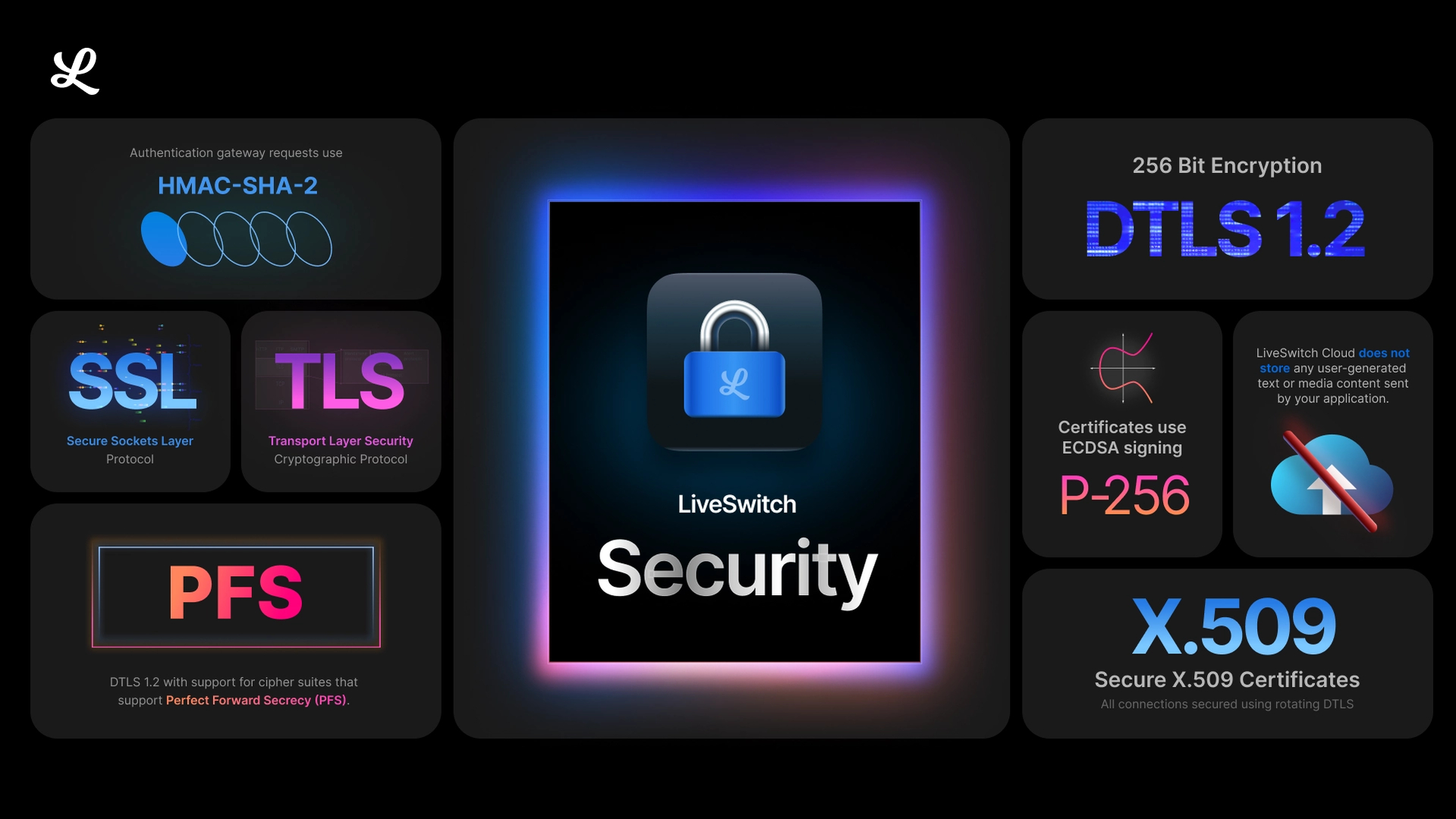 LiveSwitch Security
A core product in the LiveSwitch portfolio. We take our customer's security very seriously and keep data safe with the highest levels of security including SSL, TLS, FIPS and DTLS with 256 bit encryption and more.