iGaming
Build higher quality iGaming experiences.
Engage players with the highest quality real-time video to bring the in-person betting experience to the virtual world, driving higher play times and increasing spend.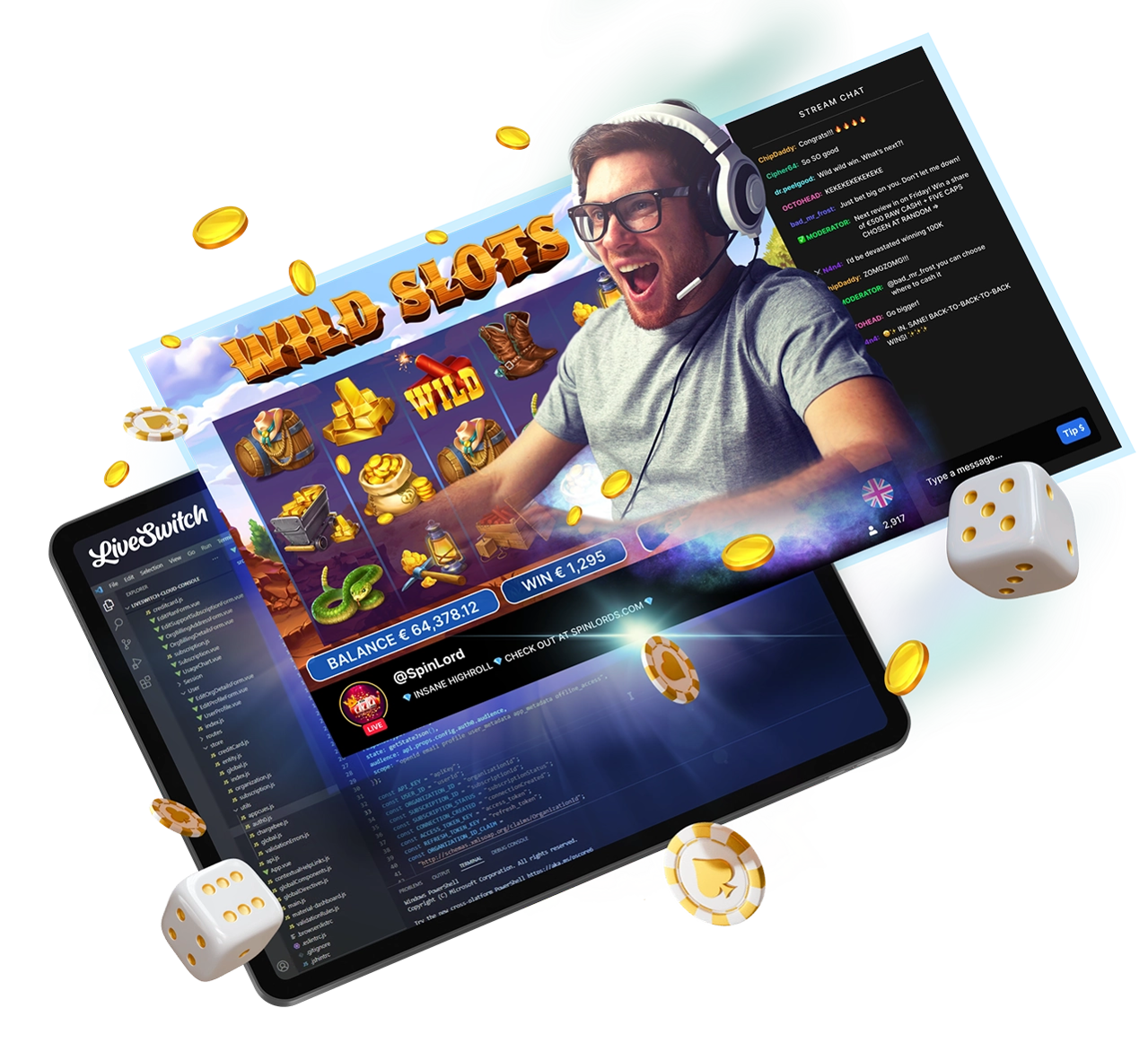 Increase revenue

by creating interactive virtual betting experiences.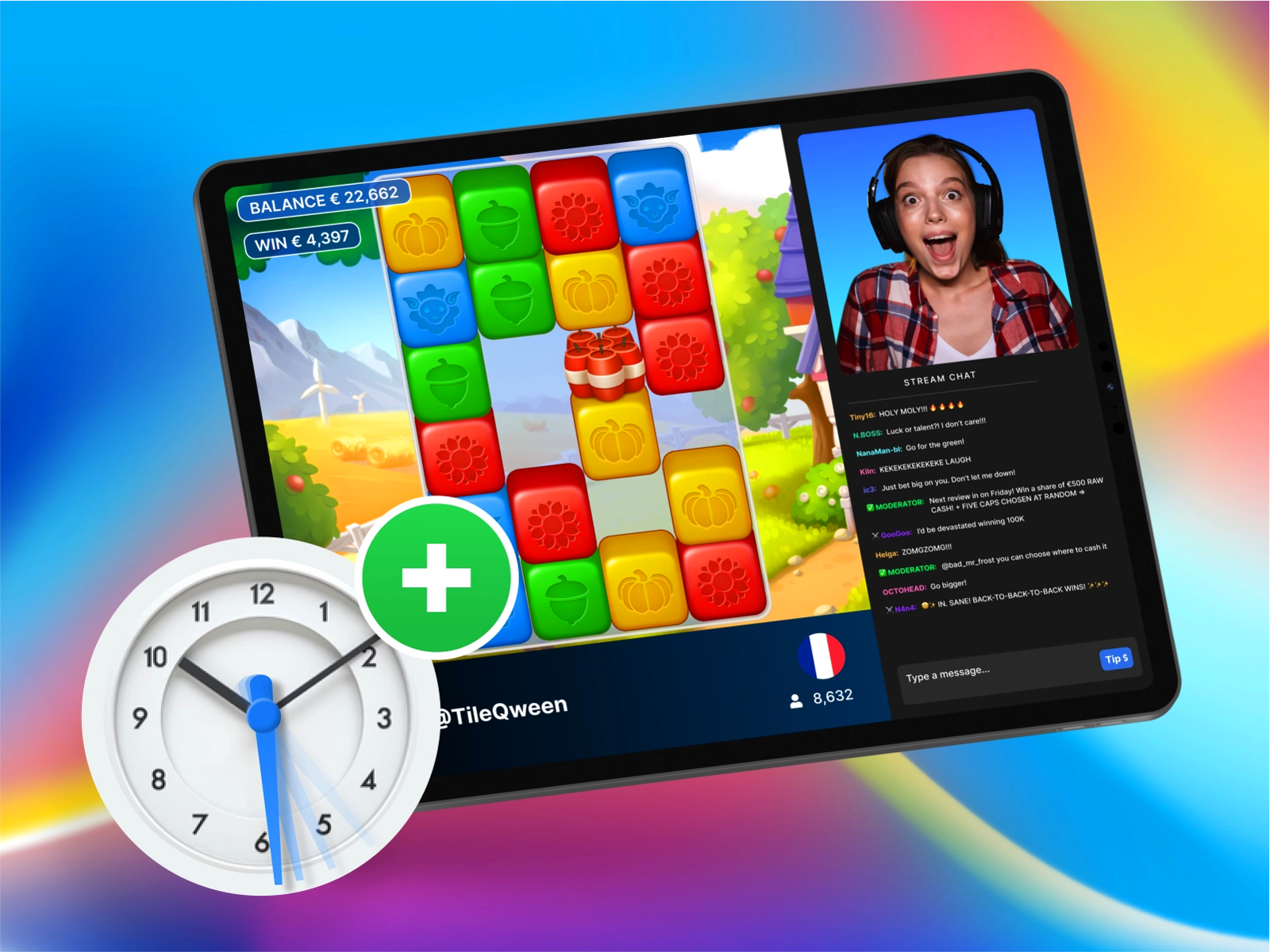 Increased engagement
Drive longer play times by providing players with an engaging virtual environment that brings the same energy and pace as being there in person.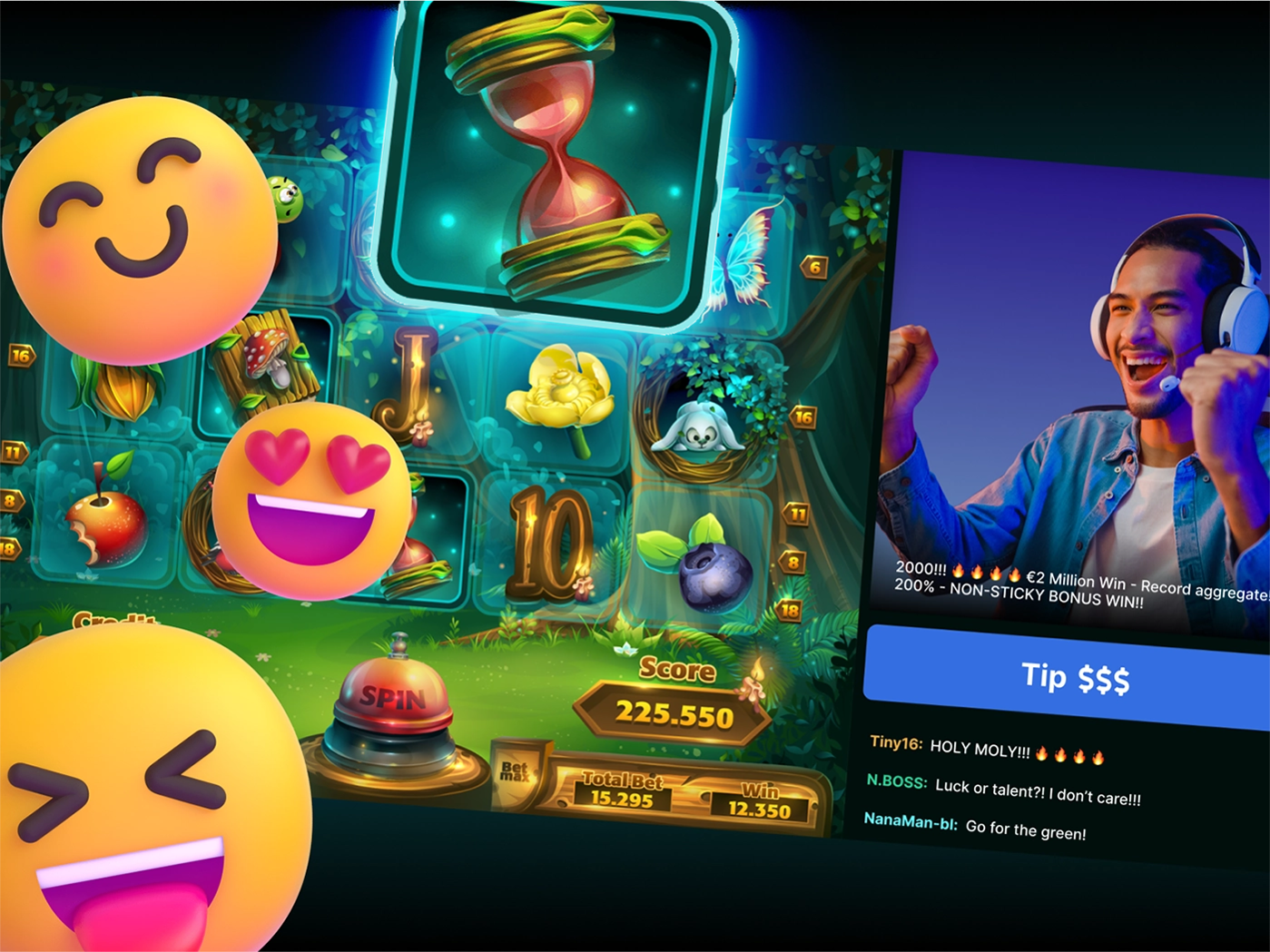 Player interaction
Allow players to interact with each other and the host in real-time with chat and reactions all while following the live stream.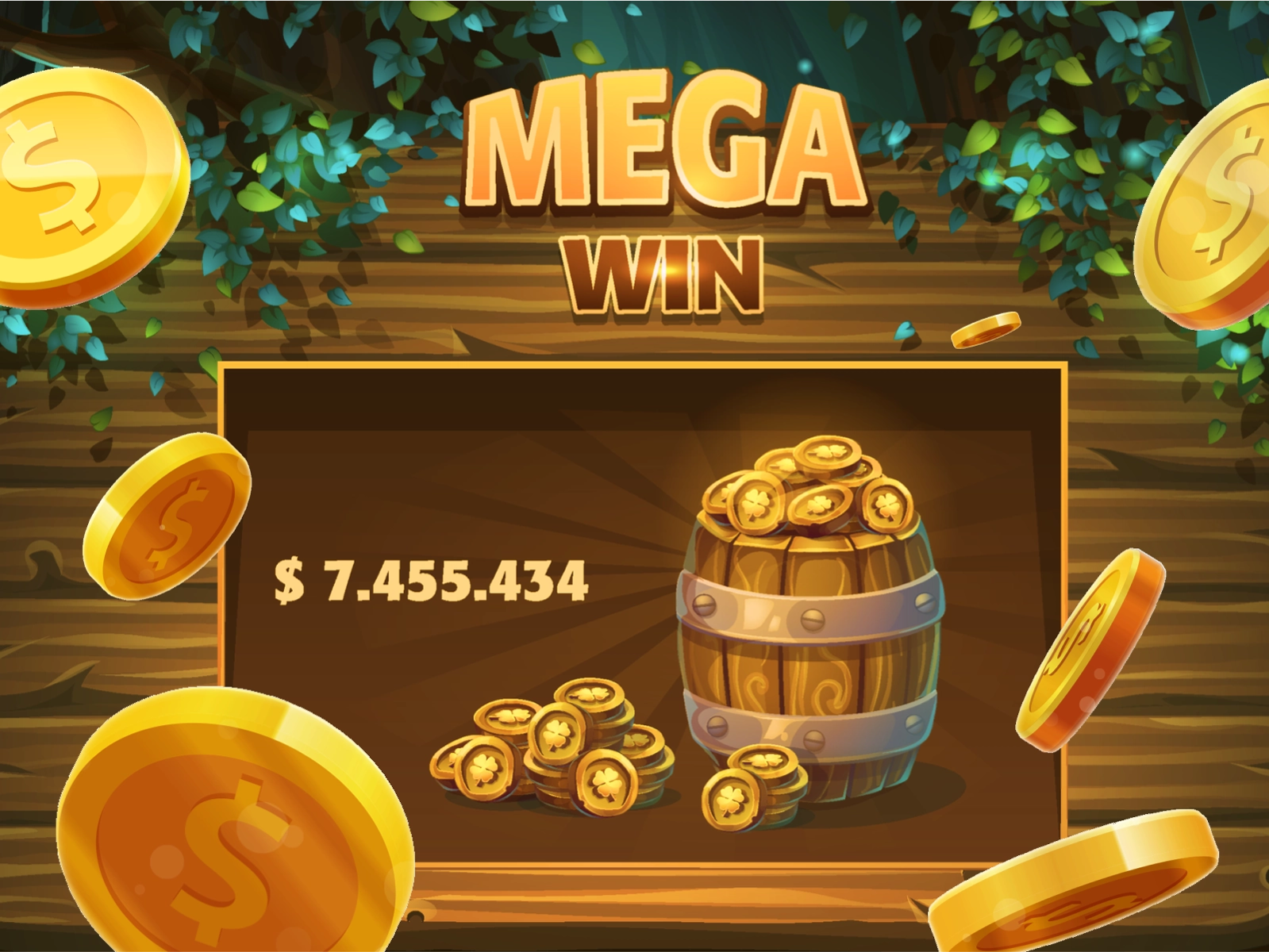 Higher conversion
Convert more players and increase the percentage of spend through a real-time, social casino experience.
Live casino.
Any device.
Bring players closer to the action, with the largest range of browsers, platforms and devices including Windows, macOS, Linux, iOS, Android, Hololens, Oculus, and more.
*HoloLens, HoloLens 2, and Occulus Quest partially supported.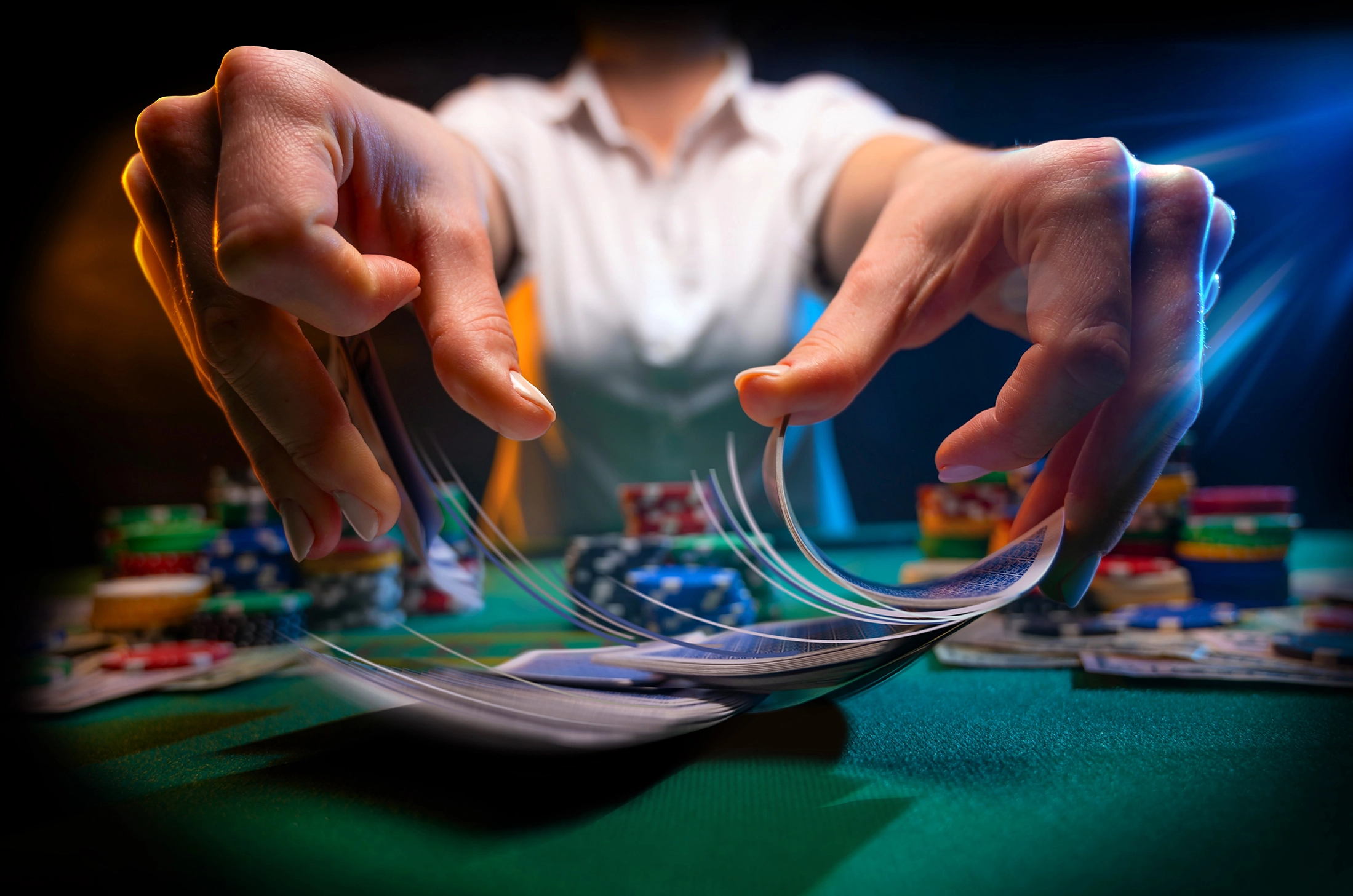 Why LiveSwitch is the best WebRTC solution: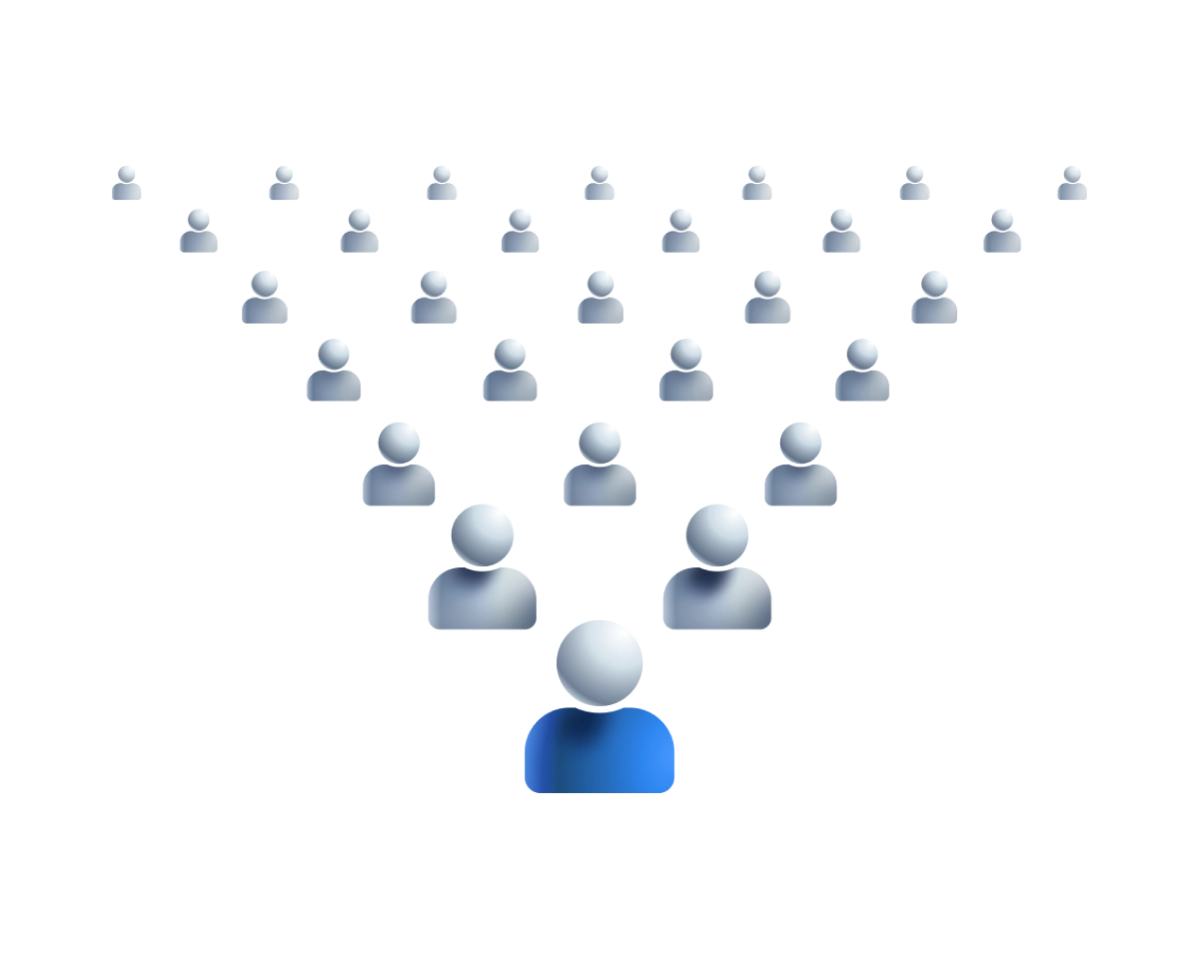 Scalability
Focus on your core business and rely on LiveSwitch's scalable streaming infrastructure to reach a global player community.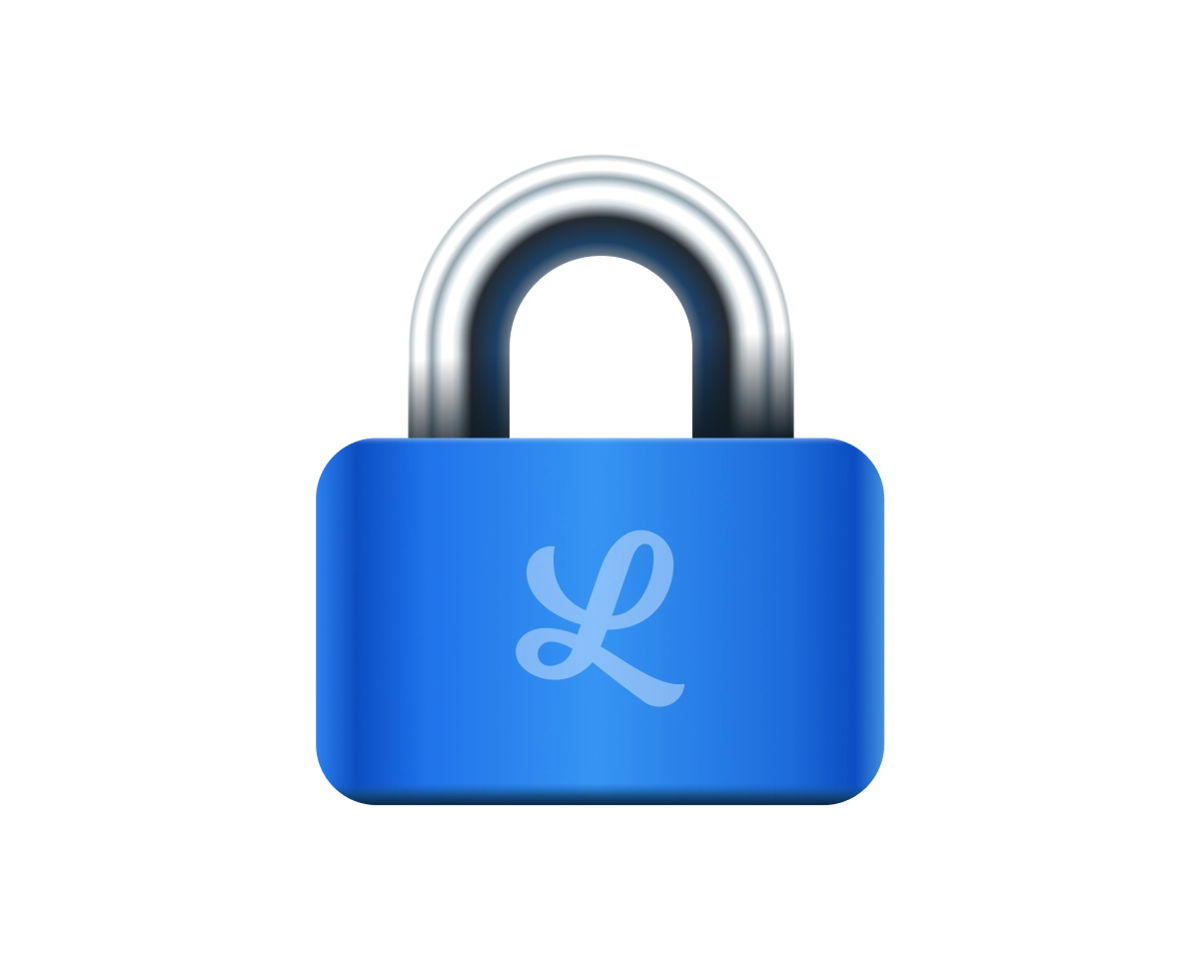 Security
LiveSwitch provides unrivaled security, and allows you to host anywhere in the cloud (or on-premise). You control your data.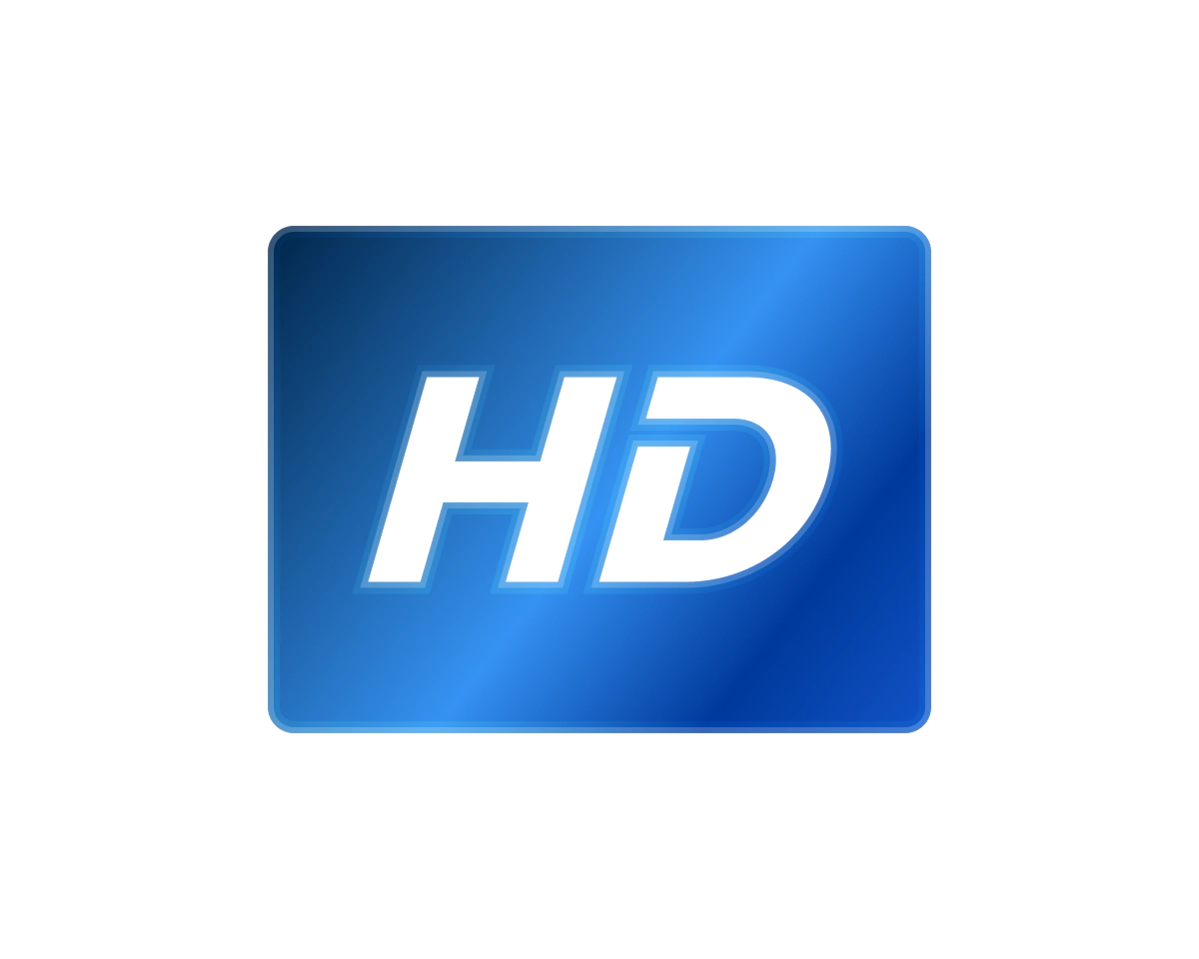 High Quality
Create more immersive player experiences with consistent and reliable video quality that captures fast motion and every move.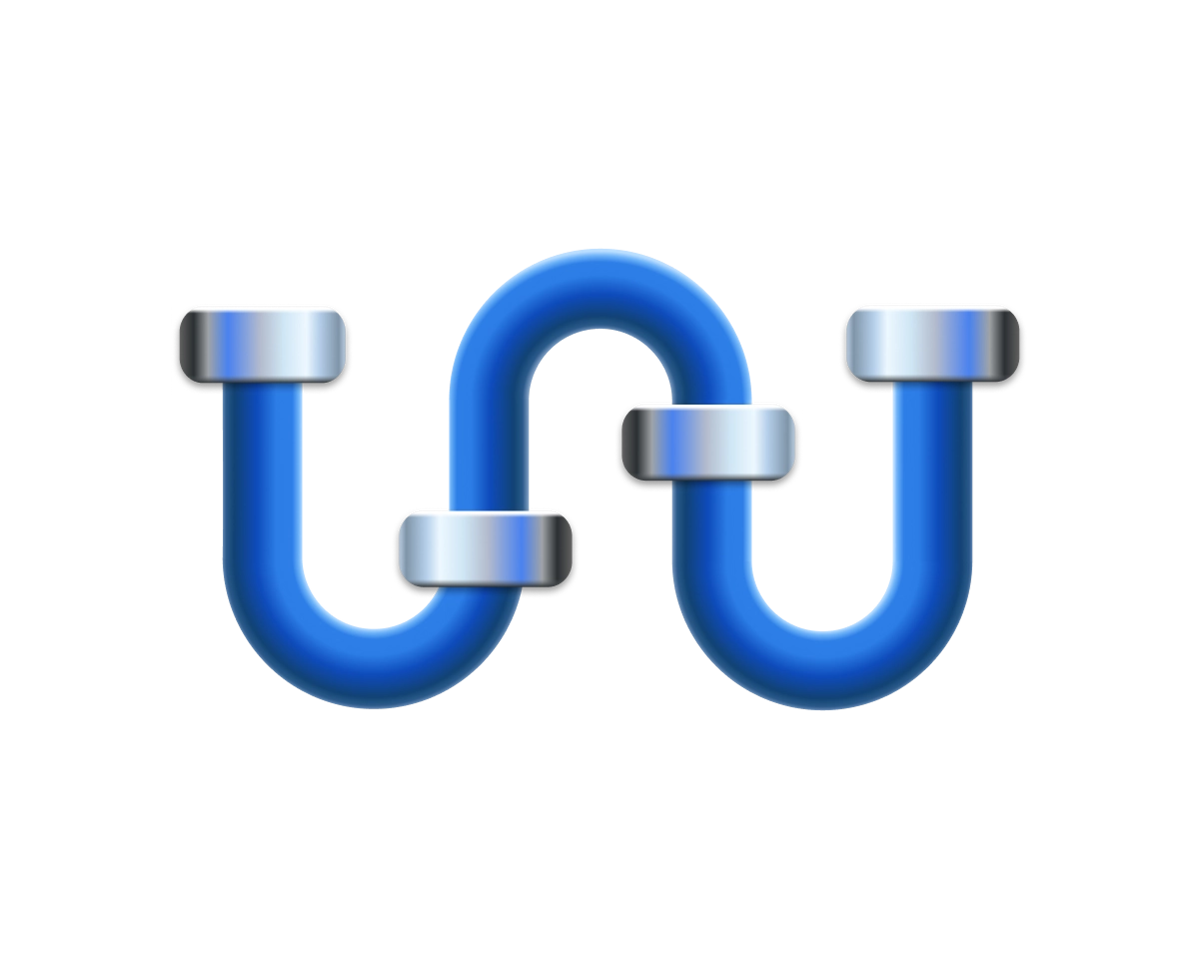 Flexibility
Forge tighter integrations with existing third party systems, and edit or modify in real-time.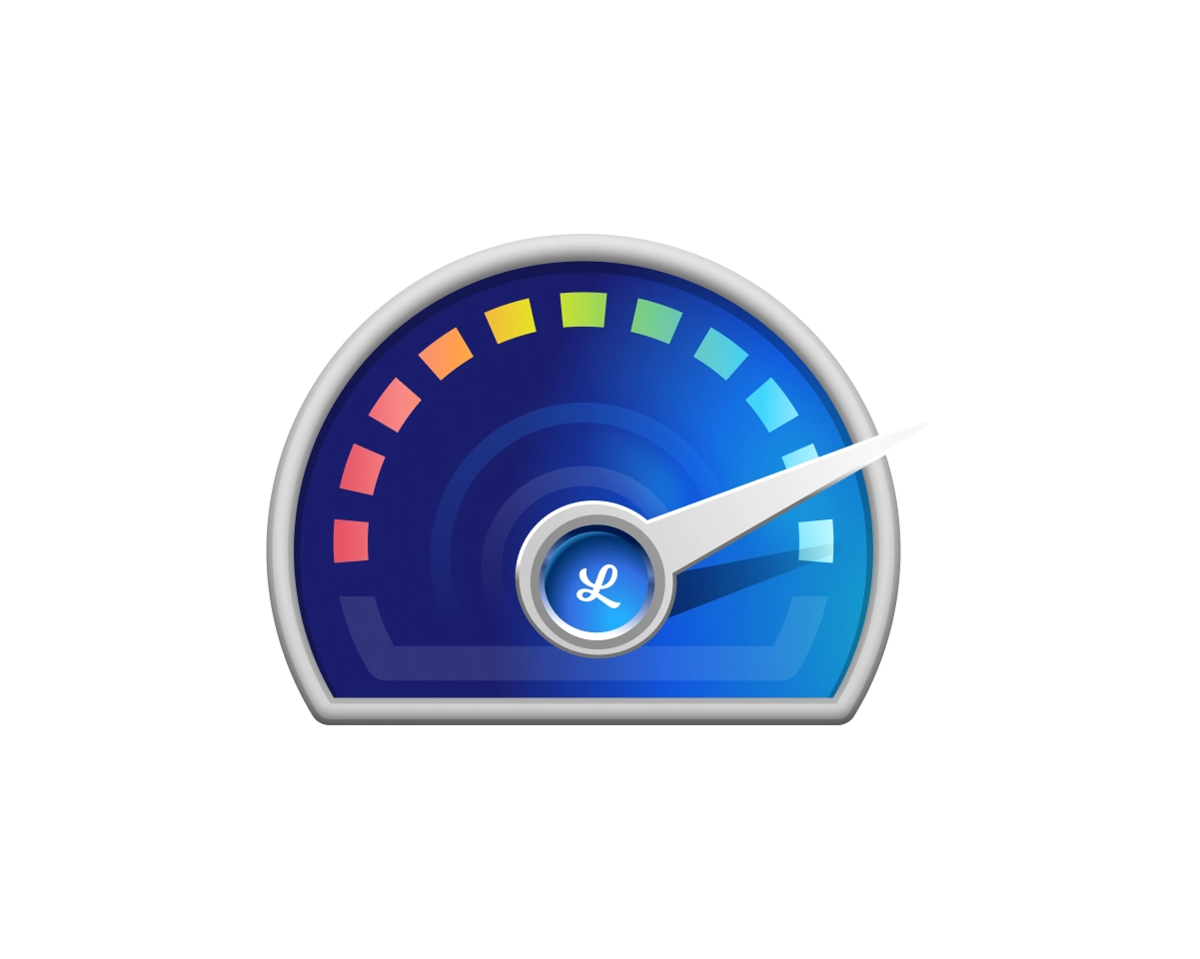 Ultra-Low Latency
LiveSwitch Hybrid Architecture reduces latency and eliminates lag induced spoilers/inaccuracies for gamers.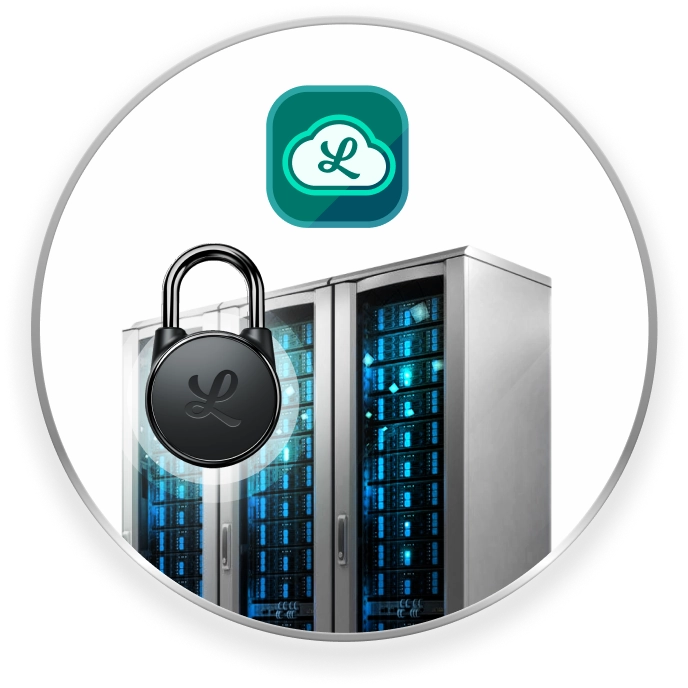 Private Hosted Service - No Outside Traffic on Your Servers
Maximize scalability and security on the cloud in a fully managed video experience tailored to your needs. Our Private Cloud infrastructure, maintained and managed by LiveSwitch, is solely dedicated to you and your data. That means no outside traffic, no interruptions and no worries.
We bring your streaming vision to life

.

Share your dream for how live video, audio and data streams can delight your customers, and our Pro Services team of WebRTC experts will make it a reality. We're ready to talk.