Resource Center
Read the latest success stories and expert articles on the future of livestreaming.

Live Broadcasting
Get the virtual crowd to their real feet with interactive and immersive real-time streaming.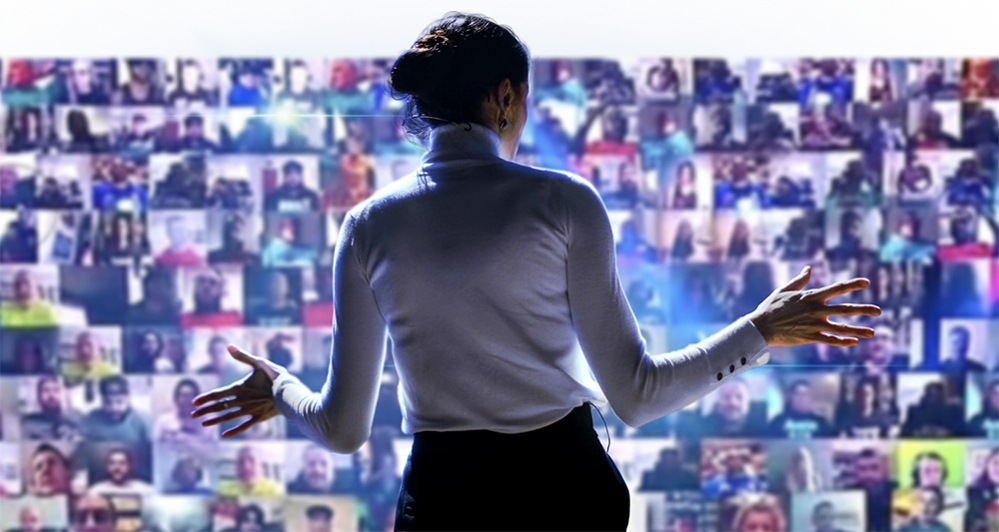 Virtual Classrooms
Enable dynamic live learning experiences for corporate training, distance learning or fitness classes.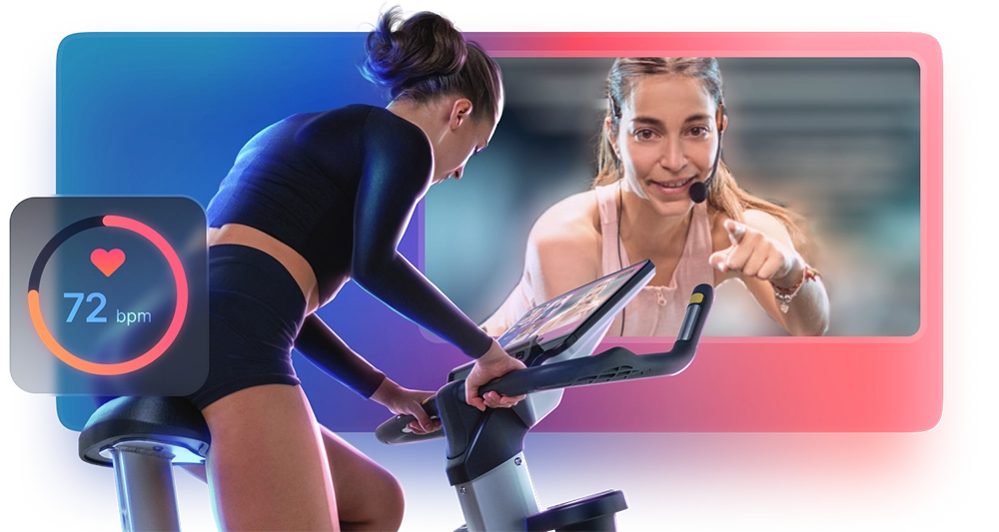 Telehealth
Advance the future of healthcare in a streaming experience that connects patients everywhere to lifesaving care.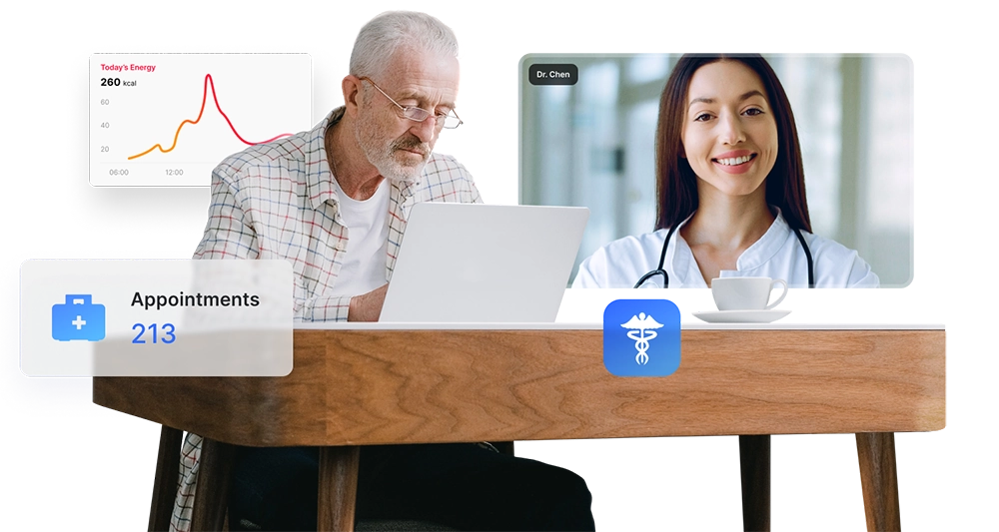 Financial Services
Win lasting loyalty with rich and engaging live connection in every touchpoint and transaction.

Metaverse AR/VR/XR
Create collaborative virtual and augmented reality experiences without worrying about data streaming limitations.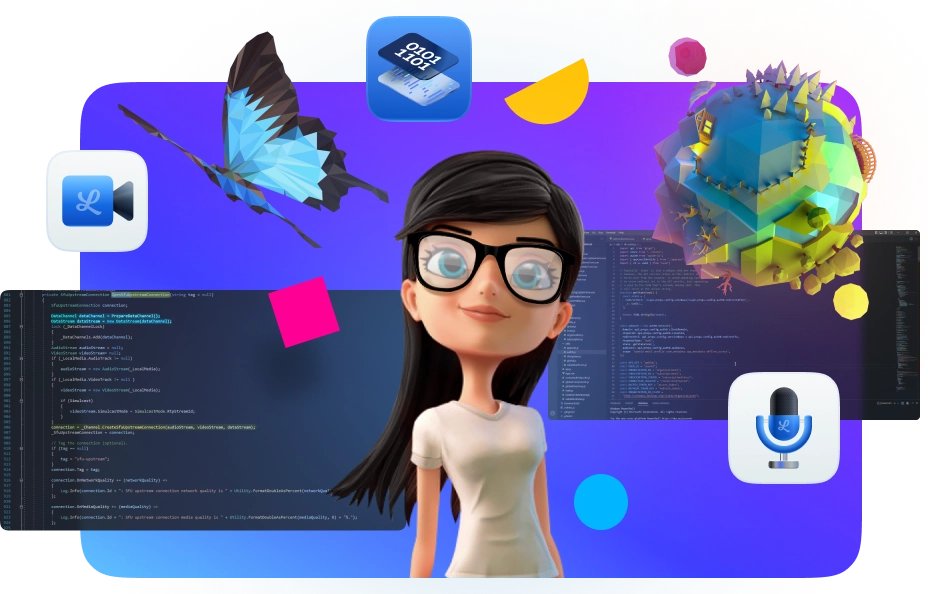 Video Conferencing
Join meetings from any browser or smart device with no downloads or registrations for video conferencing made simple.