Resource Center
Read the latest success stories and expert articles on the future of livestreaming.

Virtual Events
Get the virtual crowd to their real feet with interactive and immersive real-time streaming.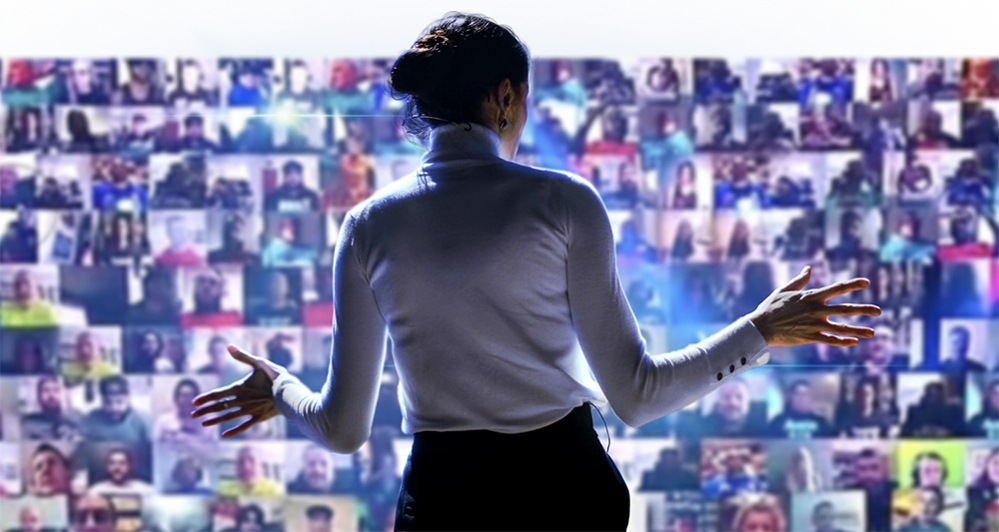 Virtual Classrooms
Enable dynamic live learning experiences for corporate training, distance learning or fitness classes.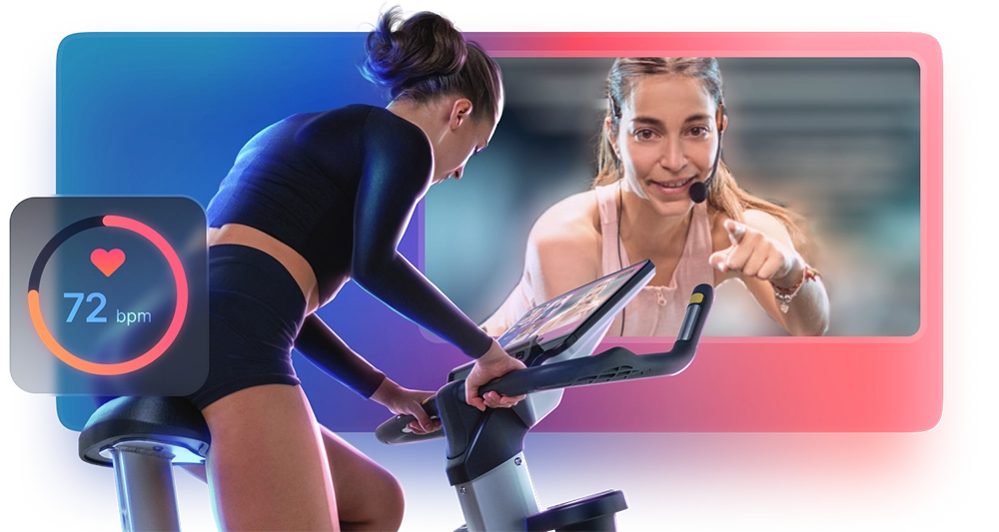 Telehealth
Advance the future of healthcare in a streaming experience that connects patients everywhere to lifesaving care.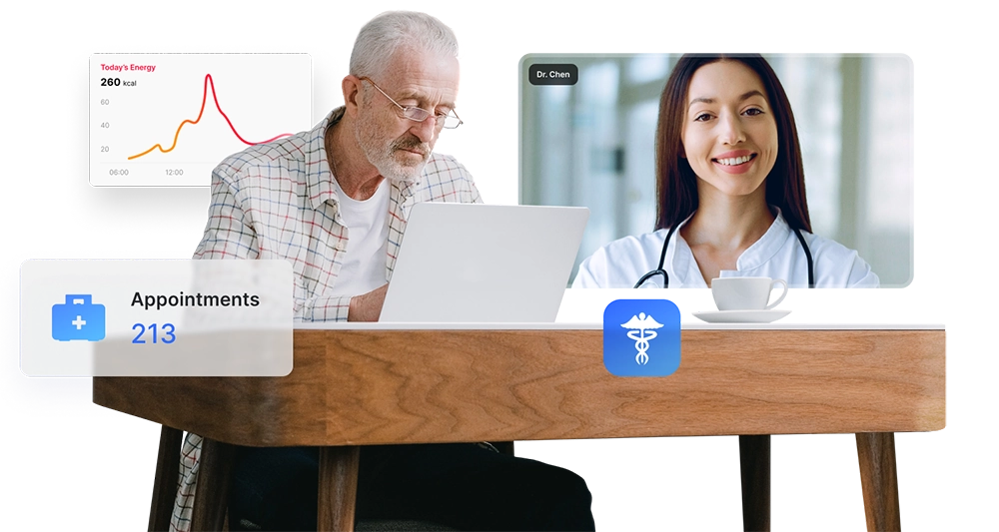 Financial Services
Win lasting loyalty with rich and engaging live connection in every touchpoint and transaction.