LiveSwitch Cloud
Stream big. Breathe easy.
Flexible, interactive and secure video streaming that scales without stress.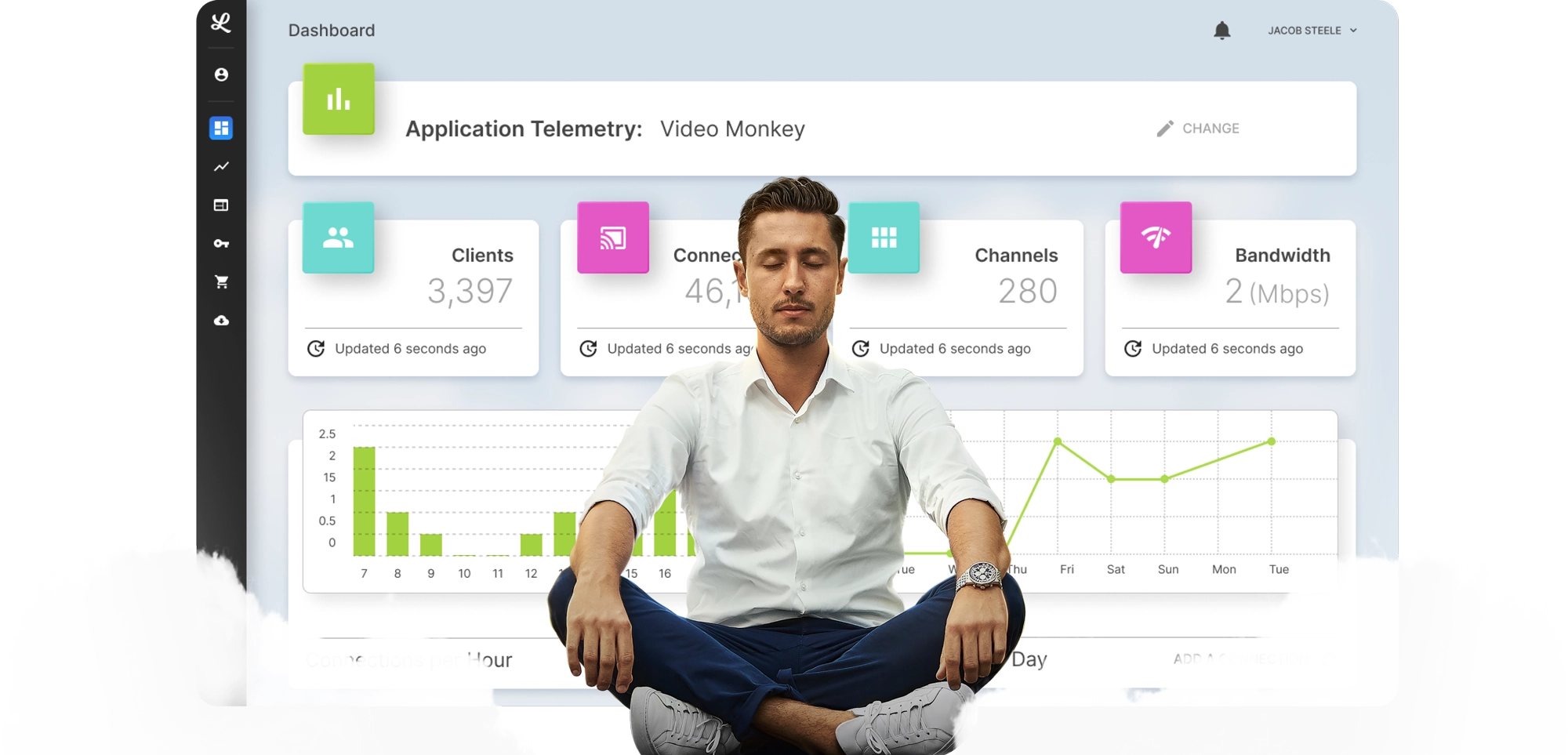 Build, optimize and future-proof your live streaming app.
Meet the top API and platform for developing unforgettable video experiences. LiveSwitch Cloud is the only platform to offer flexible architecture, seamless scalability in the cloud and instant performance insight with real-time analytics.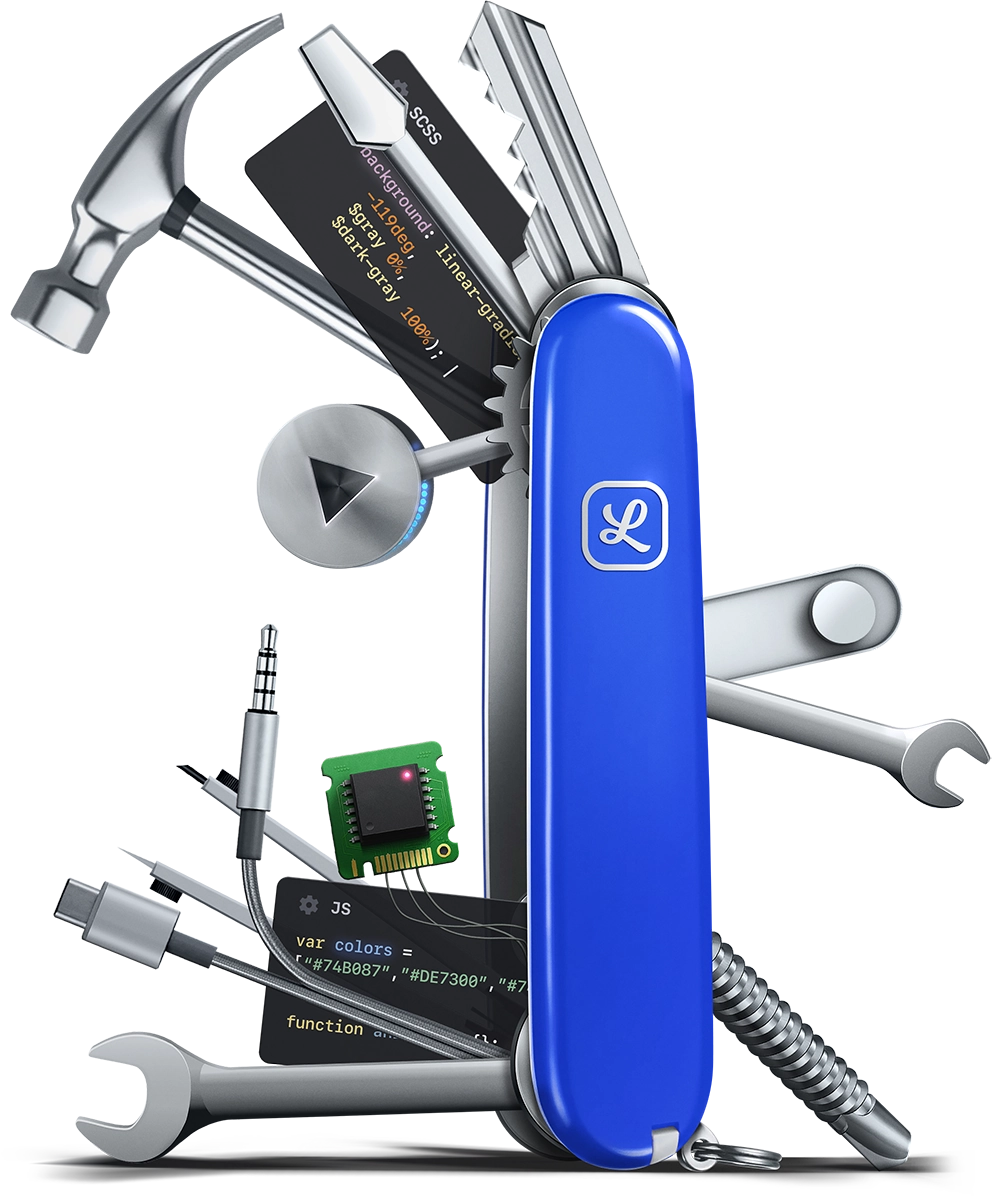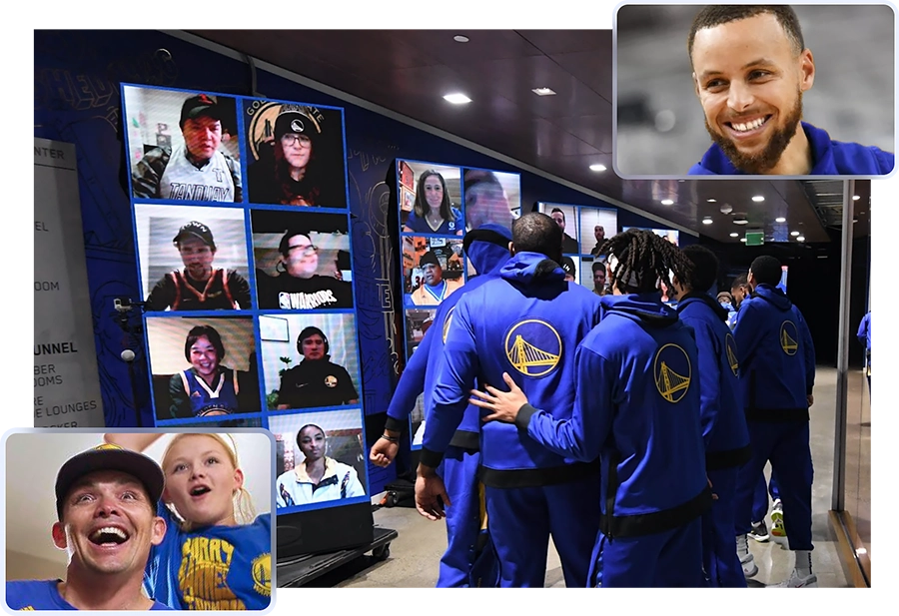 Instant Interactivity
Don't just watch. Connect with real-time interactivity that engages your users on any scale. This breaks down barriers between performer and audience, doctor and patient, and star athletes and spectators for a live, right-there experience.
Ultra-Low Latency Video Streaming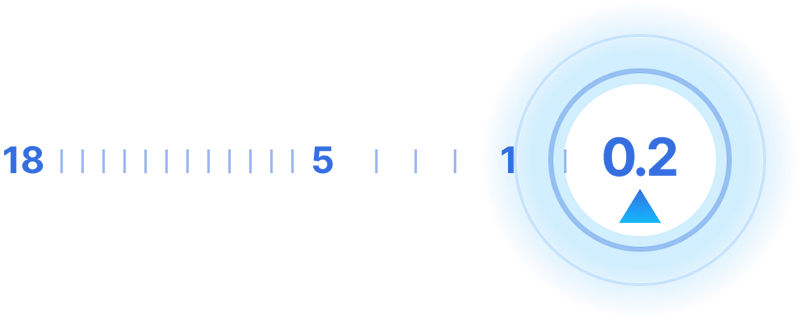 Stream at sub-second latency and never miss a game-changing moment.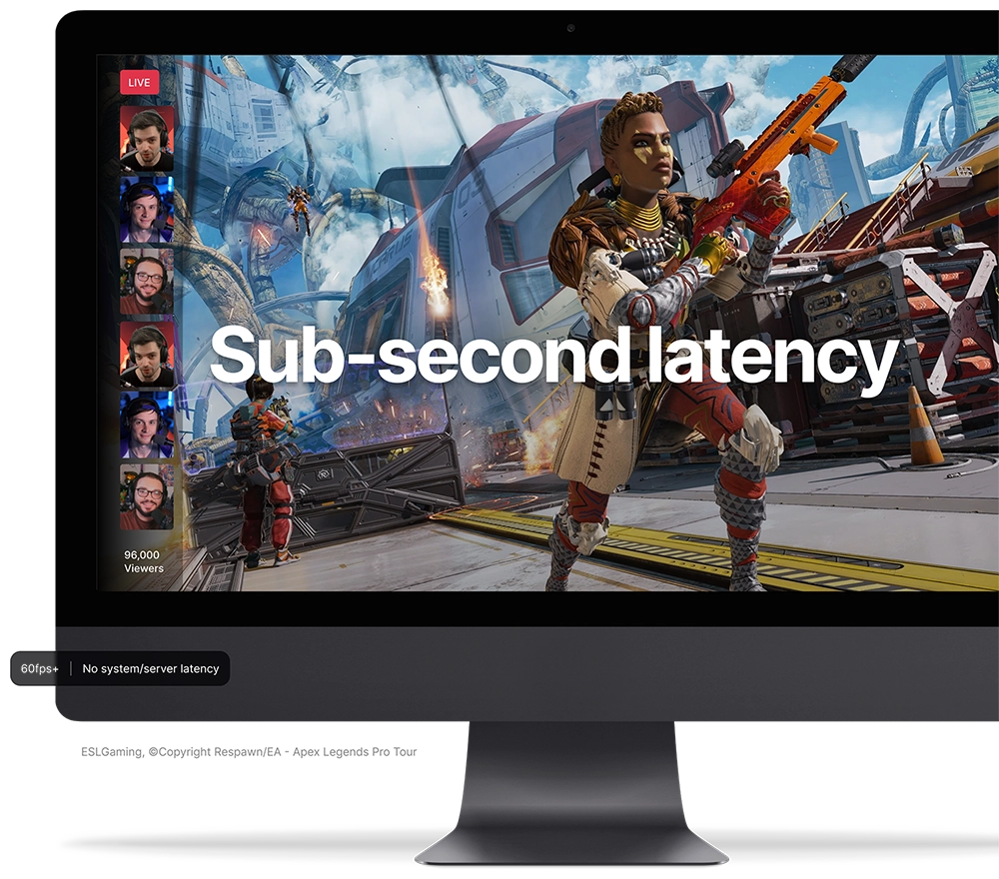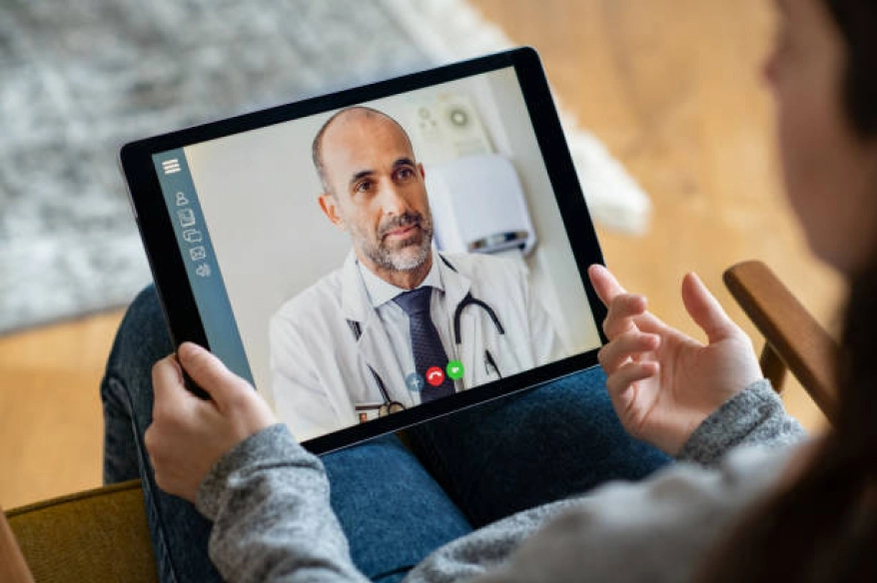 One-to-One
Enable a personal video connection with one-click across disparate locations and devices.
Many-to-Many
Bring the ringside experience to any screen at any scale—without breaking a sweat.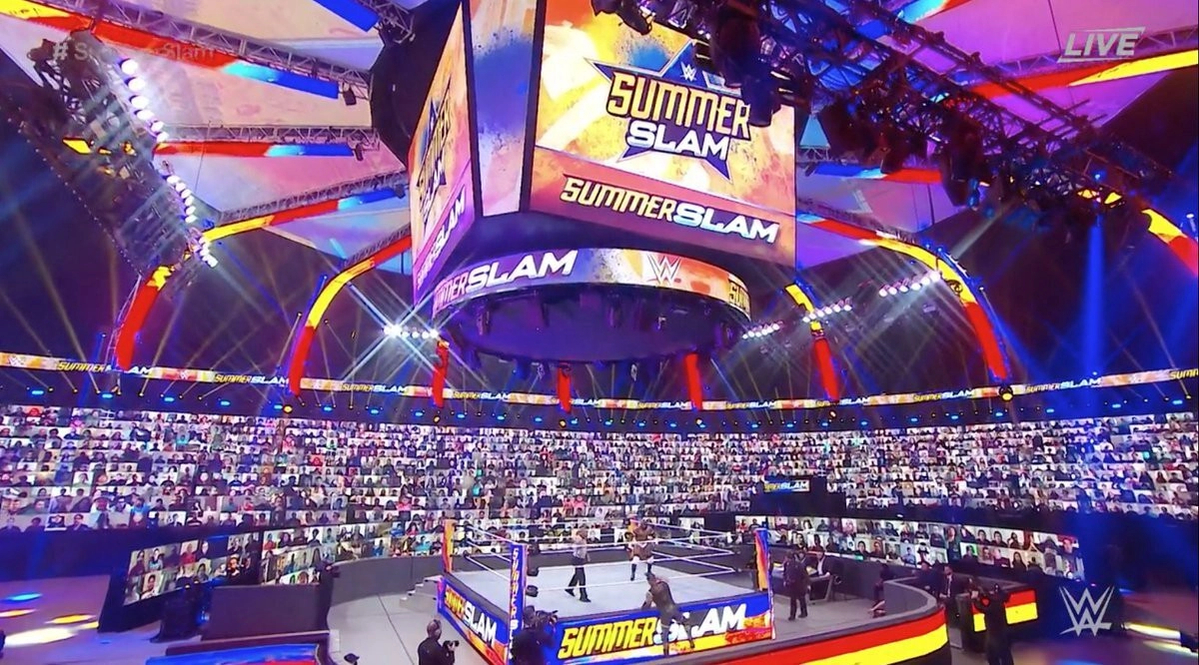 Multi-tenancy made easy.
Built to simplify multi-tenant deployments, LiveSwitch Cloud lets you focus on your user experience while we handle the scalability.
The LiveSwitch Cloud API pushes the flexible potential of WebRTC. Add real-time, low latency video to virtually any app or device—no downloads or plugins required.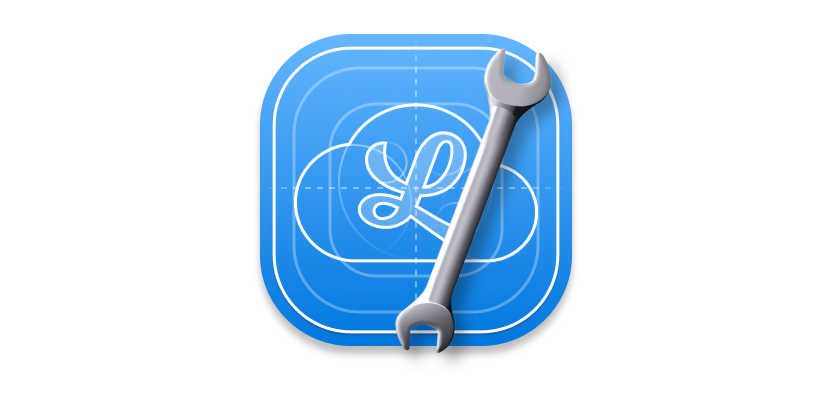 With our WebRTC-based client SDKs and our cloud-based video forwarding, mixing and transcoding media servers, your developers have all the tools to shape your ideal streaming experience.
LiveSwitch Cloud provides enterprise-class security using the latest encryption algorithms, ensuring only authorized users see your stream.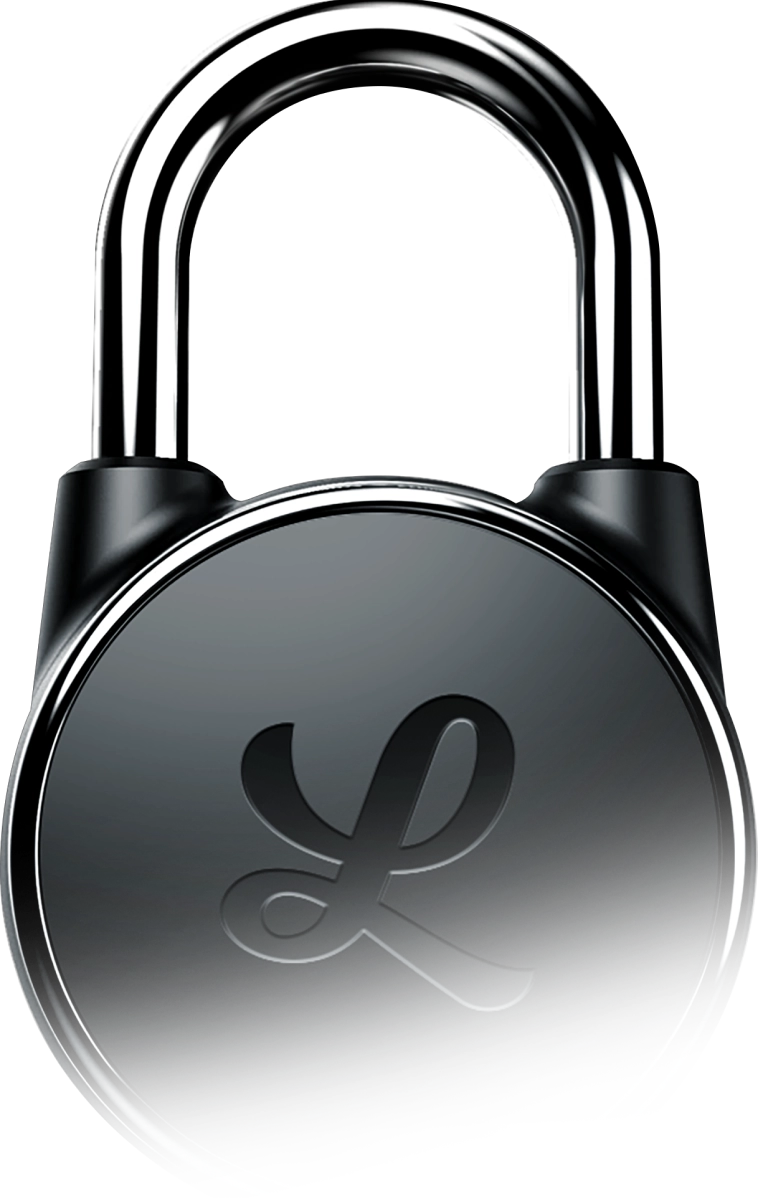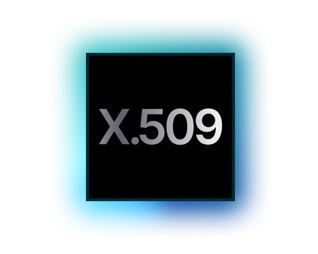 All connections are secured using rotating DTLS and secure X.509 certificates.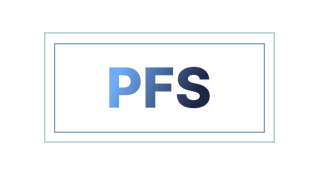 DTLS 1.2 with support for cipher suites that support perfect forward secrecy (PFS).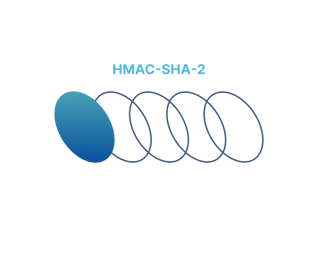 Signaling tokens used to authentication gateway requests using HMAC-SHA-2.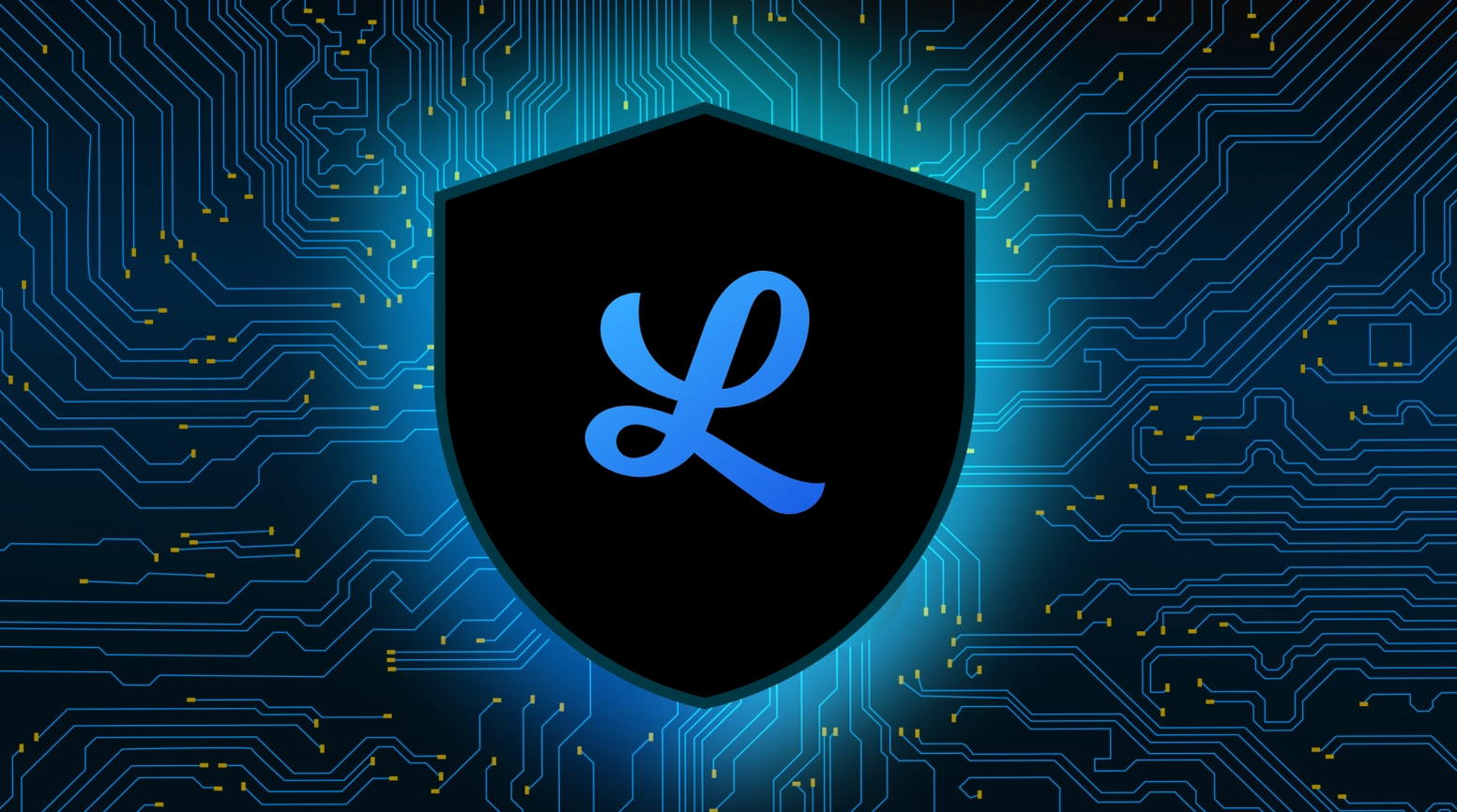 LiveSwitch is trusted by highly secure installations, including the U.S. Department of Defense, hospitals, prisons, schools and multiple government agencies worldwide.
Analytics
Ensure exceptional performance with real-time video analysis across platforms and connections. Drill down into average latency per call, network bandwidth and other metrics for quick triage and rapid remediation.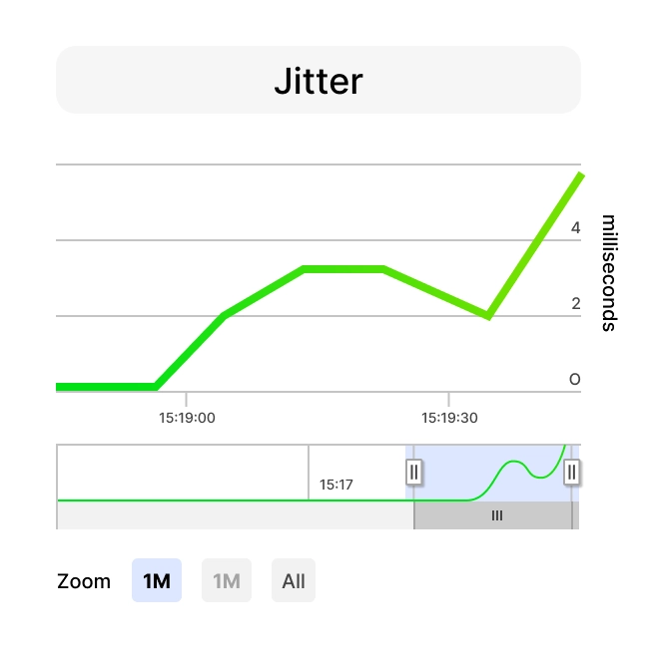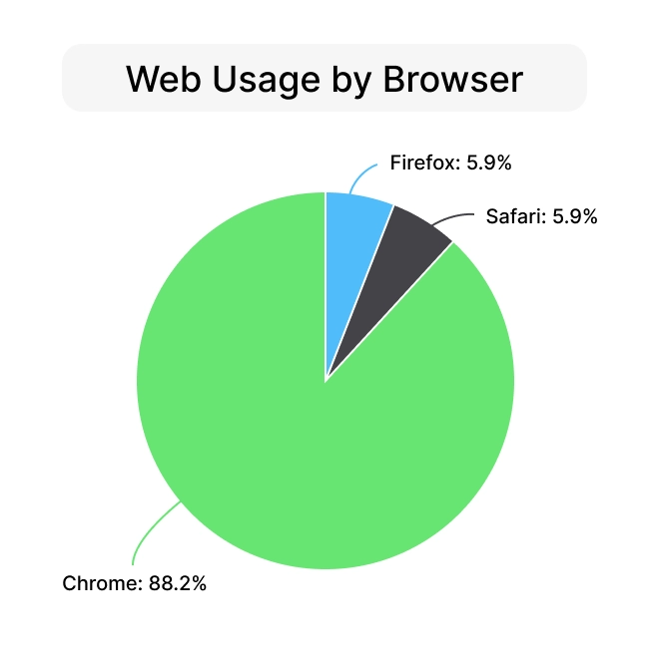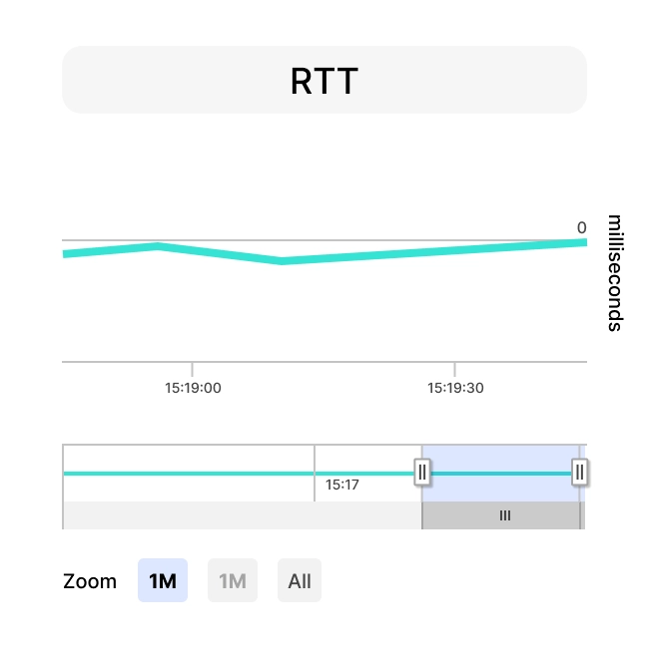 LiveSwitch Engine
Unity
Android
iOS
Chrome
Edge
Firefox
Safari
Opera
Linux
HoloLens
Talk to an expert.
LiveSwitch supports global clients and partners to help build secure and scalable WebRTC applications that delight audiences of all sizes.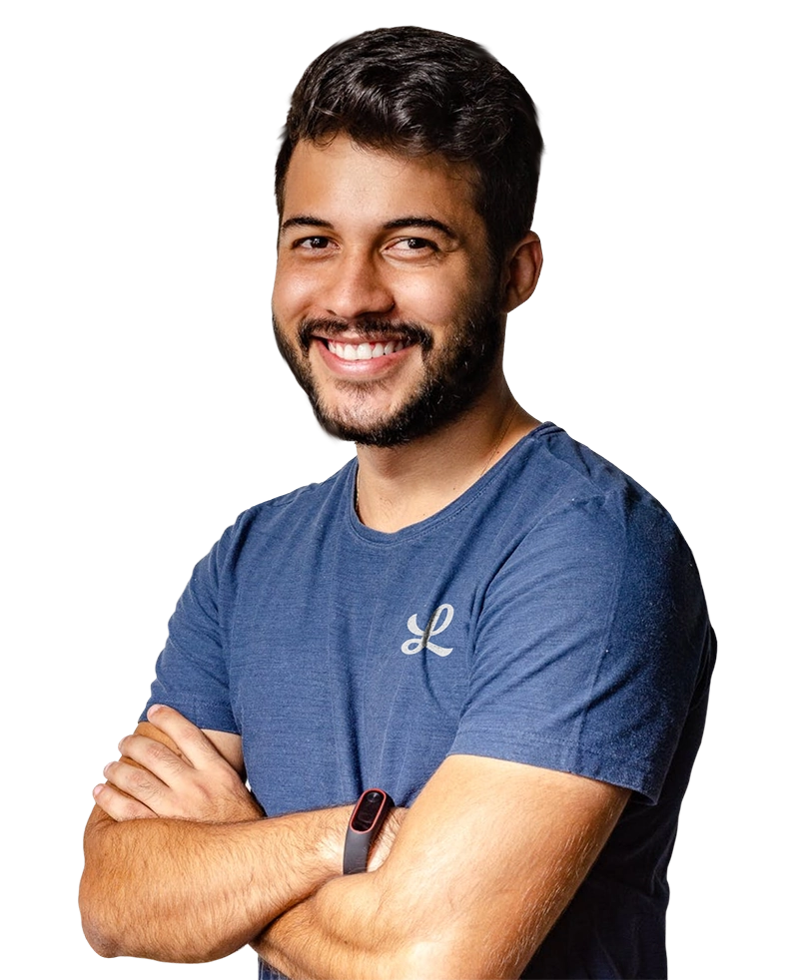 Push the possibilities of virtual events and training.

Virtual Events
Get the virtual crowd to their real feet with interactive and immersive real-time streaming.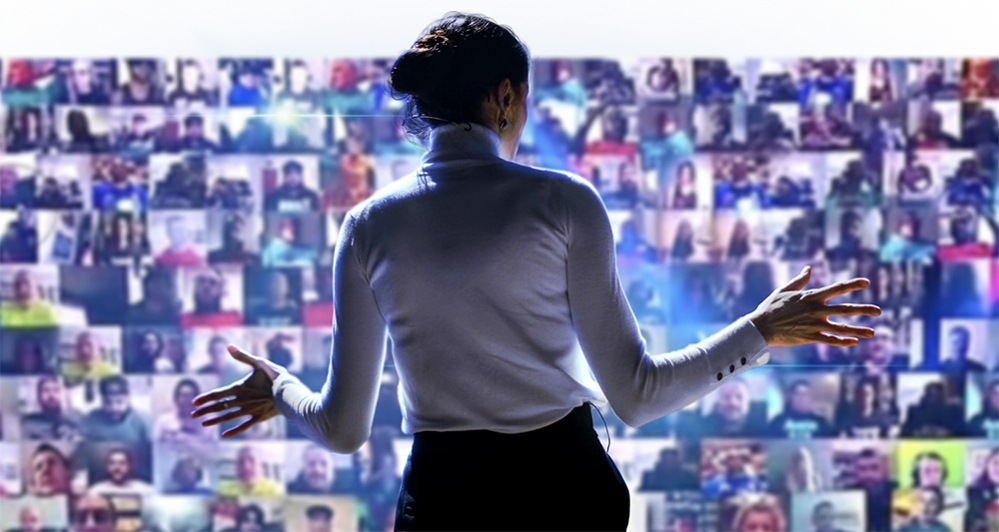 Virtual Classrooms
Enable dynamic live learning experiences for corporate training, distance learning or fitness classes.