Developer Center
Building your video application just got easier with LiveSwitch.
Quickstart Guides
Don't know where to start? We've got you covered.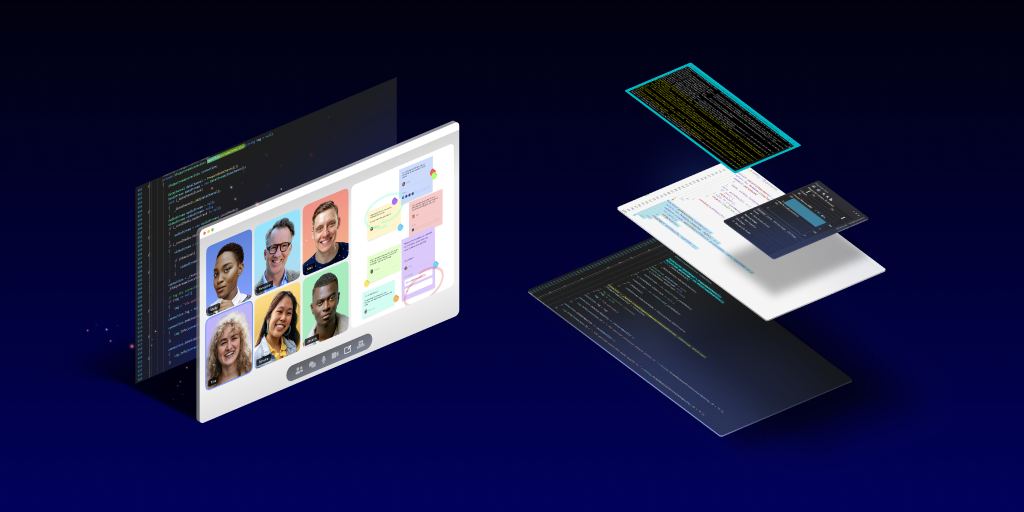 Sending File Name with Data Streams
Jacob SteeleSep 14, 2023 2:05:32 PM
In this blog post, we tackle a common challenge: how to send file names along with files using data streams and LiveSwitch. We provide a concise and...
Read More