LiveSwitch Server
Visionary video. Complete control.
Build, deploy and host your live video experience on your infrastructure. From DevOps to security, you control it all.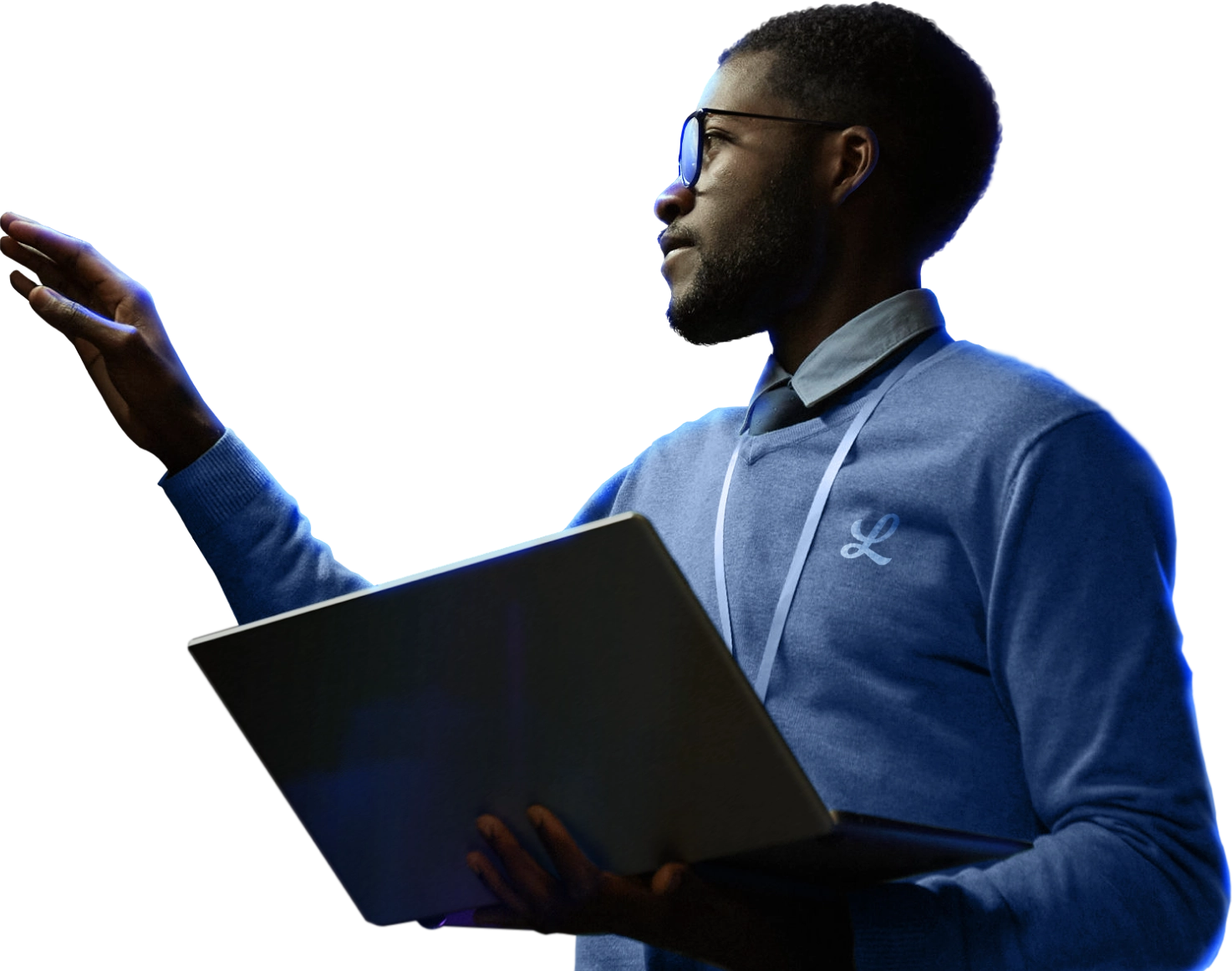 LiveSwitch Server
Meet the cross-platform WebRTC stack that marries scalable design and on-premises stability. Our versatile toolkit, powerful APIs and expert support help you develop game changing live streams and host them on-premises.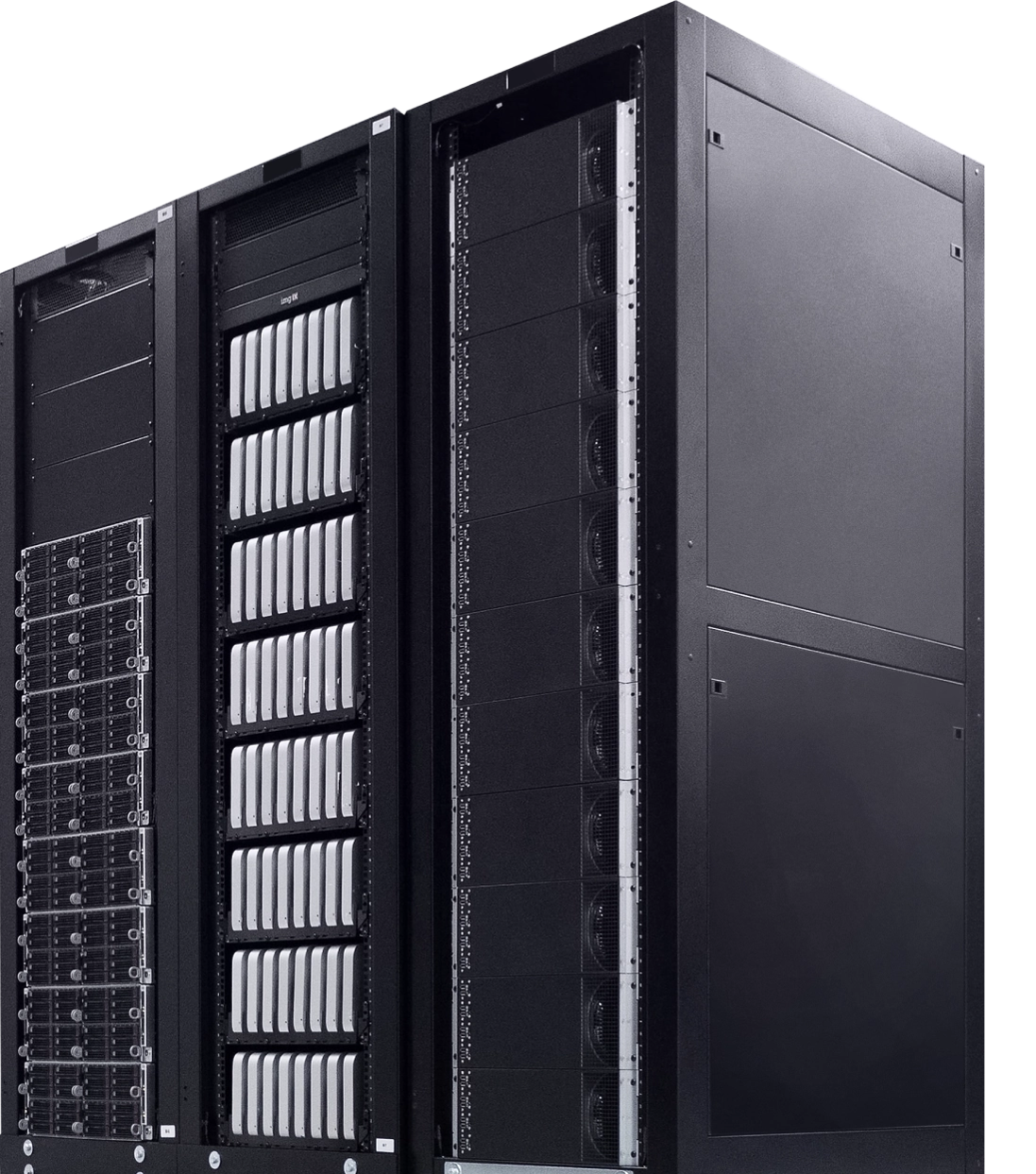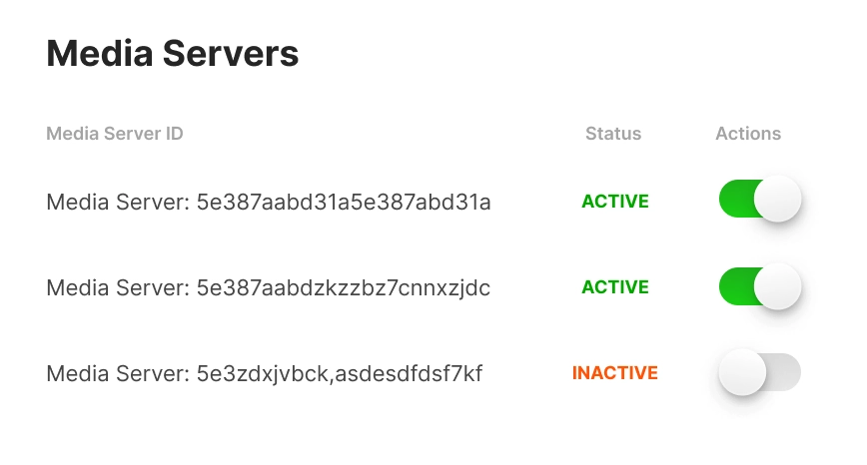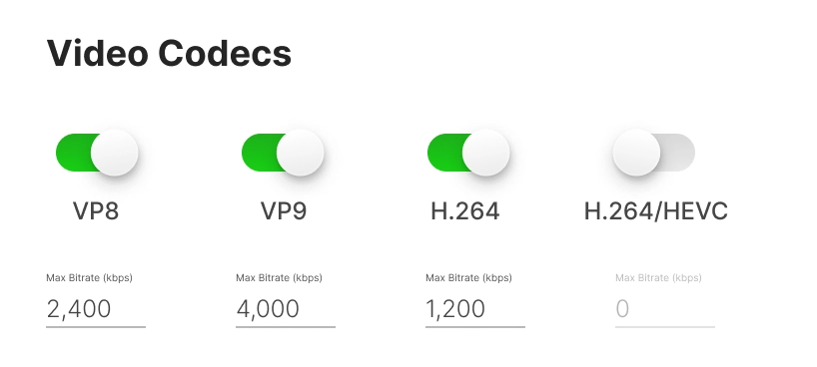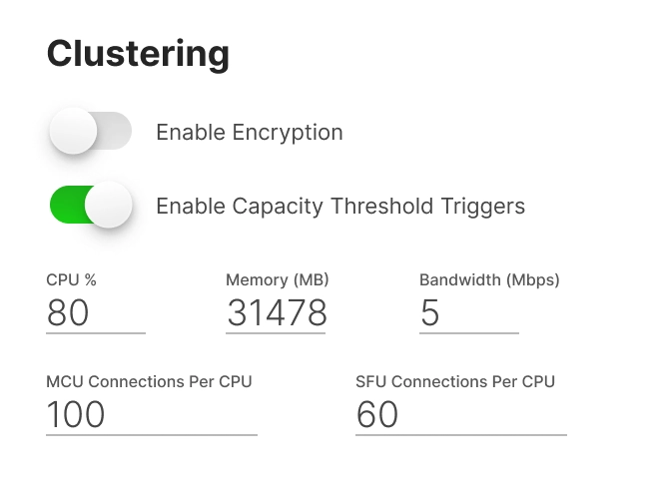 Streamlined Server Management
Simplify your DevOps from end to end. LiveSwitch Server's configuration console lets you manage your servers, applications and channels in one click.

LiveSwitch Server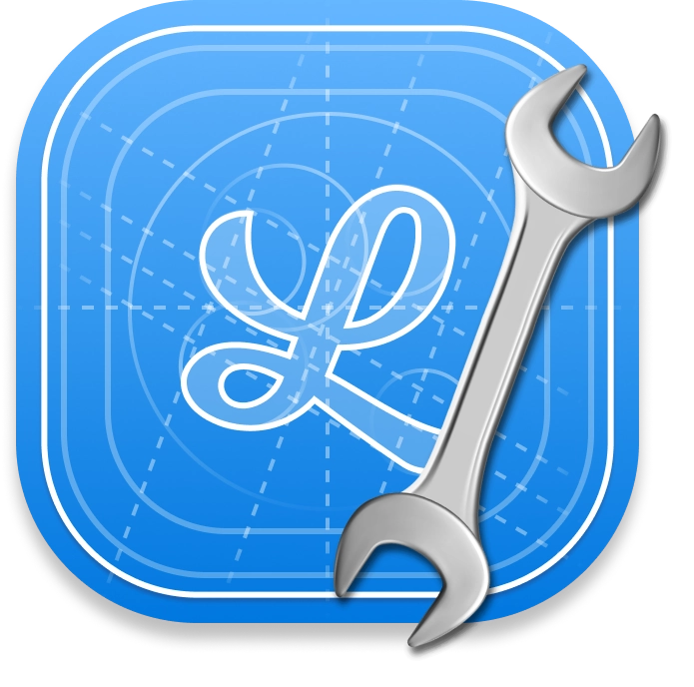 WebRTC + Telephony
Allow users to easily dial into WebRTC-based video conferences with VoIP, SIP or h323-based phones and legacy devices.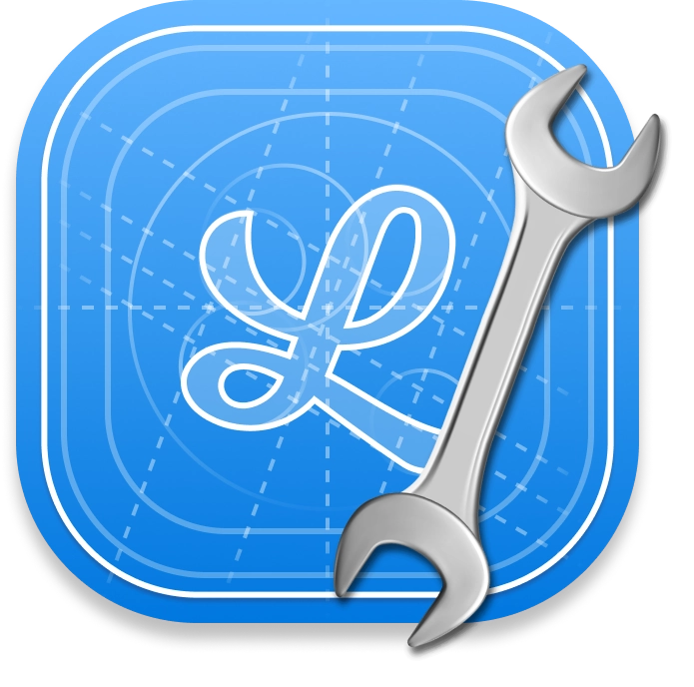 Embedded TURN Server
Simplify your DevOps workload and handle complex NAT Traversal by automatically spinning up an embedded TURN server.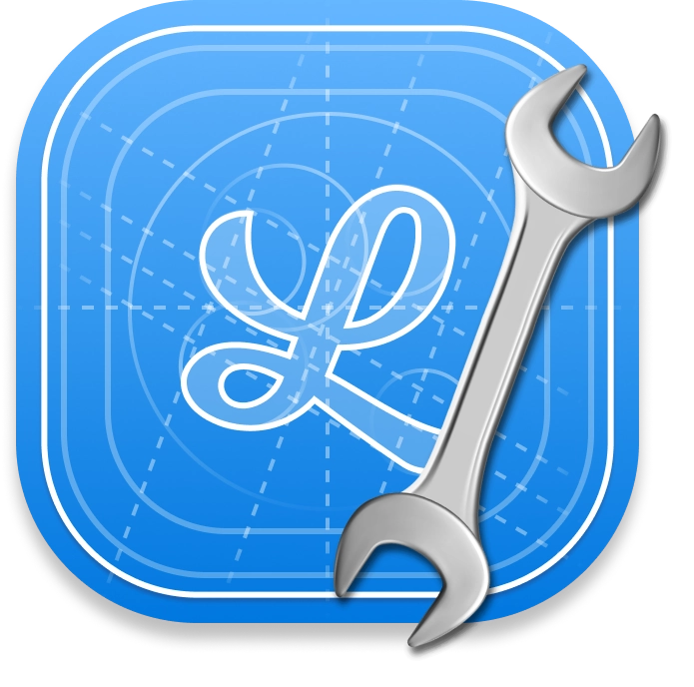 Hybrid Connections
Transition between SFU and MCU connections within a single conference for optimal performance and efficiency.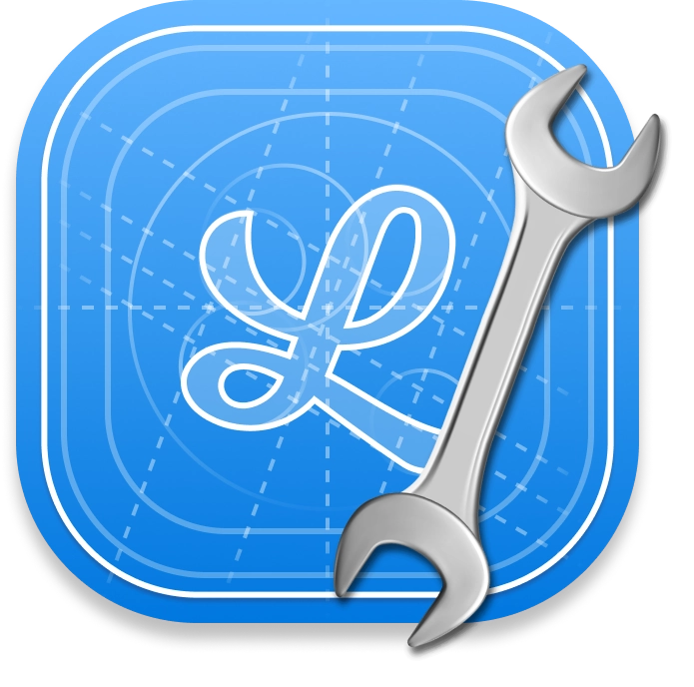 Media Pipeline Access
Customize your media pipeline (e.g. capture, encode, packetize, send, receive, depacketize, decode and display) for full control over streams.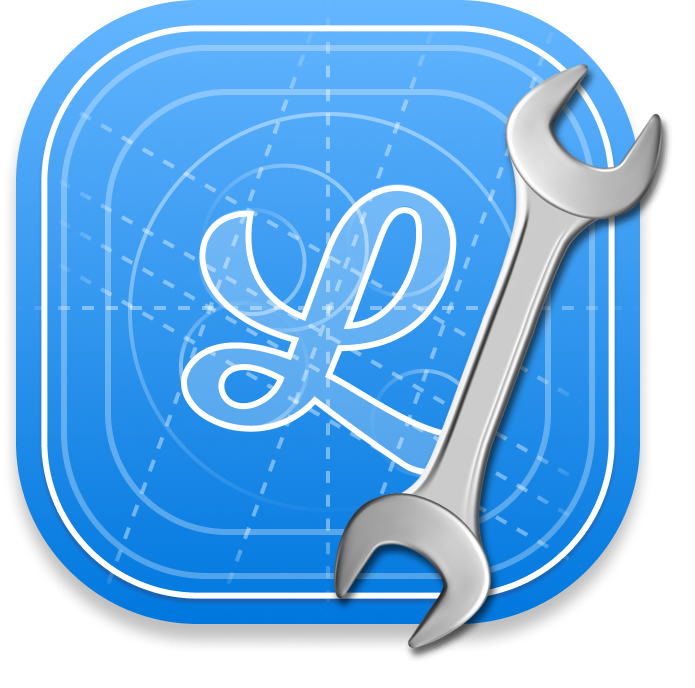 Recording
Capture and store individual, multiple or mixed streams in real-time for easy archiving and post-processing.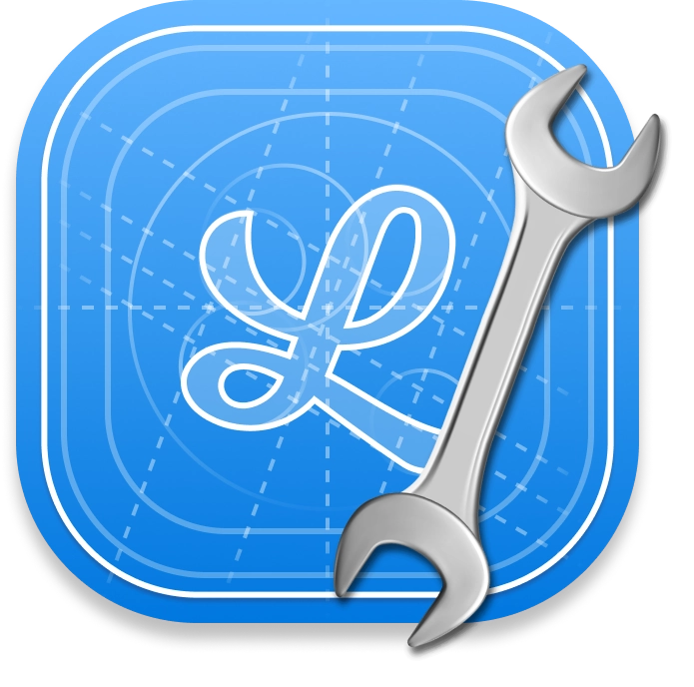 Flexible Webhooks
Monitor and intercept messages at any part of the event system to customize your experience.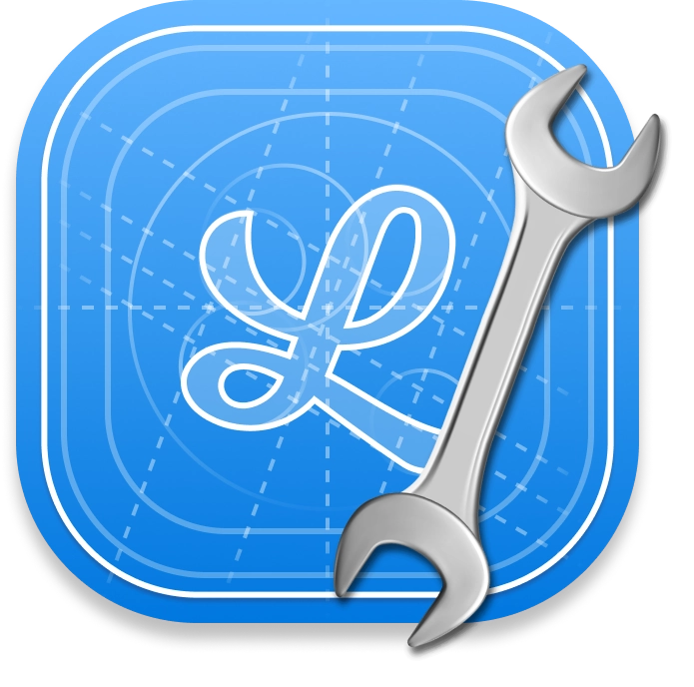 Data Stream Broadcast
Broadcast non-AV data to all users without using additional bandwidth for deeper interactivity and collaboration.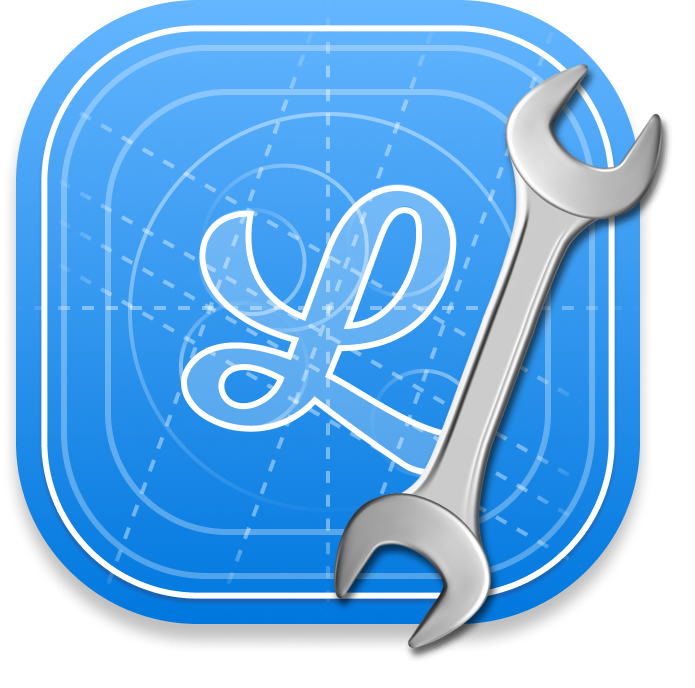 Security
Ensure compliance by default with TURN-S, TCP, DTLS and JSON Web Token-based authentication.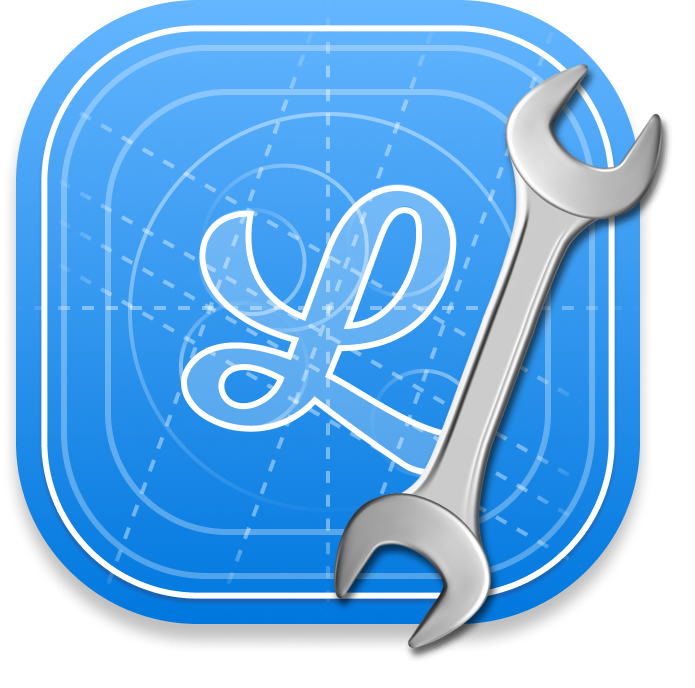 Transcoding
Simplify cross-device and cross-platform communication by converting media into the right format with intelligent codec selection.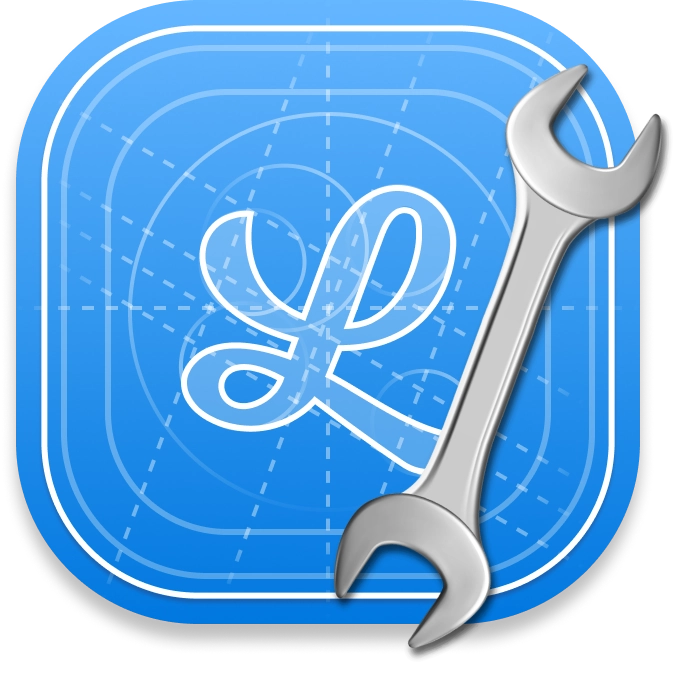 Simulcast
Optimize conferences for all users by simultaneously sending different quality streams based on end-user bandwidth.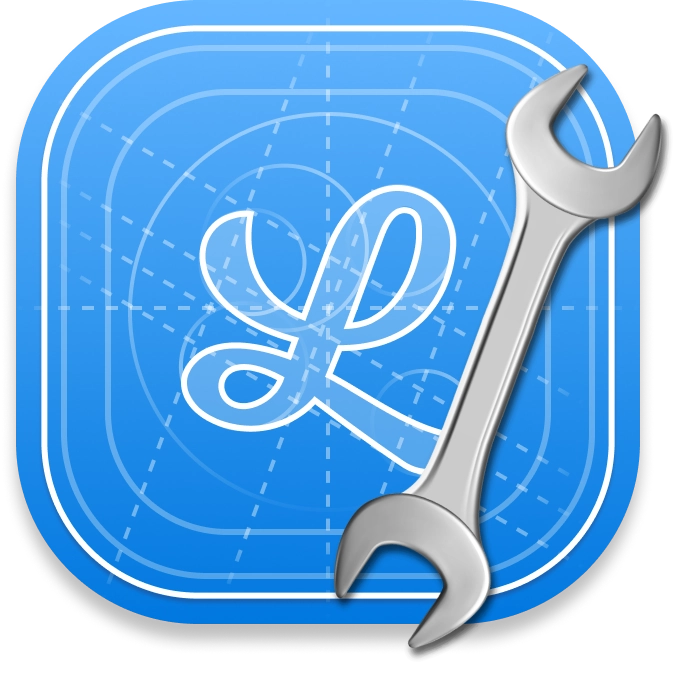 Bandwidth Adaptation
Automatically adjust each user's bitrate to provide the highest quality user experience for each participant.
"We got LiveSwitch Server's code working in a couple of days. It took one developer three months to finish our pilot application. We could not be happier."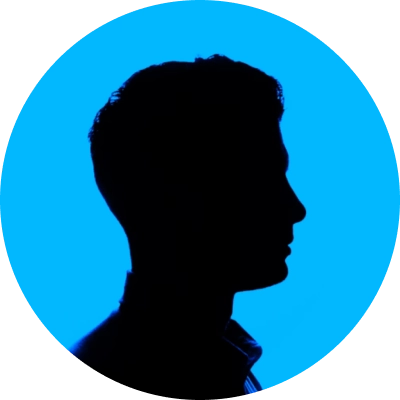 Systems Architect | Nordic Bank Group
Push the possibilities with LiveSwitch Server.

Telehealth
Advance the future of healthcare in a streaming experience that connects patients everywhere to lifesaving care.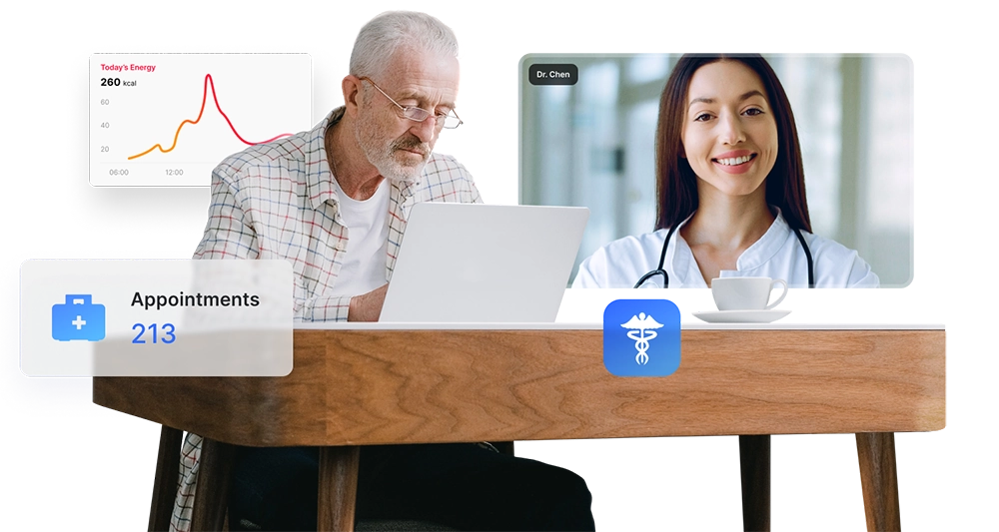 Financial Services
Win lasting loyalty with rich and engaging live connection in every touchpoint and transaction.

LiveSwitch Engine
Complete Cross-Platform Interoperability
Unity
Android
iOS
Chrome
Edge
Firefox
Safari
Opera
Linux
HoloLens

LiveSwitch Pro Services
We can build your video app for you.
Share your dream for how live video can delight your customers, and our experts will make it a reality.

Talk to an expert.
LiveSwitch supports global clients and partners to help build secure and scalable WebRTC applications that delight audiences of all sizes.