LiveSwitch Blog & News
The pace of live streaming software and technology development is accelerating relentlessly. Read more on our blog to hear some of our customers' stories and see where the future of this industry is headed.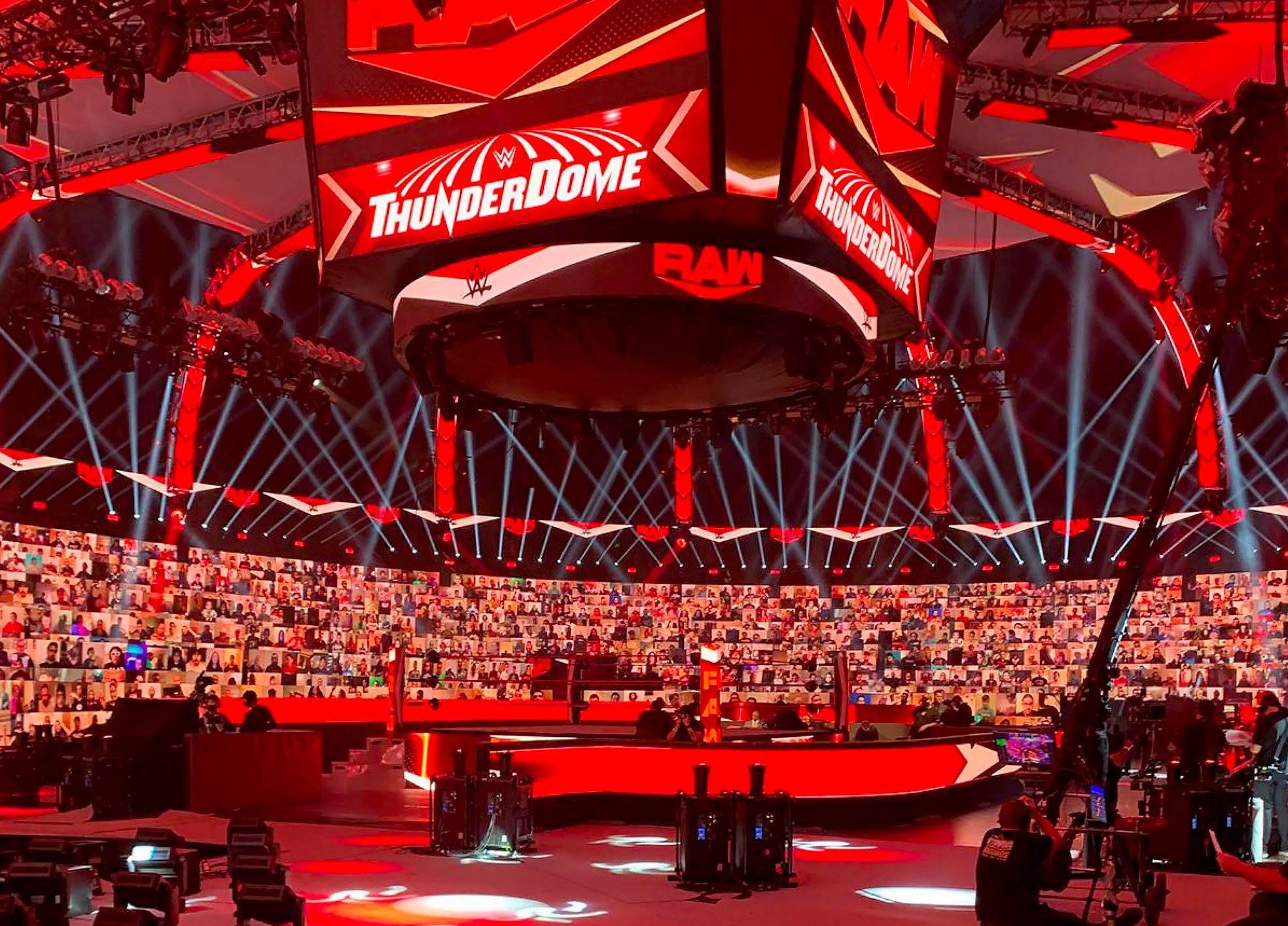 How LiveSwitch Enables Broadcast Quality Sub-Second Live Streaming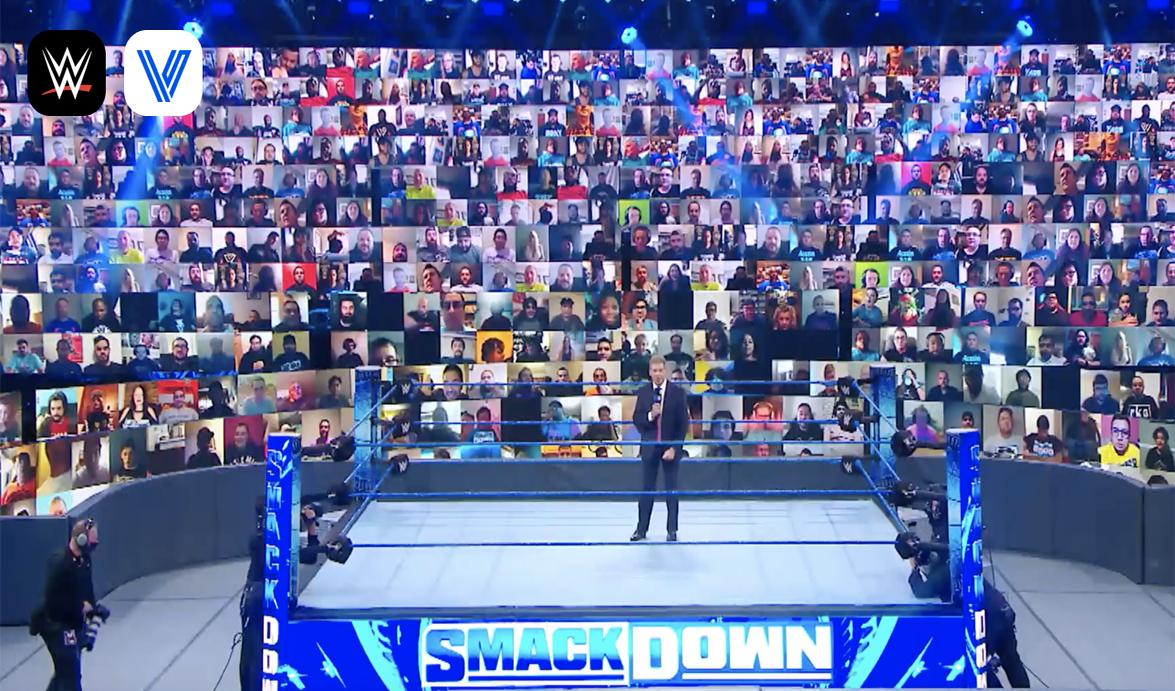 Managing a Live Audience is challenging in the physical world, but in today's virtual world there are new challenges to face which come with new opportunities - enter Liveswitch..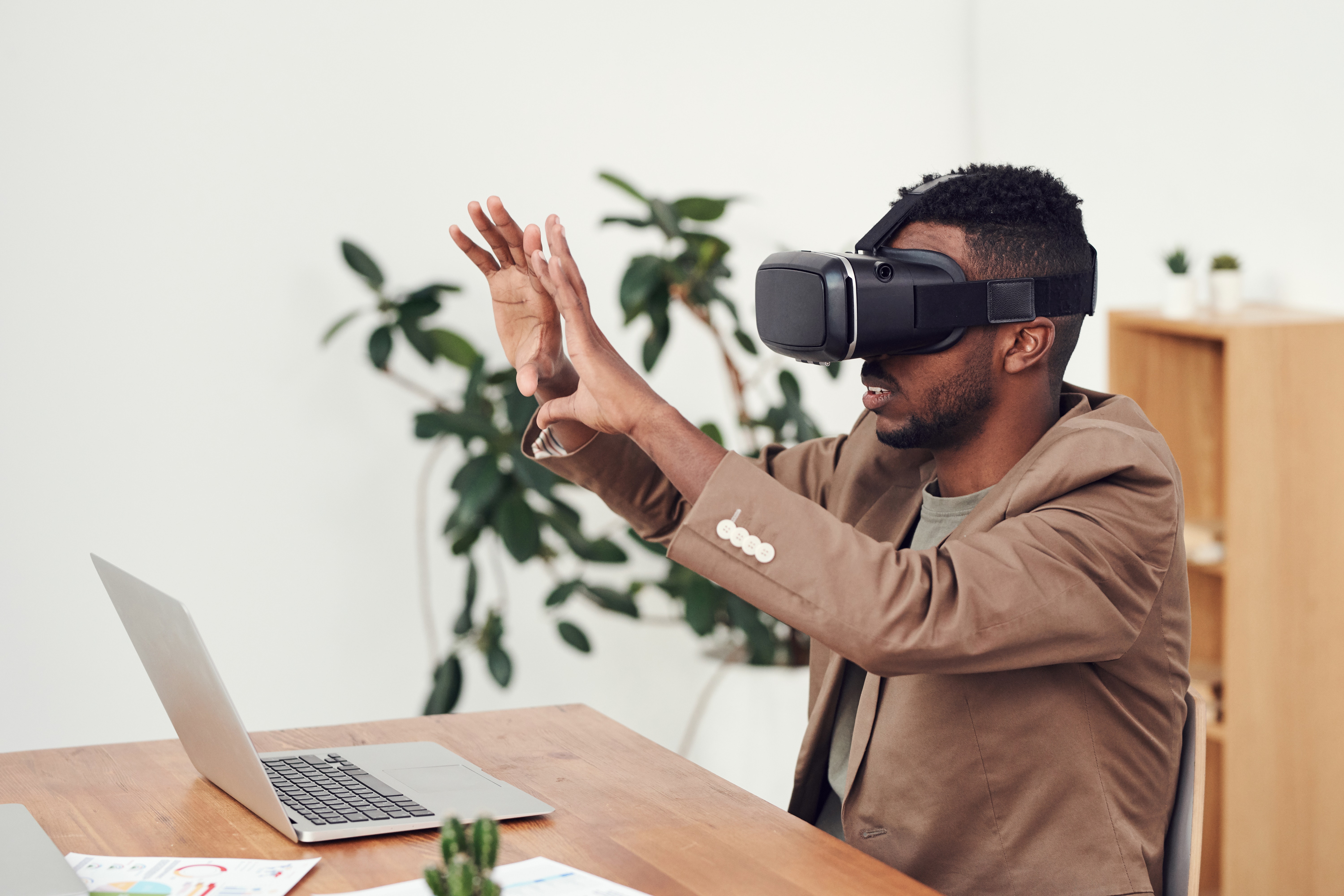 These responses from our CEO, Jerod Venema, were originally included in Porch.com's article, "VR and Metaverse; Experts Advice."