LiveSwitch Blog & News
The pace of live streaming software and technology development is accelerating relentlessly. Read more on our blog to hear some of our customers' stories and see where the future of this industry is headed.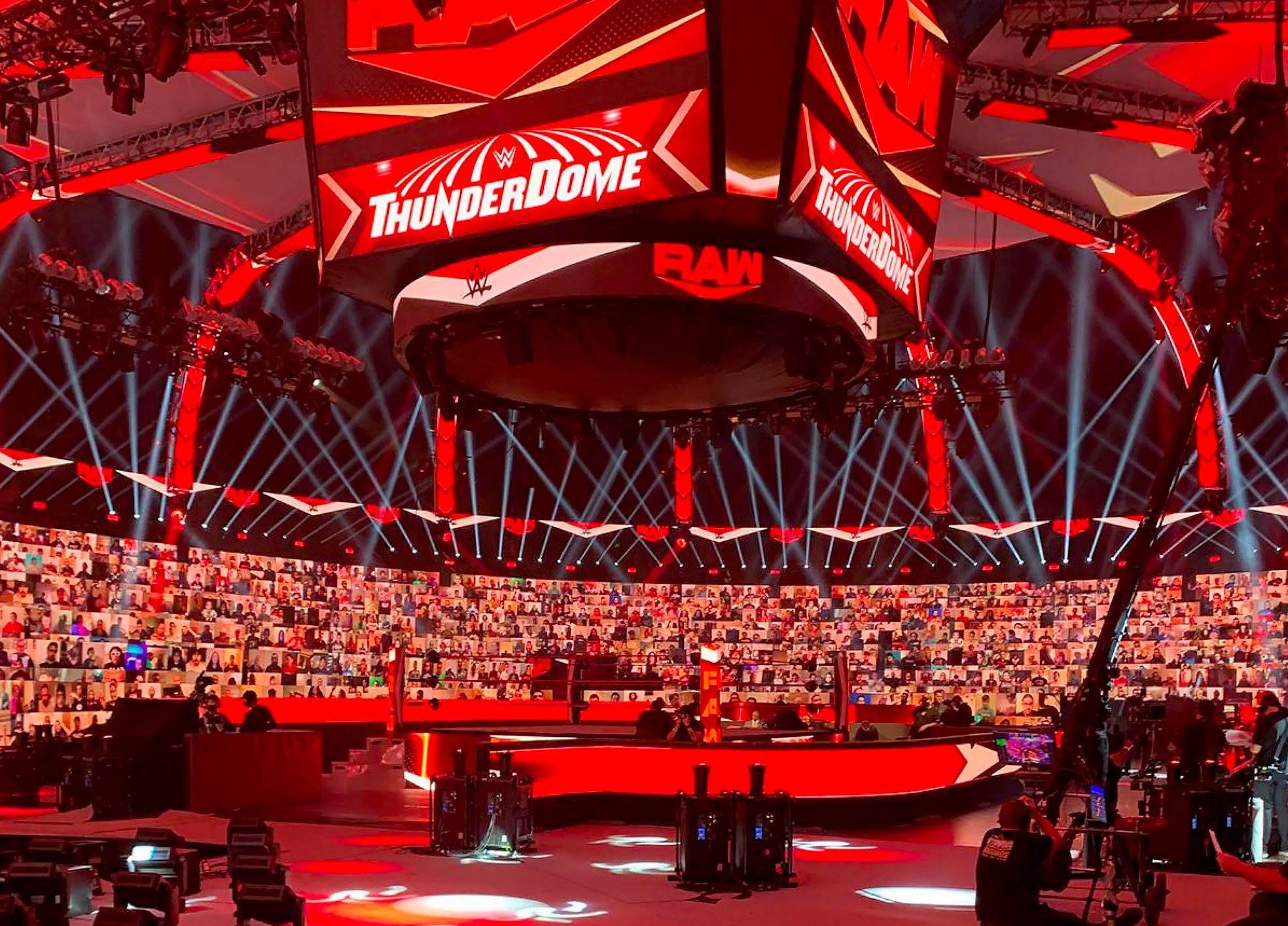 How LiveSwitch Enables Broadcast Quality Sub-Second Live Streaming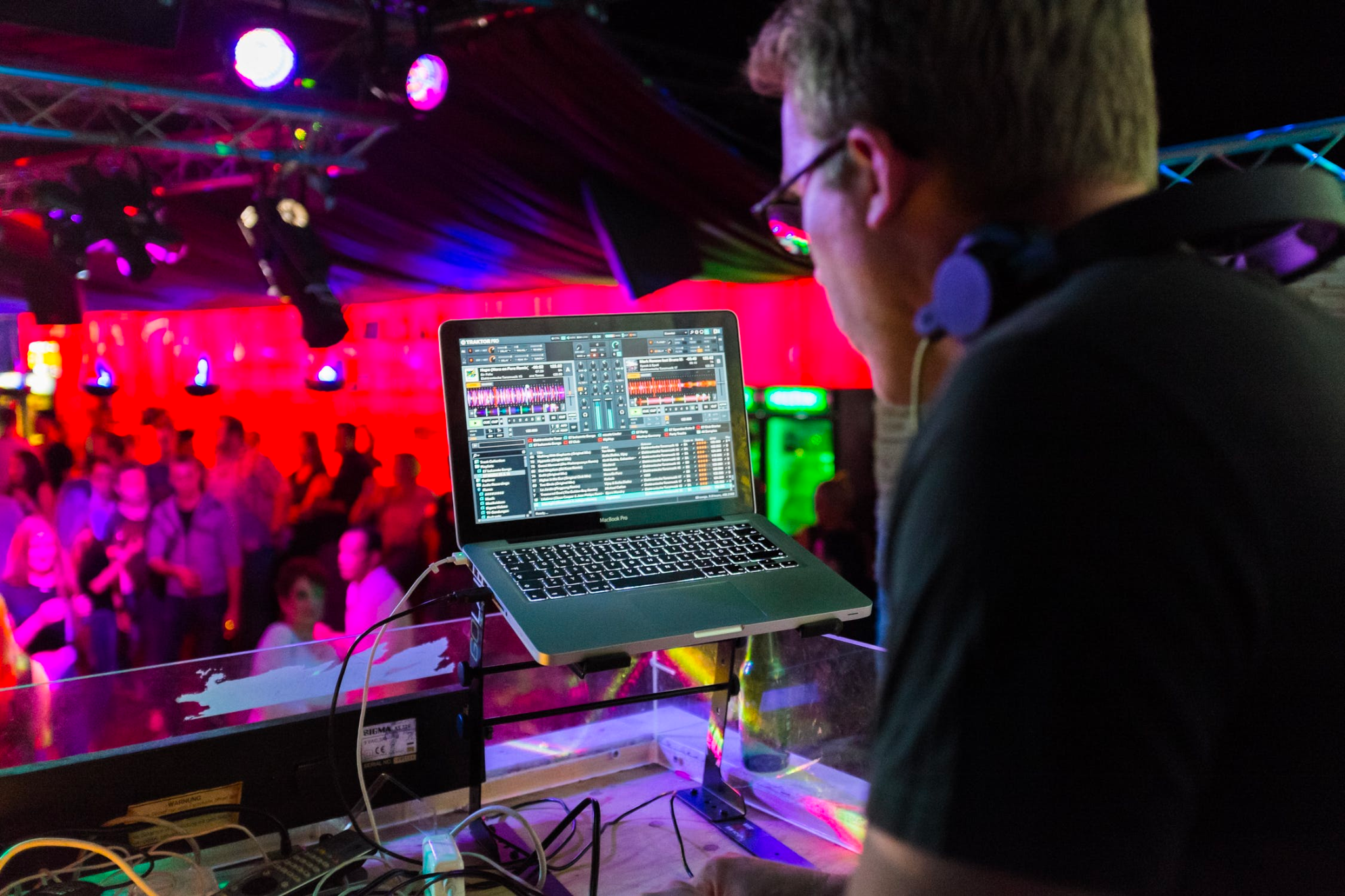 As video streaming transforms industries ranging from retail to healthcare, the WebRTC market is expected to grow to $21 billion by 2025. WebRTC is known for its flexibility,..