LiveSwitch Blog & News
The pace of live streaming software and technology development is accelerating relentlessly. Read more on our blog to hear some of our customers' stories and see where the future of this industry is headed.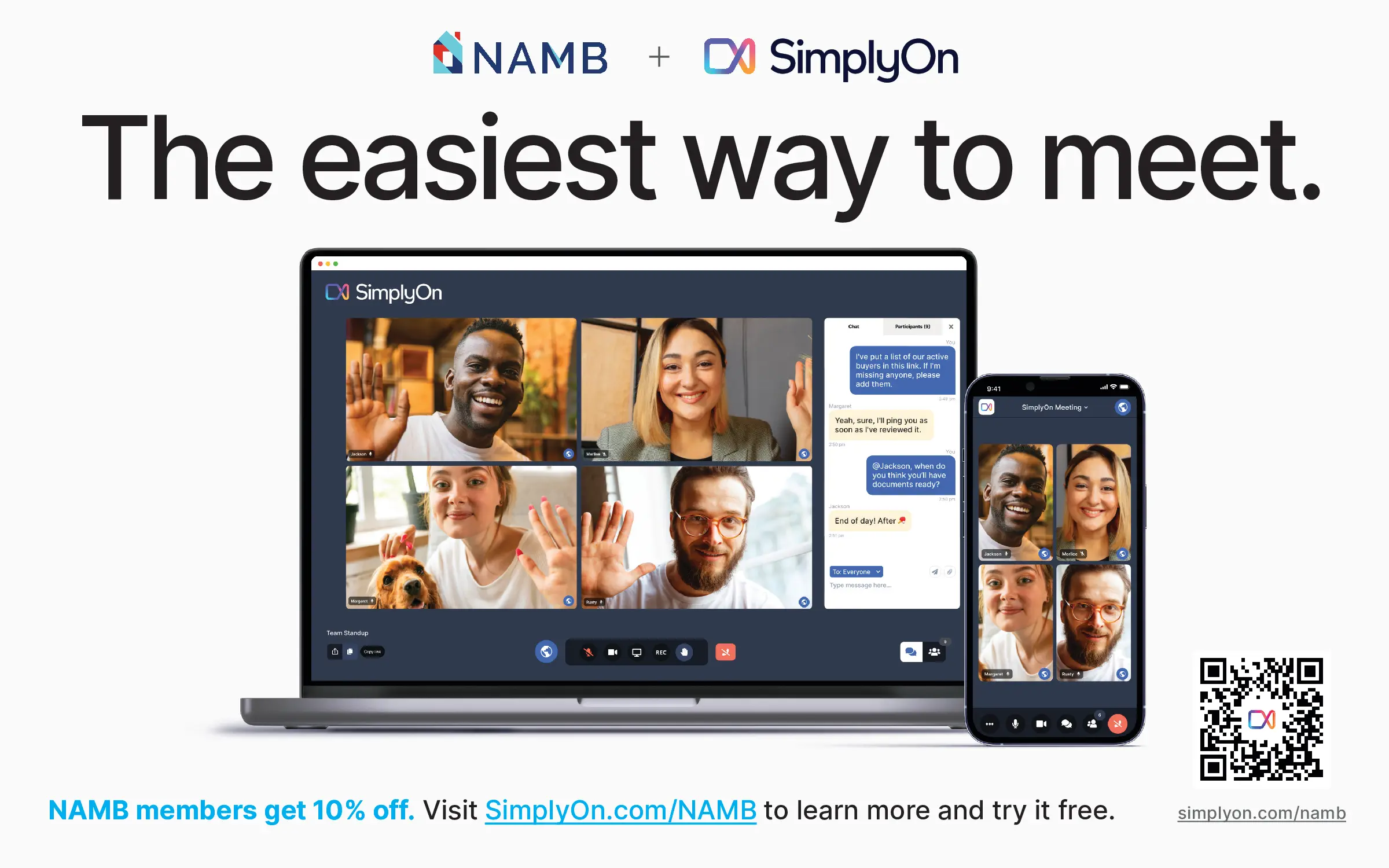 National Association of Mortgage Brokers Partners with SimplyOn

In my "side hustle" real estate business, I work with a lot of home service professionals who drive all over God's green earth to provide quotes and estimates for potential jobs...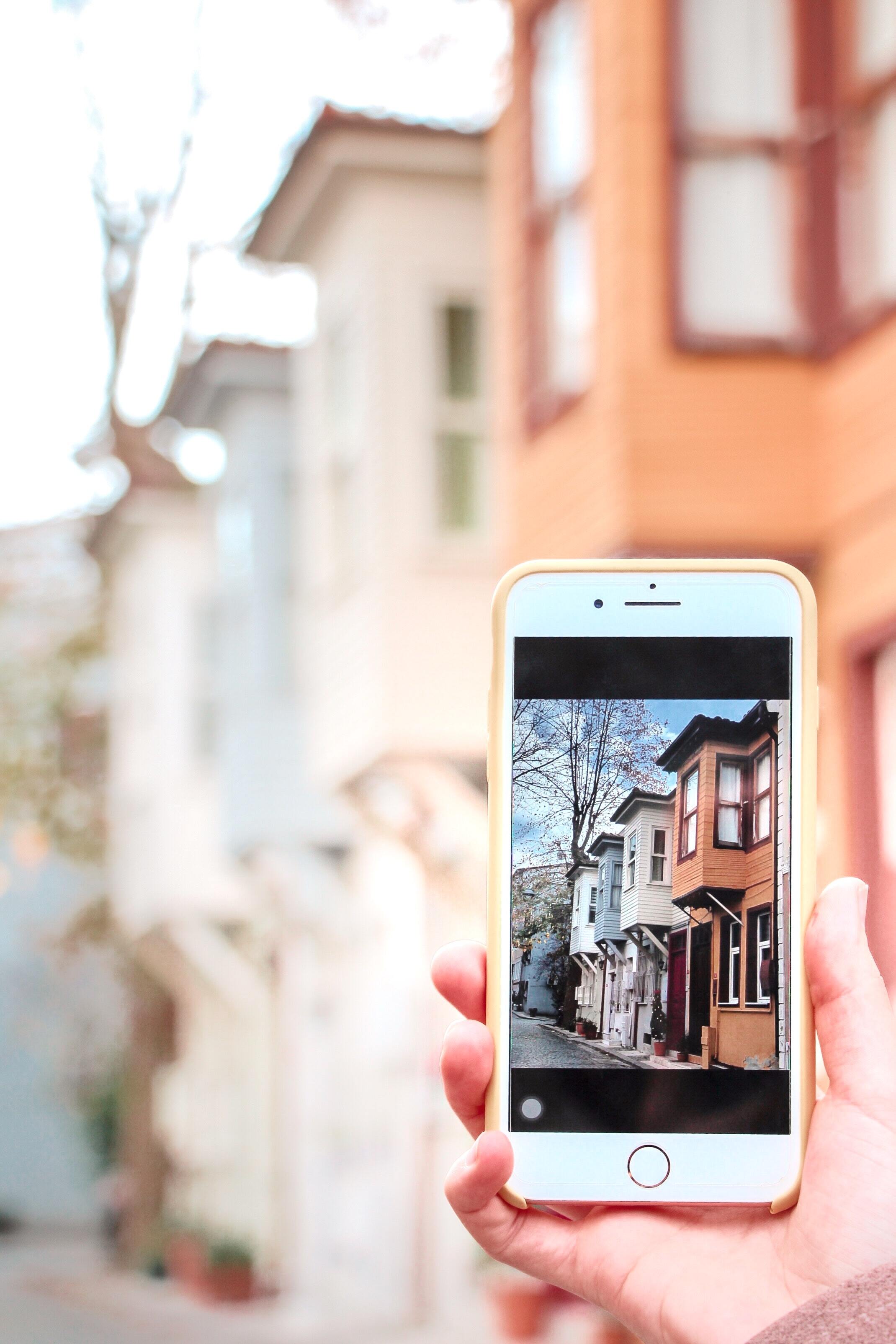 Each year, I spend quite a bit of time looking at Airbnb and VRBO listings, searching for a suitable rental house for our family vacation. The information available on these sites..