LiveSwitch Blog & News
The pace of live streaming software and technology development is accelerating relentlessly. Read more on our blog to hear some of our customers' stories and see where the future of this industry is headed.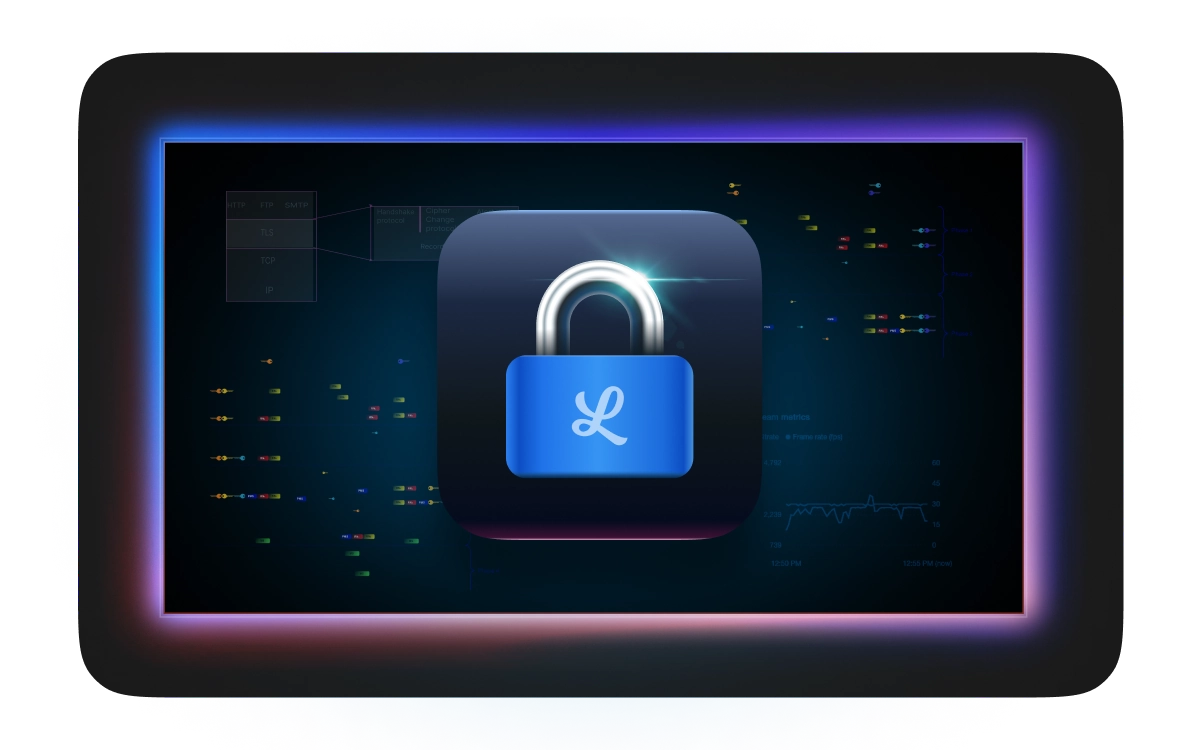 End-to-end (E2E) encryption is a bit of a buzzword these days. Everyone wants it and every company is jumping into the ring to claim that they have it. It makes sense. Who doesn't..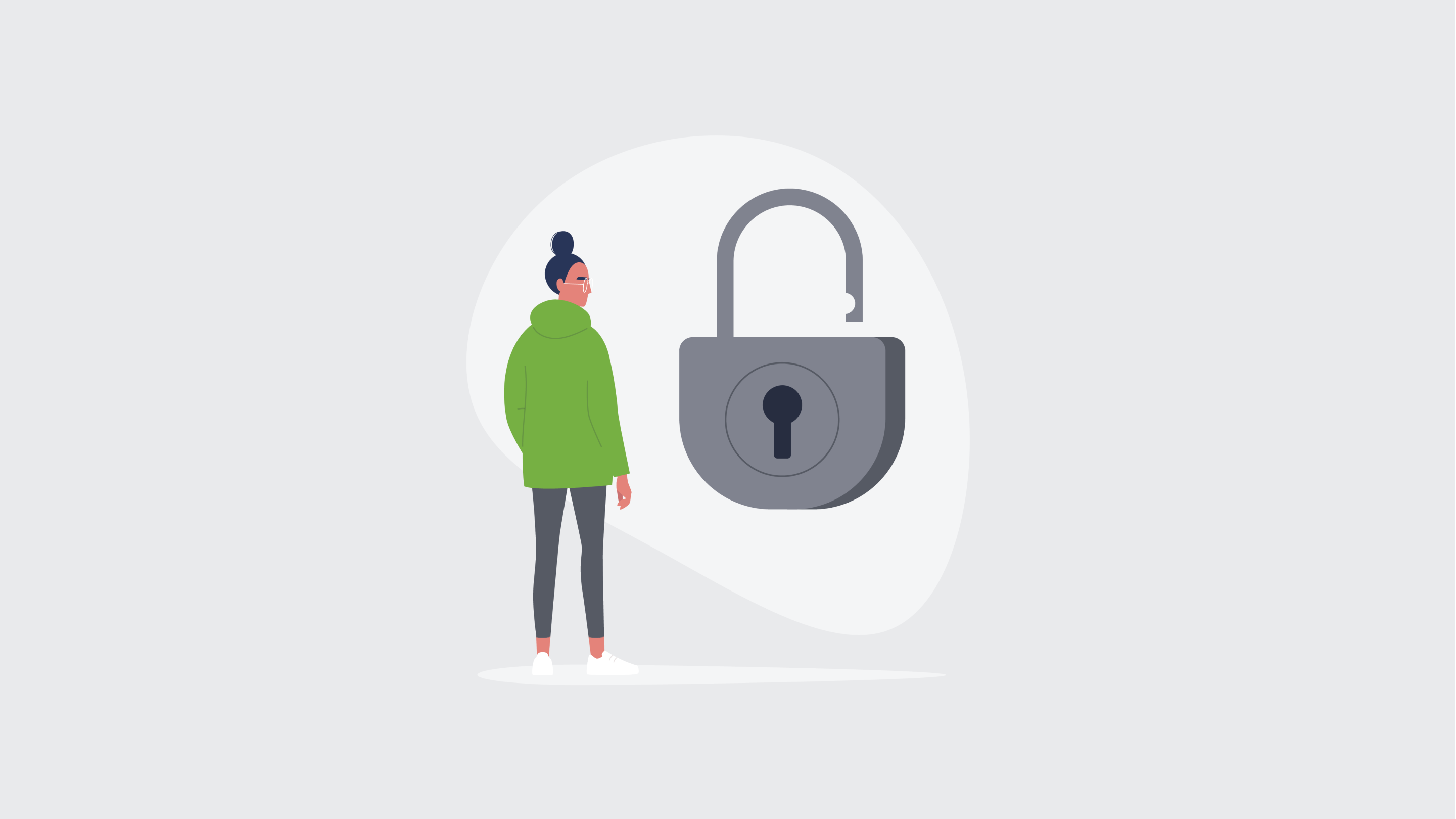 It takes trust to place your confidential business information and sensitive conversations into the care of a video conferencing technology. Especially when you hear about..