LiveSwitch Blog & News
The pace of live streaming software and technology development is accelerating relentlessly. Read more on our blog to hear some of our customers' stories and see where the future of this industry is headed.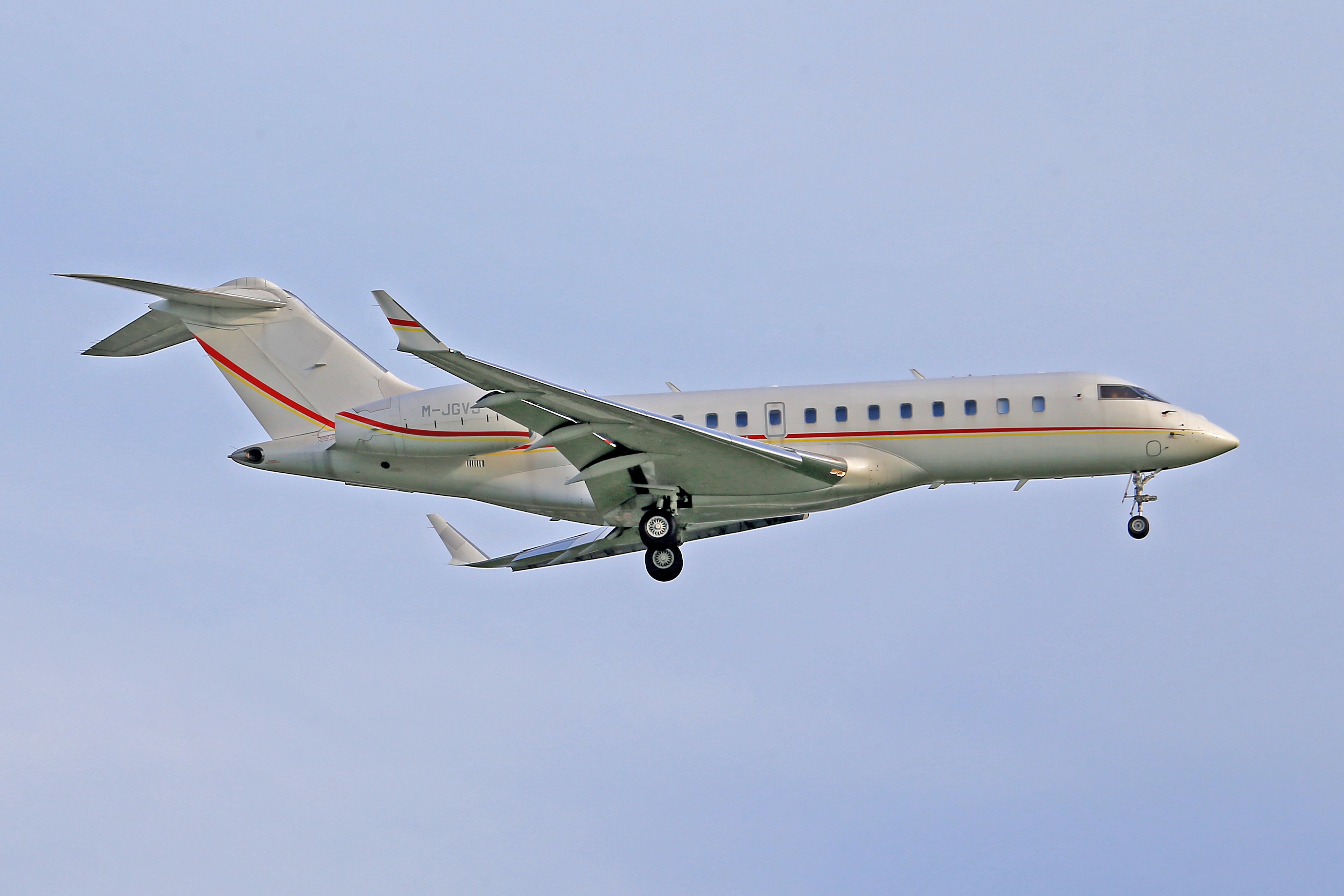 LiveSwitch and OVA Partner to Enable Remote Assistance in the Metaverse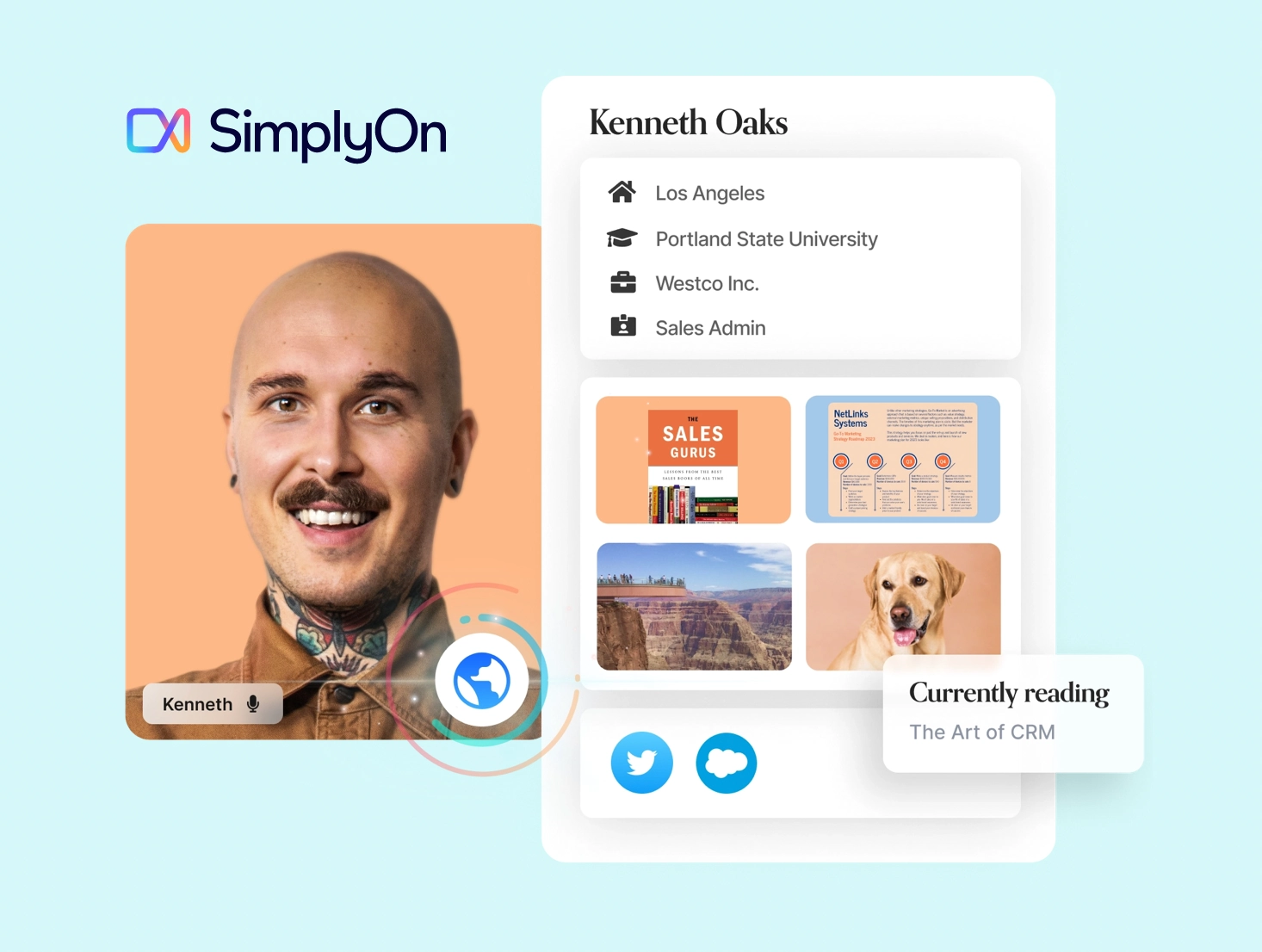 Surrey, BC and Raleigh, NC, August 3, 2022 - LiveSwitch announced that Eddie Sand, "The Sales Communicator" and founder of Sand Marketing Systems, selected SimplyOn by LiveSwitch..