LiveSwitch Blog & News
The pace of live streaming software and technology development is accelerating relentlessly. Read more on our blog to hear some of our customers' stories and see where the future of this industry is headed.

Stop Driving for Dollars: The Power of Virtual Estimates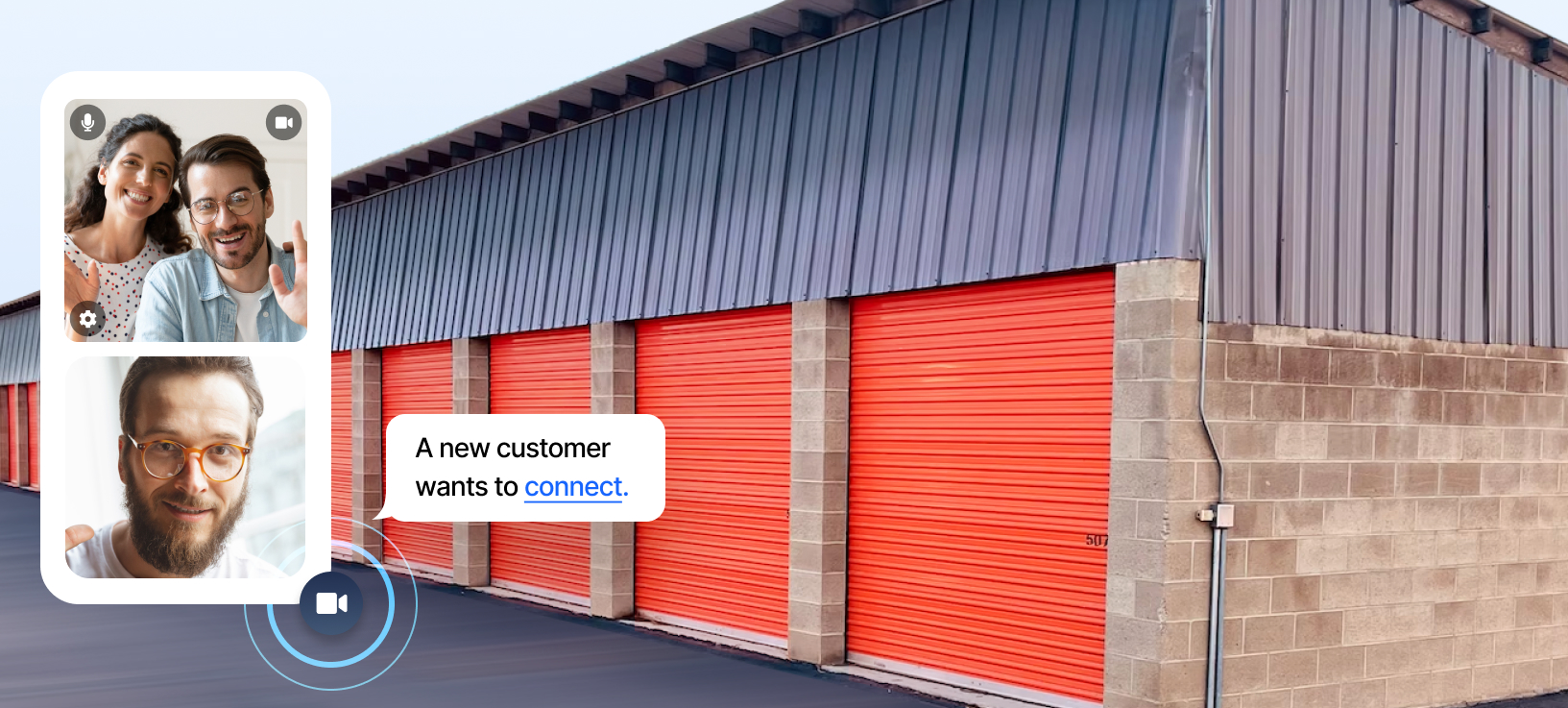 Running a storage renting business is not always as simple as it sounds. With many unique personalities, and increasing demand, yet a decreasing margin, operators are consistently..