LiveSwitch Blog & News
The pace of live streaming software and technology development is accelerating relentlessly. Read more on our blog to hear some of our customers' stories and see where the future of this industry is headed.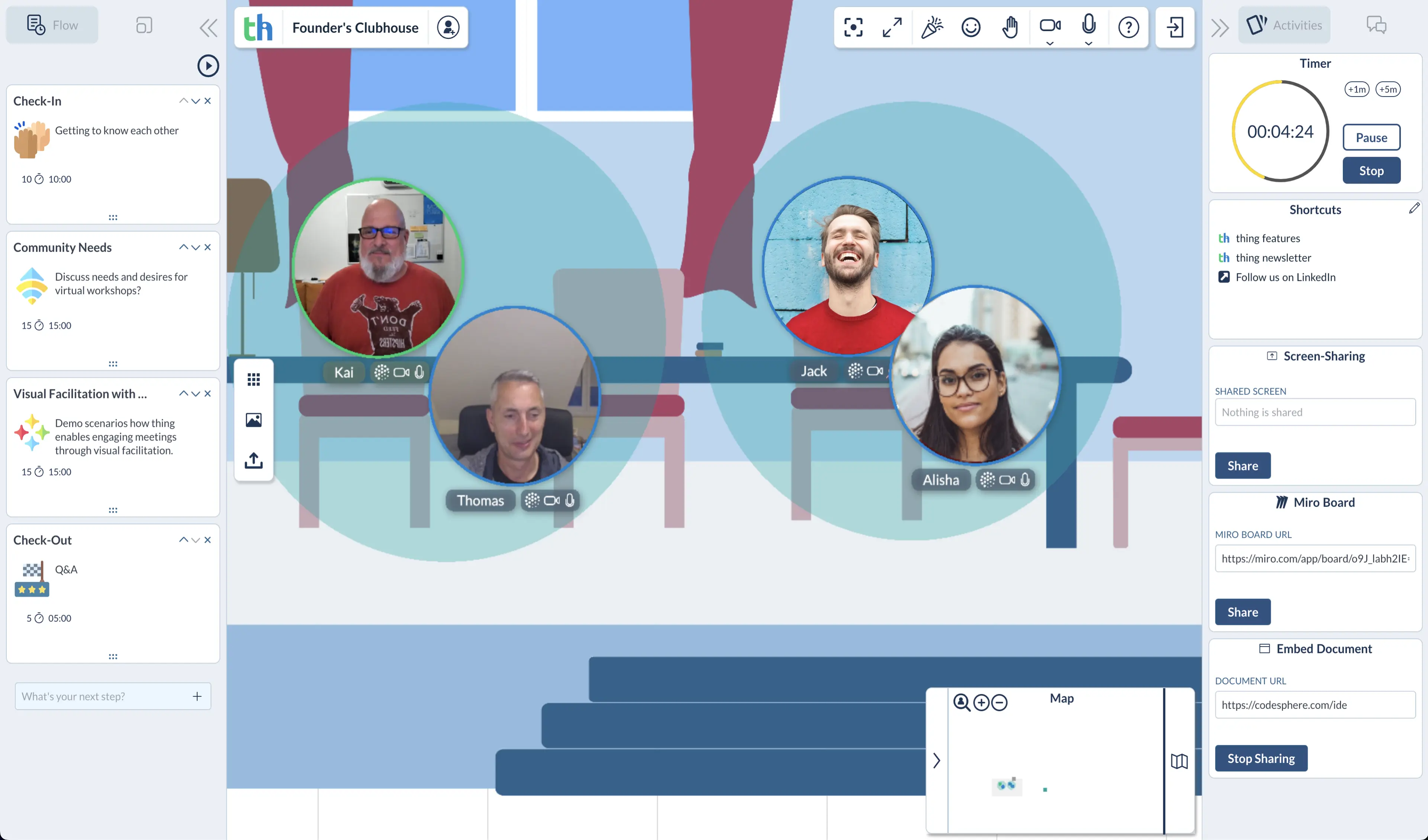 LiveSwitch and thing.online Partner to Enable Effortless Virtual Workshops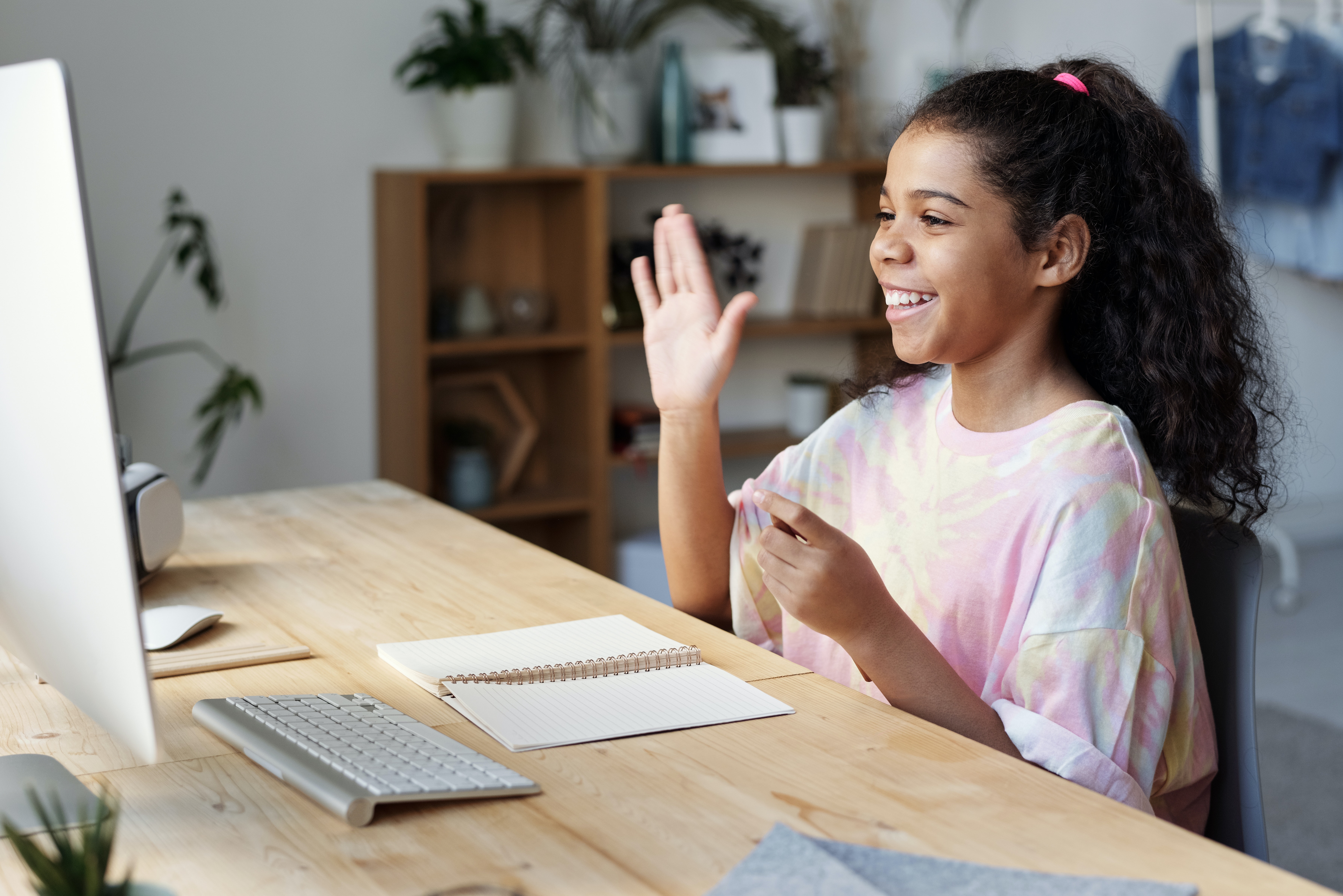 Surrey, BC, May 31, 2022 - LiveSwitch was recognized on the 2022 list of "20 Most Promising Education Technology Solution Providers" by CIOReview, a leading enterprise technology..