LiveSwitch Blog & News
The pace of live streaming software and technology development is accelerating relentlessly. Read more on our blog to hear some of our customers' stories and see where the future of this industry is headed.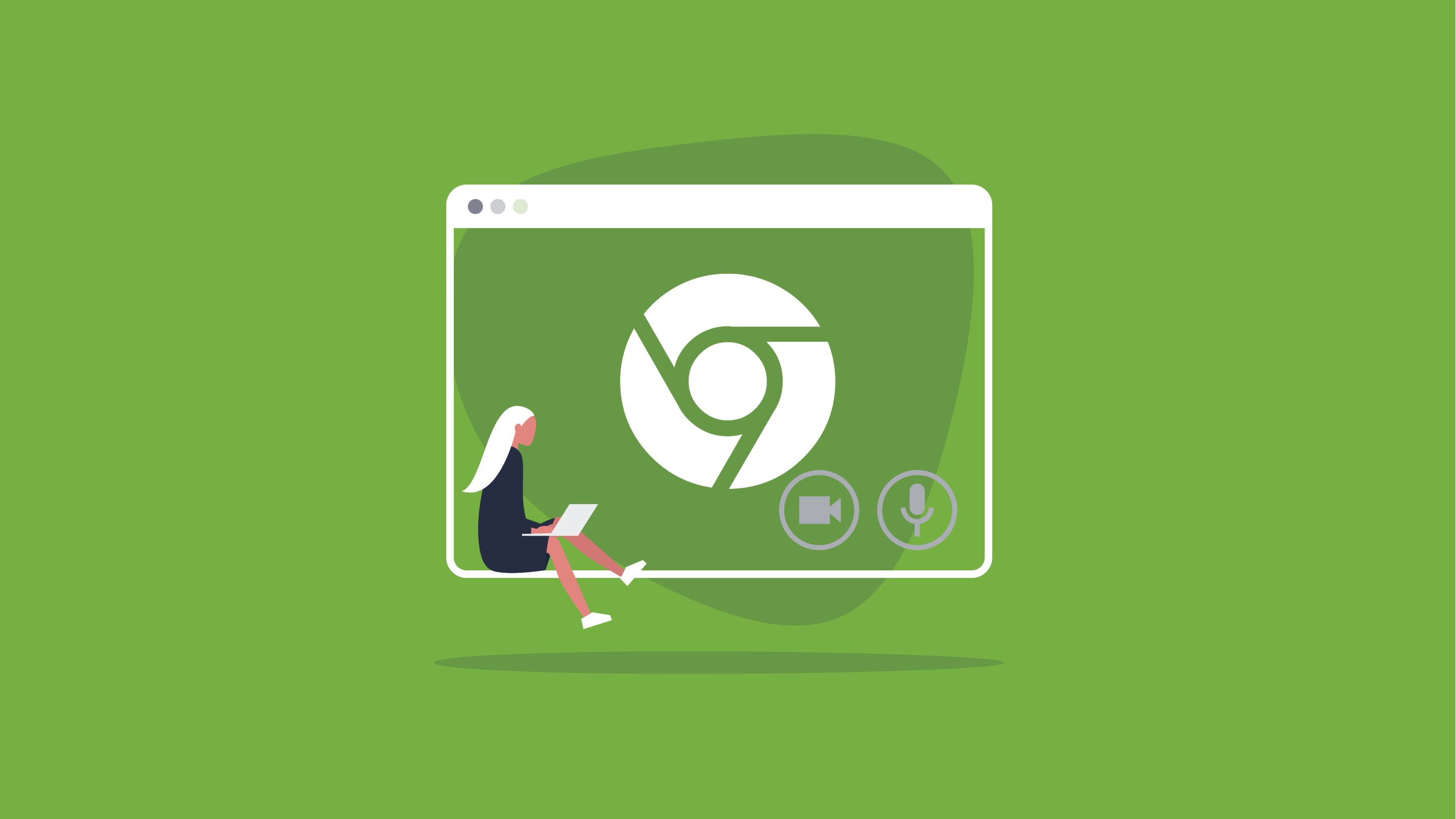 Recently the Google Chrome team took a swift step forward towards deprecation of support for DTLS 1.0 - a secure communications protocol designed to allow applications to securely..