Eric Baxley
Chief Marketing Officer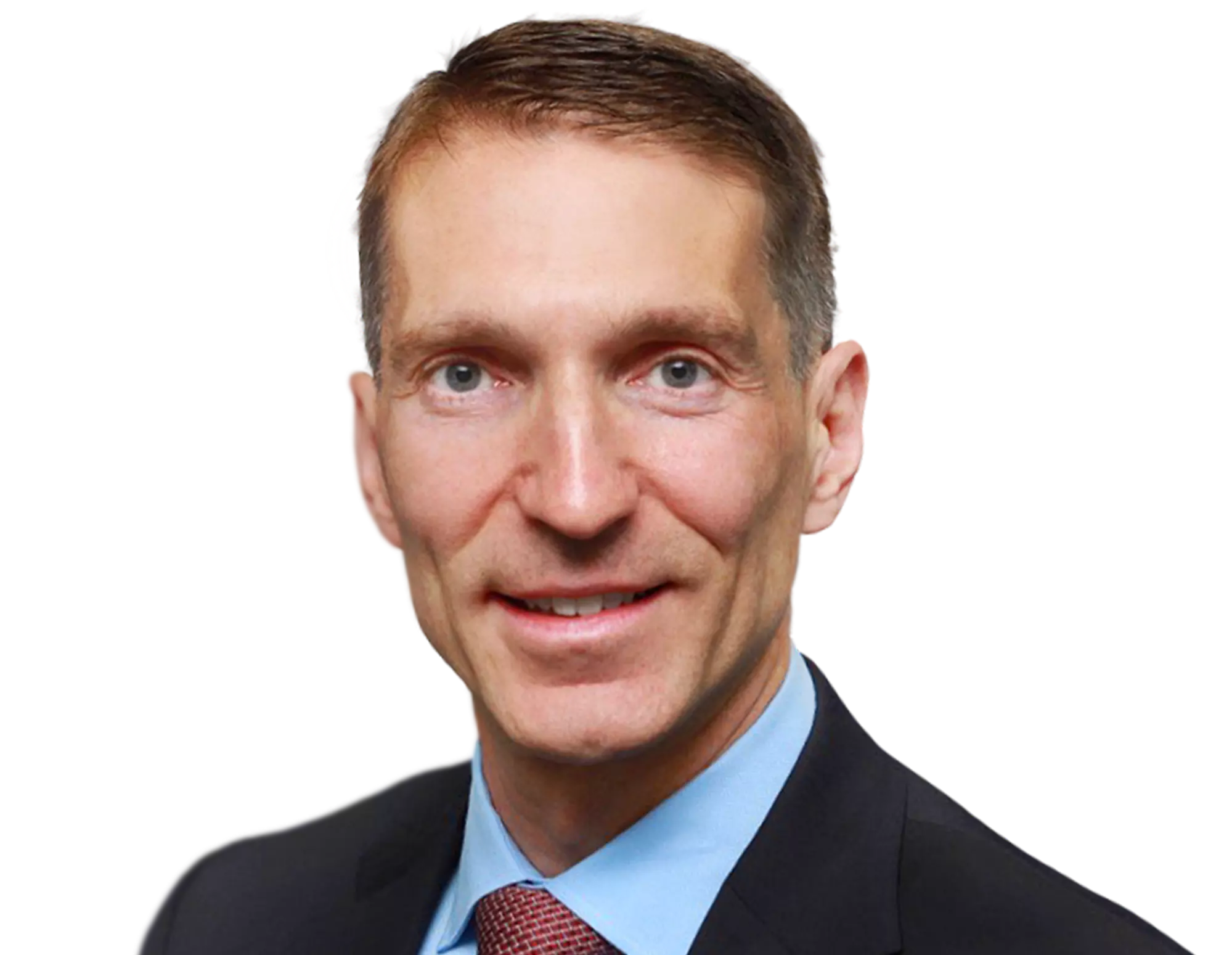 Eric Baxley is a senior global Marketing executive with experience expanding into new countries and markets, developing company and marketing strategy, forming partnerships, creating and growing brands, and generating awareness and demand.
He has led all aspects of Marketing for small, mid-size and large global companies ranging in size from $5M in sales to $10B.
Eric has an undergraduate degree from the University of Notre Dame in Electrical and Computer Engineering and an Executive MBA from Duke University.