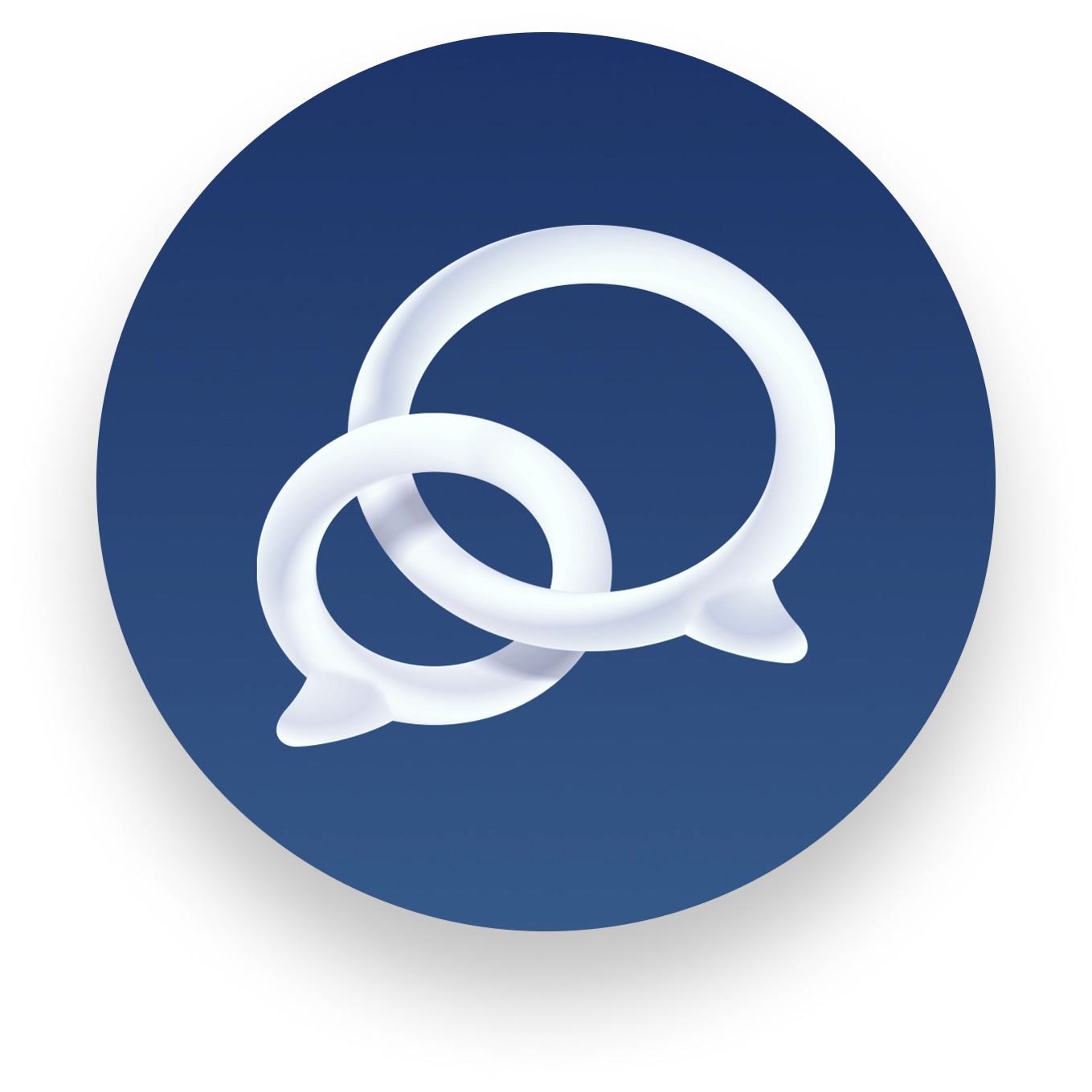 The fastest, easiest way to add interactive video to your website.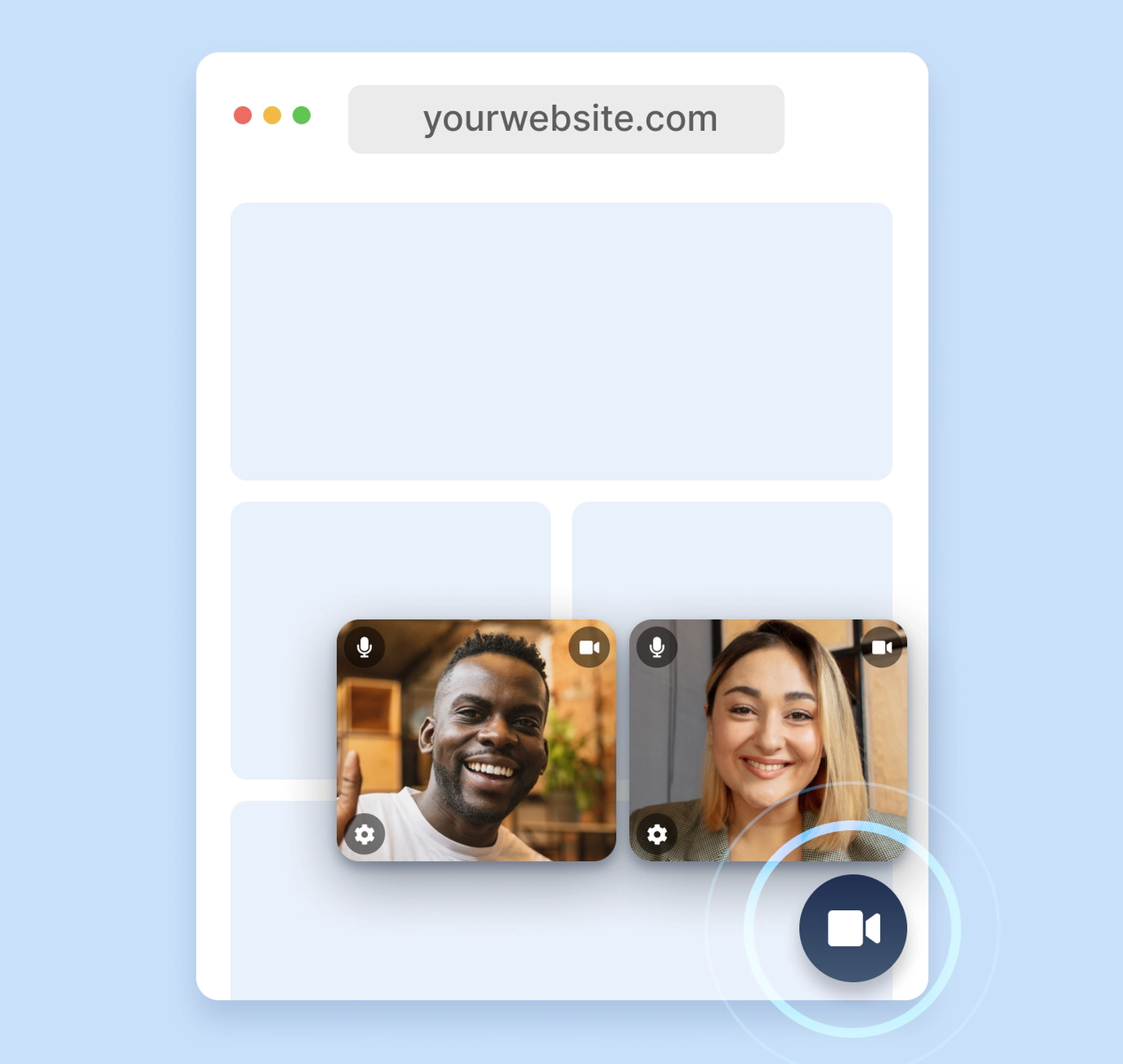 Build world-class lead capture directly into your site.
SupBubble is the easiest way to reduce conversion friction and increase lead capture rates on your website or in your application.
Using one simple block of code, your team can speak with prospects over live video and chat the moment they are on your website. That means you spend less money retargeting website visitors and decrease the number of conversion abandonments. Whether you are providing a consultation, booking a meeting, or showcasing products you can deliver live highly personalized experiences to your prospects.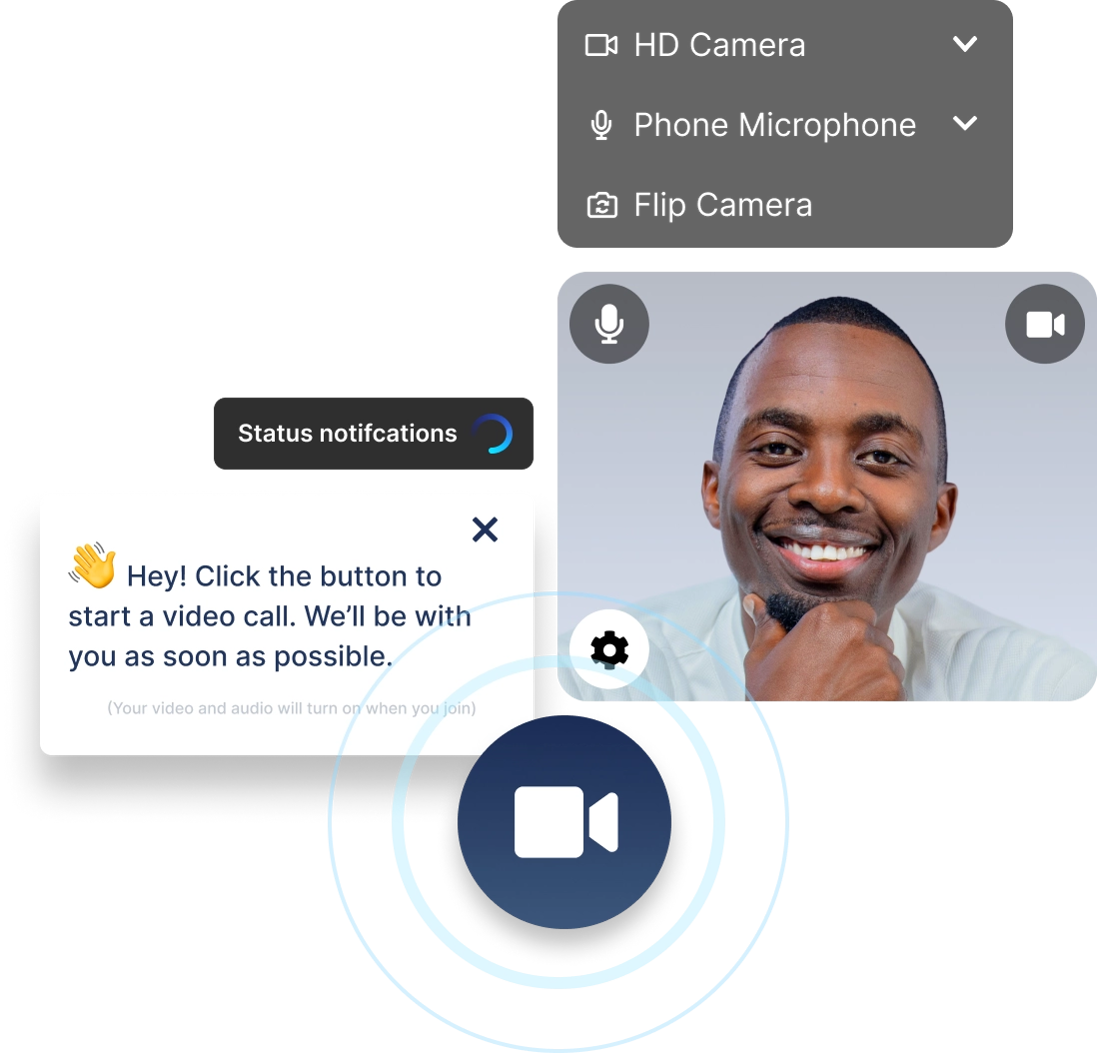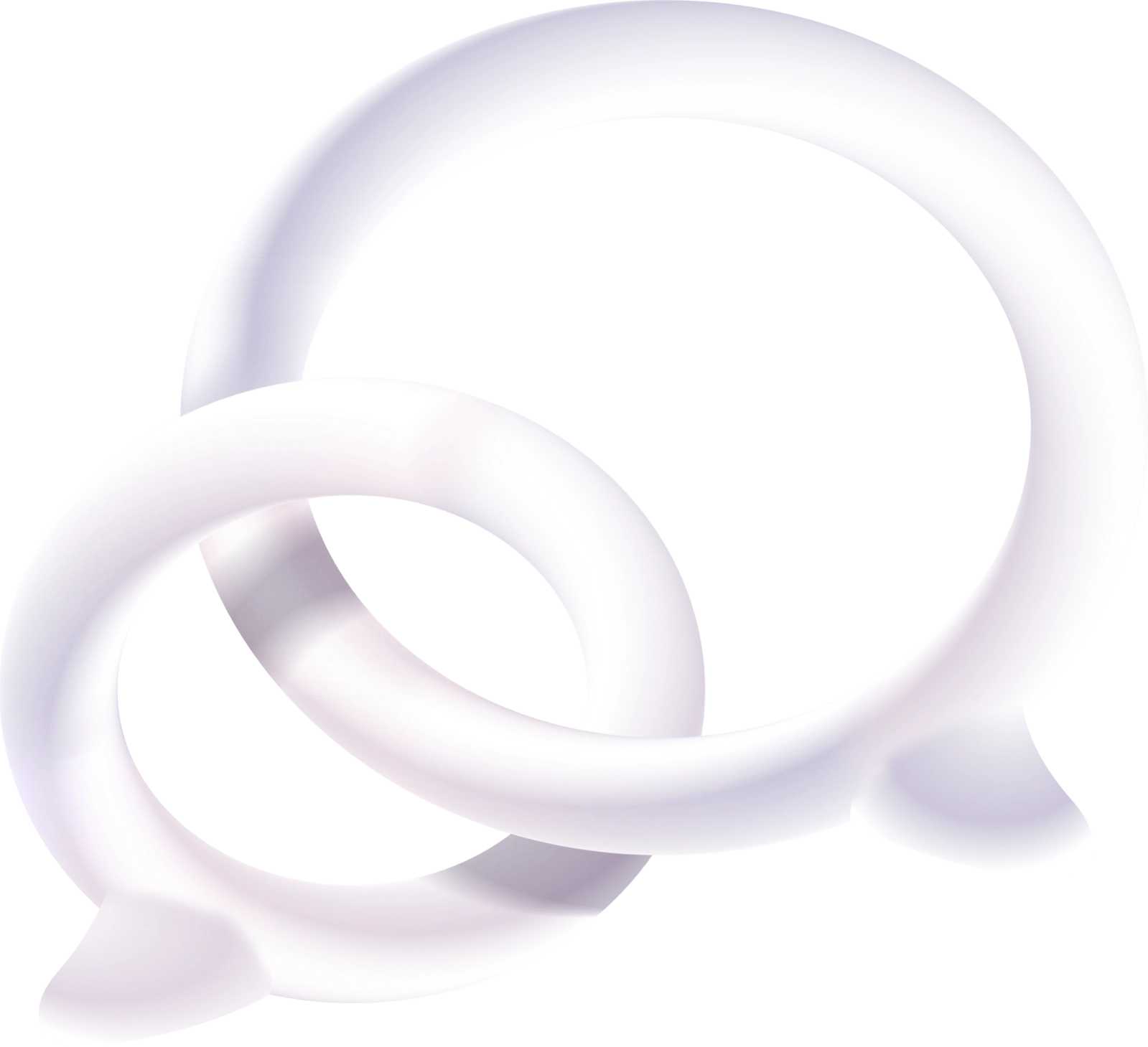 Capture more leads the moment they are on your website and quickly bring them to conversion. Whether you are scheduling a meeting, completing a consultation, or executing an agreement SupBubble enables you to reduce friction and the need to retarget website visitors.
Log in or create an account with Auth-0 supbubble-prod. Then continue to access SupBubble.