We bring your streaming vision to life.
Share your dream and we'll make it a reality. Our WebRTC specialists have developed exceptional video experiences for hundreds of clients across all devices, platforms, and verticals.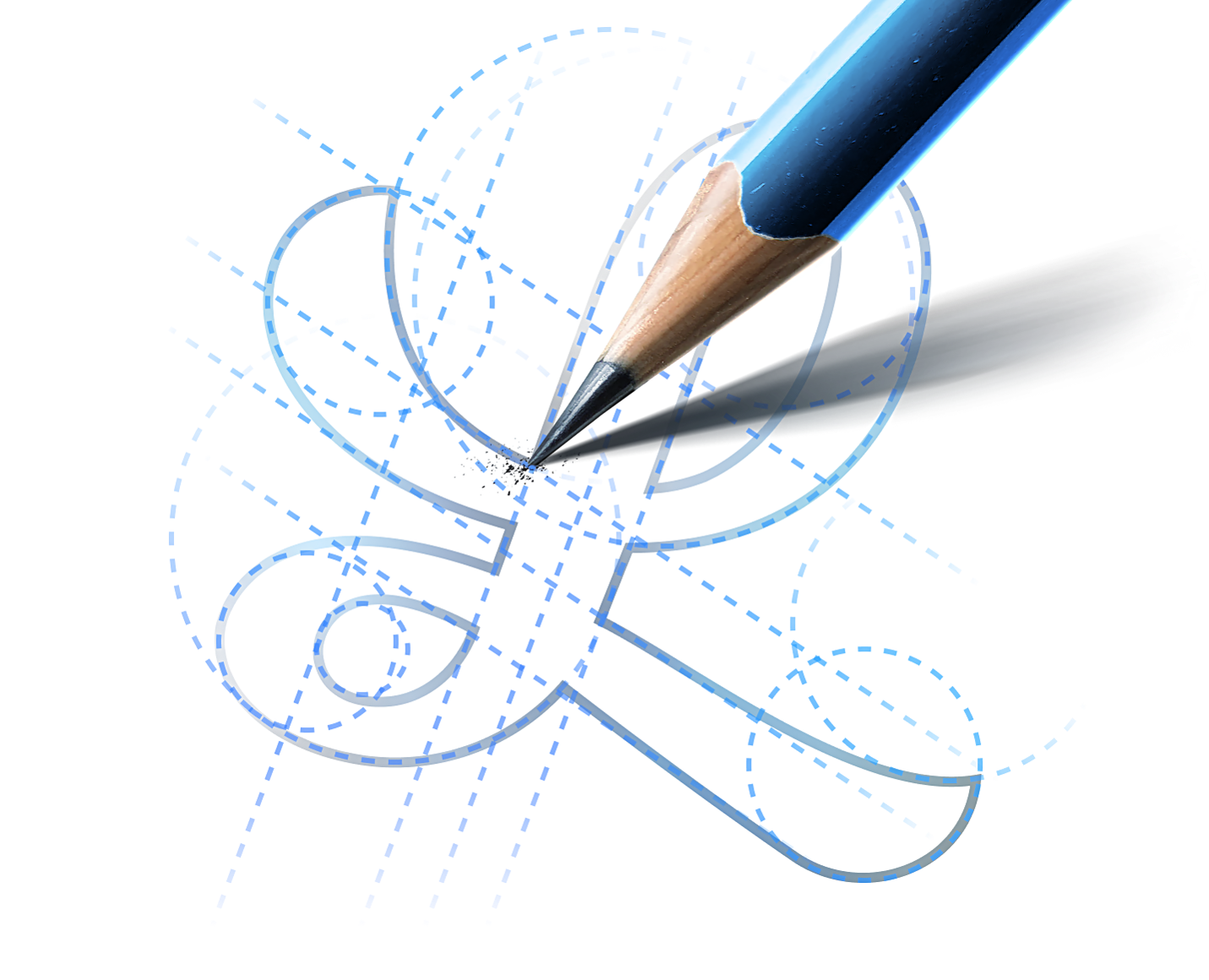 Tailored Streaming Solutions for Any Use Case
Expert Help at Any Touchpoint
No matter where you are in creating your video experience, our team of developers, architects, and DevOps specialists are ready to help. Whether you're developing a proof of concept, releasing an app, or scaling up to accommodate more users, your life just got easier.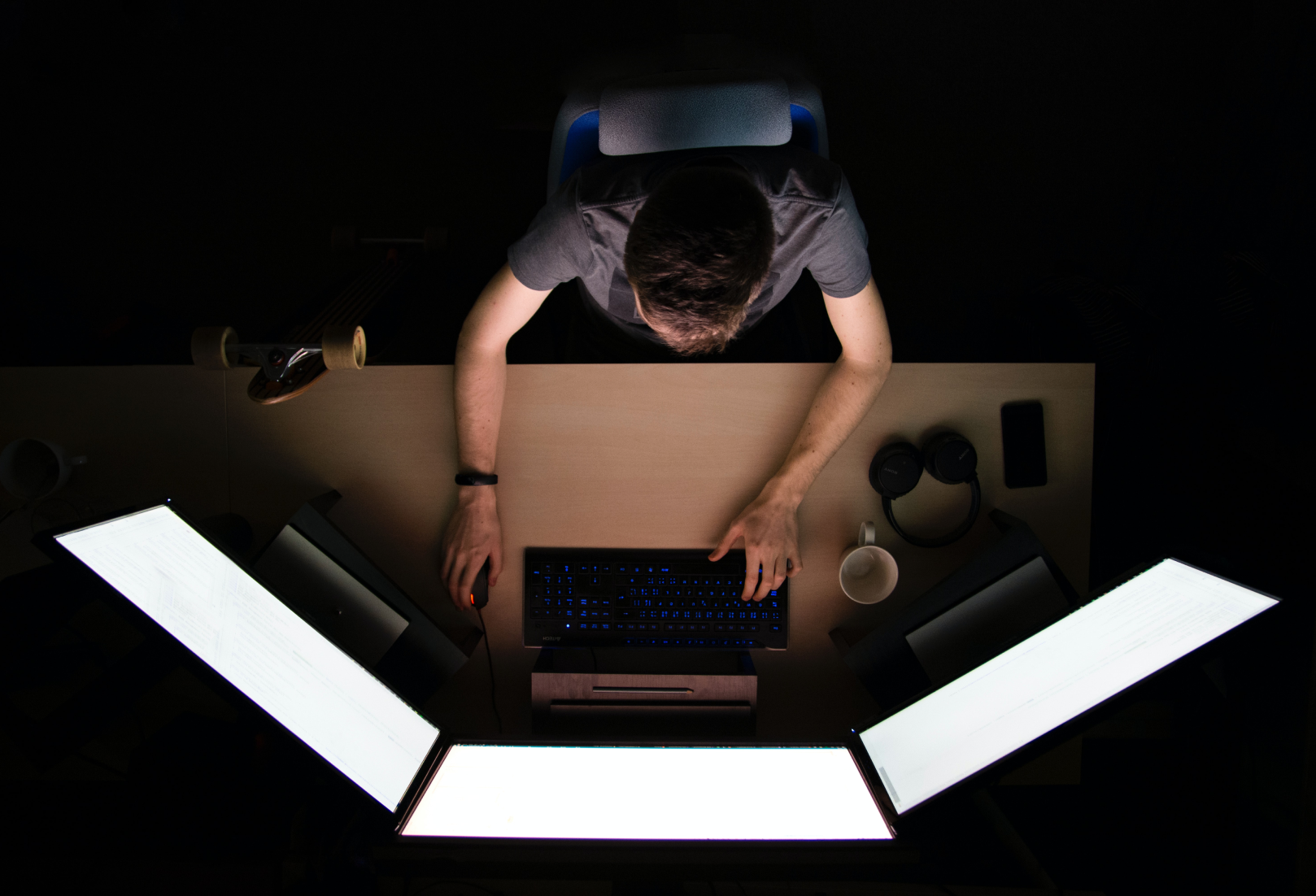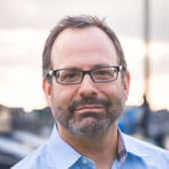 "LiveSwitch saved us many months of development effort getting WebRTC natively working across all devices."
Anthony Duca
Founder & CEO | Cavrnus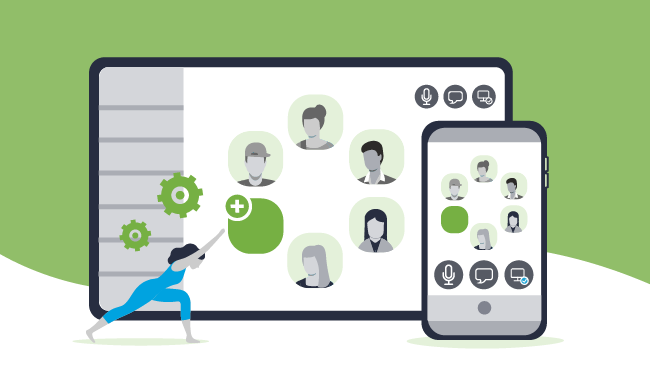 Custom Live Video UI and Recording
Redefine what video conferencing interfaces can look like.
Move entire communication workflows online and add custom video and audio recordings.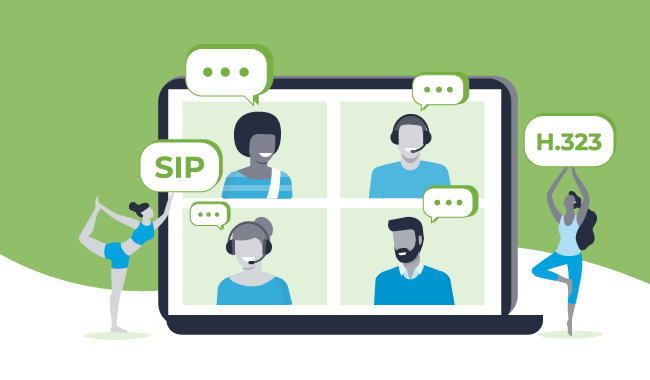 SIP and H.323 Integrations
Connect your application with a wide range of telephony integrations, including modern SIP providers and legacy H.323 devices.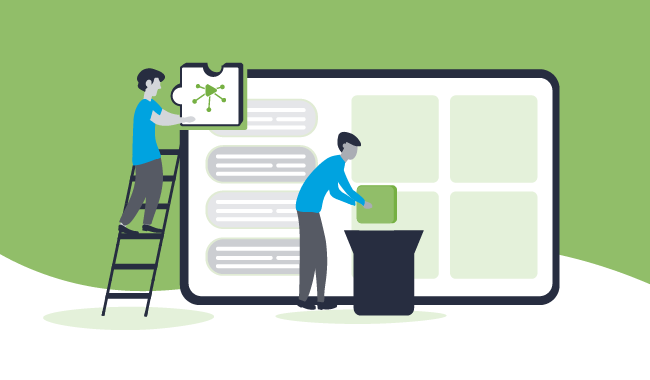 WebRTC and Flash Replacement
Replace open-source or outdated live video technologies with secure, best-in-class solutions that embrace all WebRTC can do.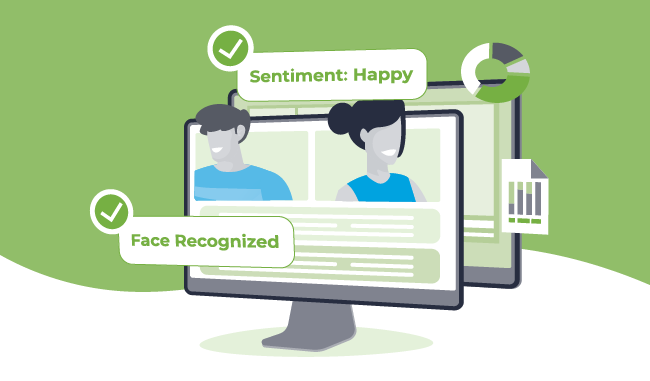 AI and Analytics Integrations
Unlock the full potential of automation, including real-time face recognition, object detection, sentiment analysis, gaze tracking, keyword detection and live translation capabilities.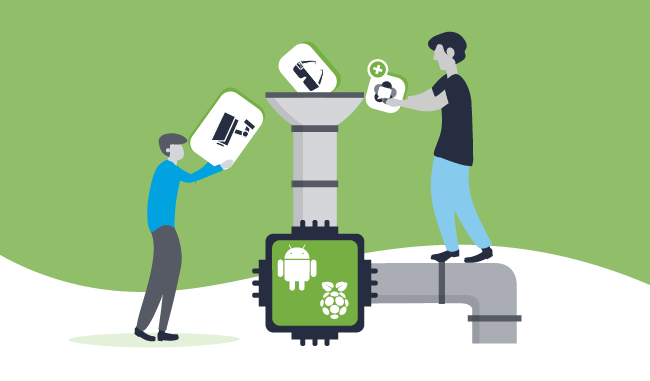 Embedded Hardware
Embed WebRTC into any IP camera, AR/VR/XR device or third-party live streaming service. Maximize performance by implementing hardware acceleration in your WebRTC application.
Got something bigger in mind?
Start the conversation with our Pro Services team today.
Meet your dream team.
Whether you're a start-up, small business or a multinational corporation, we have the versatile experts to fulfill your project vision. You can also integrate a developer from LiveSwitch into your existing team or bring an entire team onboard to tackle tough challenges. It's your dream—we just build it.
End-to-End Expertise
Fill any video development or systems need with a LiveSwitch specialist.
iOS
Android
macOS
Windows / .NET
Backend Dev
App Development
DevOps
System Architects