Your partner in livestreaming.
We push the possibilities of digital connection with our partners. Join the fast growing network of global leaders in video livestreaming.

Why Partner with LiveSwitch?

At LiveSwitch, we believe in partnerships that benefit all parties involved.

As a LiveSwitch partner, you'll have a unique opportunity to promote the application of LiveSwitch's powerful and flexible SDK. That means providing the highest quality bi-directional, real-time video streaming.

Working together, we'll provide winning solutions for our customers.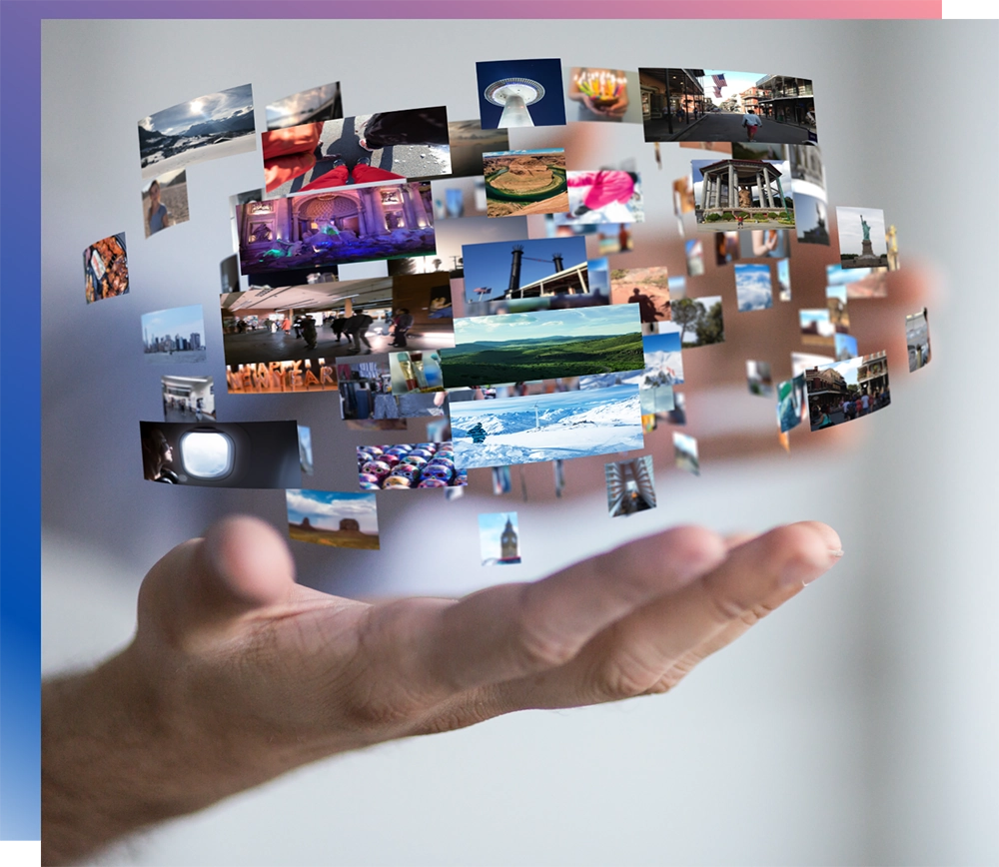 Embedded Partner
As an Embedded Partner, leverage your technology and Intellectual Property and add the uniquely flexible LiveSwitch Software Developer Kit (SDK).
Your solution will include:
A branded solution to be sold to customers

Customer support for your solution

Your unique IP
Your partnership will result in:
Sales commission

Short-term incentives
Reseller Partner
As a LiveSwitch Reseller Partner, you will be a broker and sell LiveSwitch products and/or services to customers.
Your partnership will include:
Product discounts

Long-term incentives

Personalized training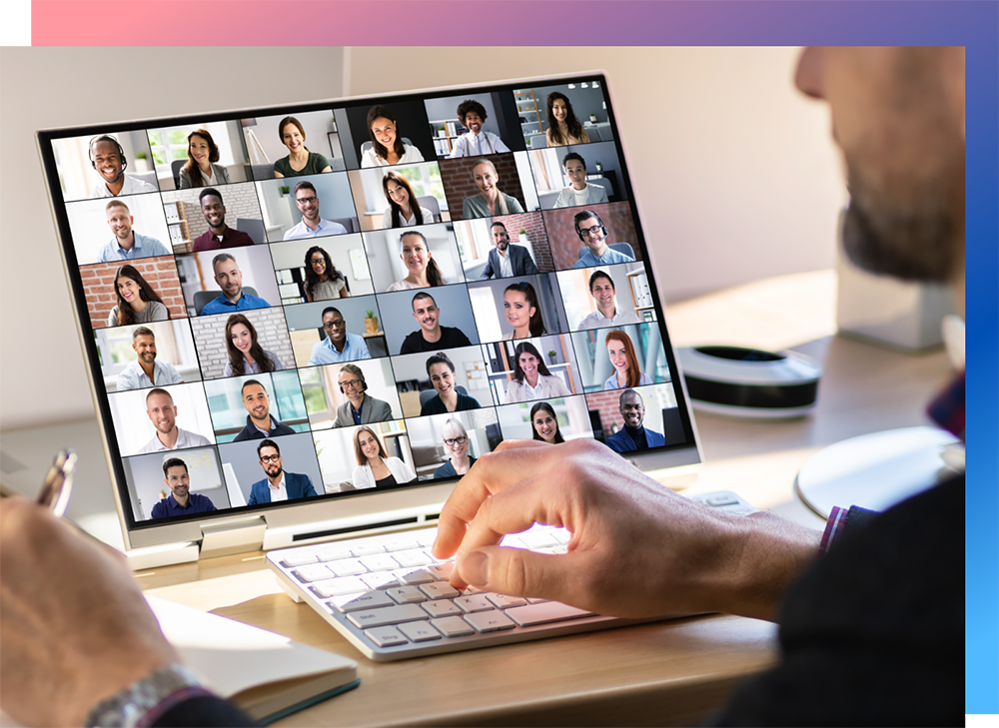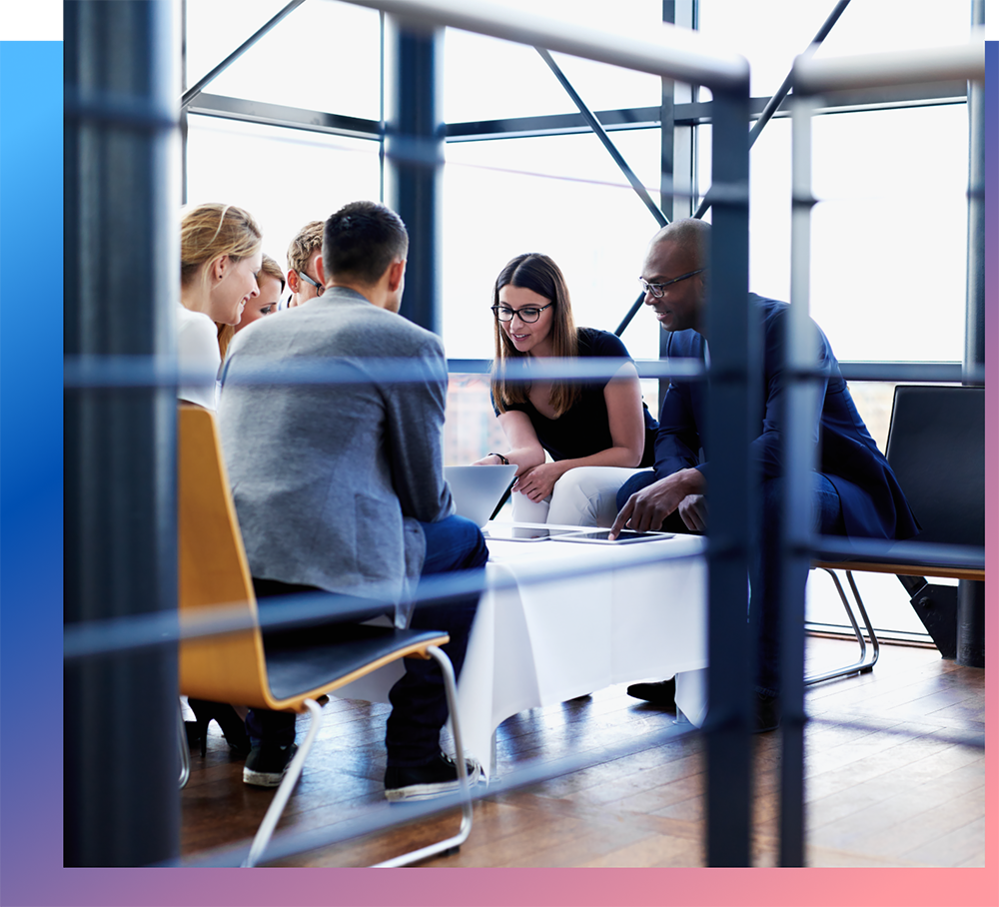 Referral Partner
As a LiveSwitch Referral Partner, you will recommend particular companies and their services.
Your partnership will result in:
Percentage revenue share

Mid-term incentives

Performance-based rewards
Get in touch.
Speak with a LiveSwitch expert and discover the path to accelerate revenue and profitability that's right for you. Together we can push the possibilities of digital connection with secure, high-quality and mass-scale interactive streaming.