LiveSwitch Engine

Easily add real-time video, audio and data streaming to your applications using our industry-leading, WebRTC-based Software Development Kit (SDK).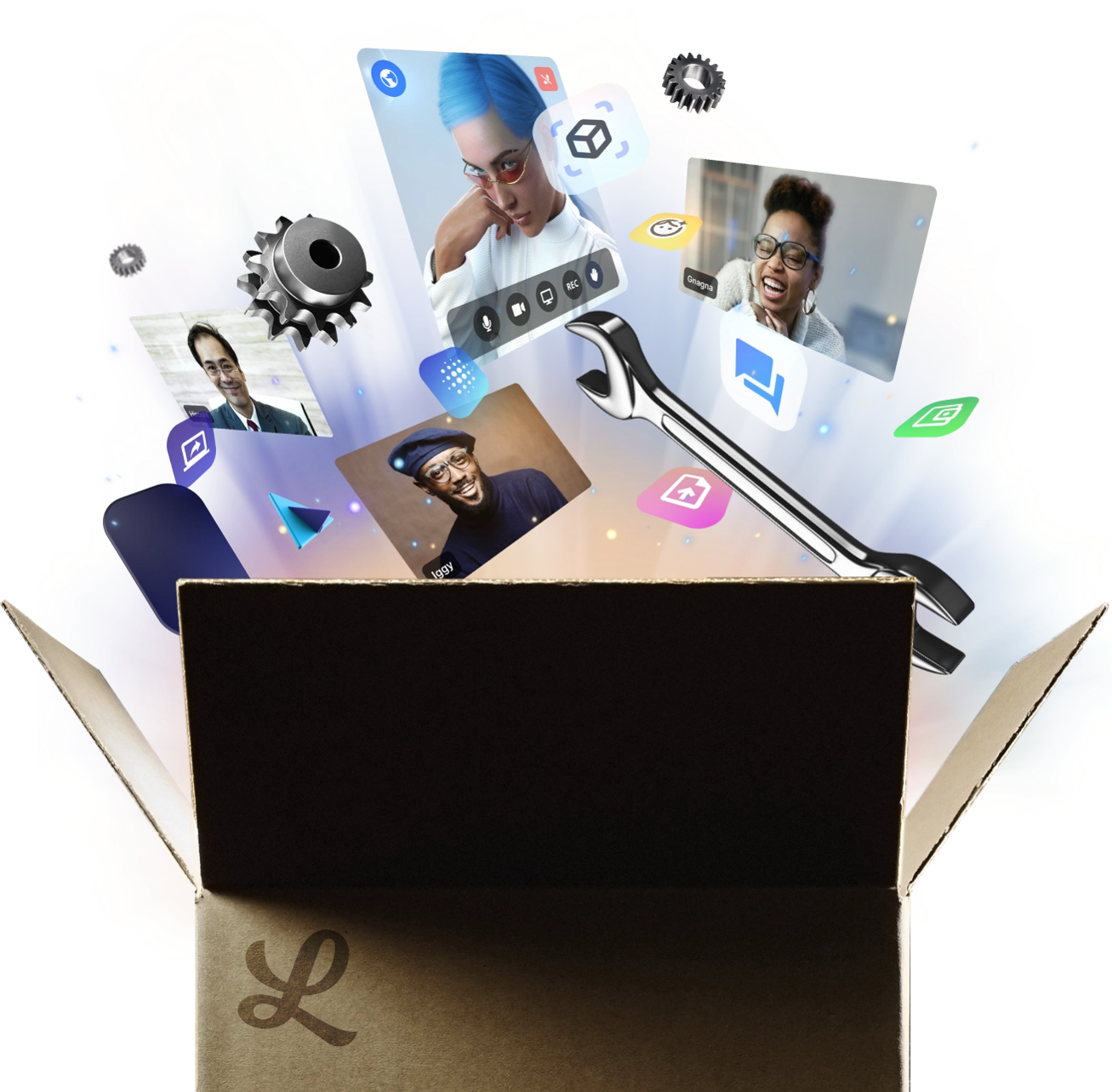 WebRTC
Web Real-Time Communication (WebRTC) was developed by Google in 2011 as an open-source project and specification that enables real-time media communications. WebRTC allows voice, video and data to transfer natively between browsers and devices, and today it's the industry standard for video streaming.
As a primary early adopter and champion of WebRTC for more than 10 years, LiveSwitch is the industry leader in providing real-time, interactive video with WebRTC.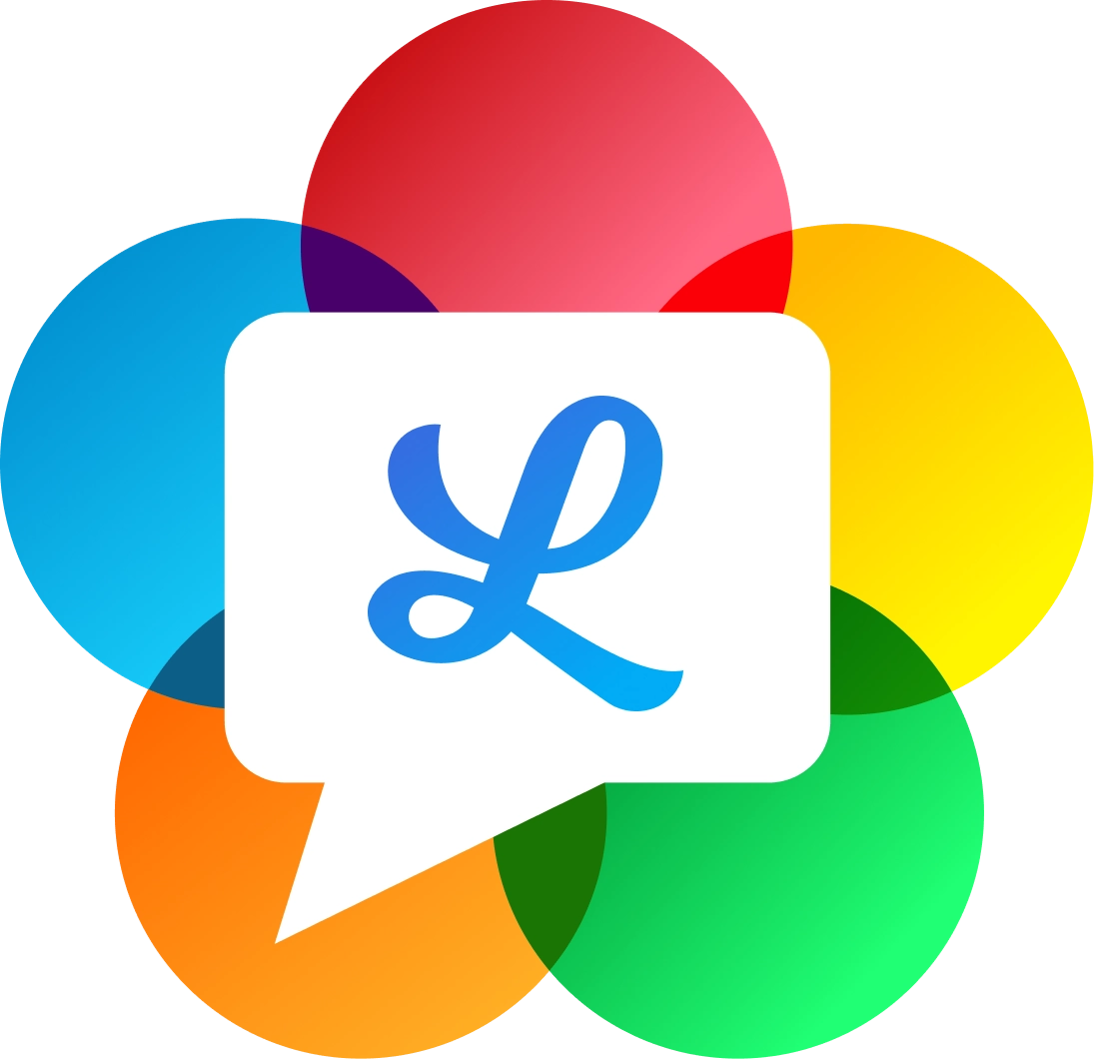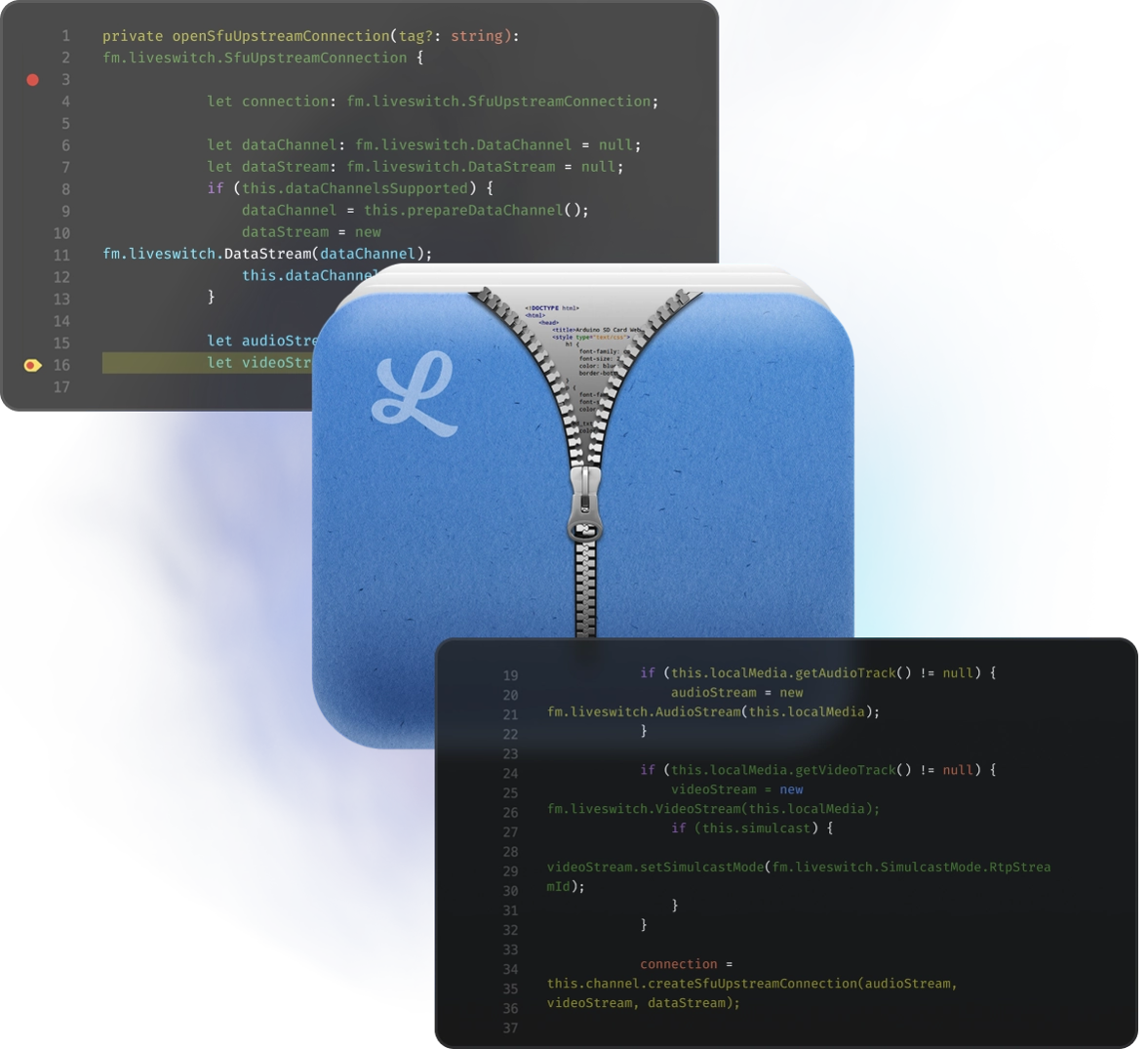 LiveSwitch offers a downloadable software development kit (SDK) that empowers developers to create cutting edge, interactive streaming applications. The flexibility of our SDK allows companies to deploy across all kinds of infrastructure: on the cloud, on-premises, on a dedicated cloud infrastructure or in a content delivery network. Our technology ensures your streaming experience will be ultra-low latency, nearly lossless, and bi-directional—all while our security protocols keep your customers' data completely protected. It even allows for a data channel stream, enabling you to broadcast non-AV data to all users for deeper interactivity without using additional bandwidth.
Our SDK is available for multiple platforms, all packaged together in a single download that also includes the LiveSwitch installer and example apps to get you started. Ready to start building the future of streaming?
Support for Simultaneous Devices
Token-Based Authentication
Support for H.264, VP8, VP9, G.711 and Opus Codecs
REST API and Webhooks Control
Made for Your Imagination
See what's possible with LiveSwitch SDK.
Famous Group/Virtual Seat, WWE Network, TytoCare, Cavrnus, Spatial, Cricket Mobile, Soliya, Secret Cinema, Sikur, Showboat Live
Build the future with your visionary video app.
Power your development with our latest documentation on API reference, articles and SDK.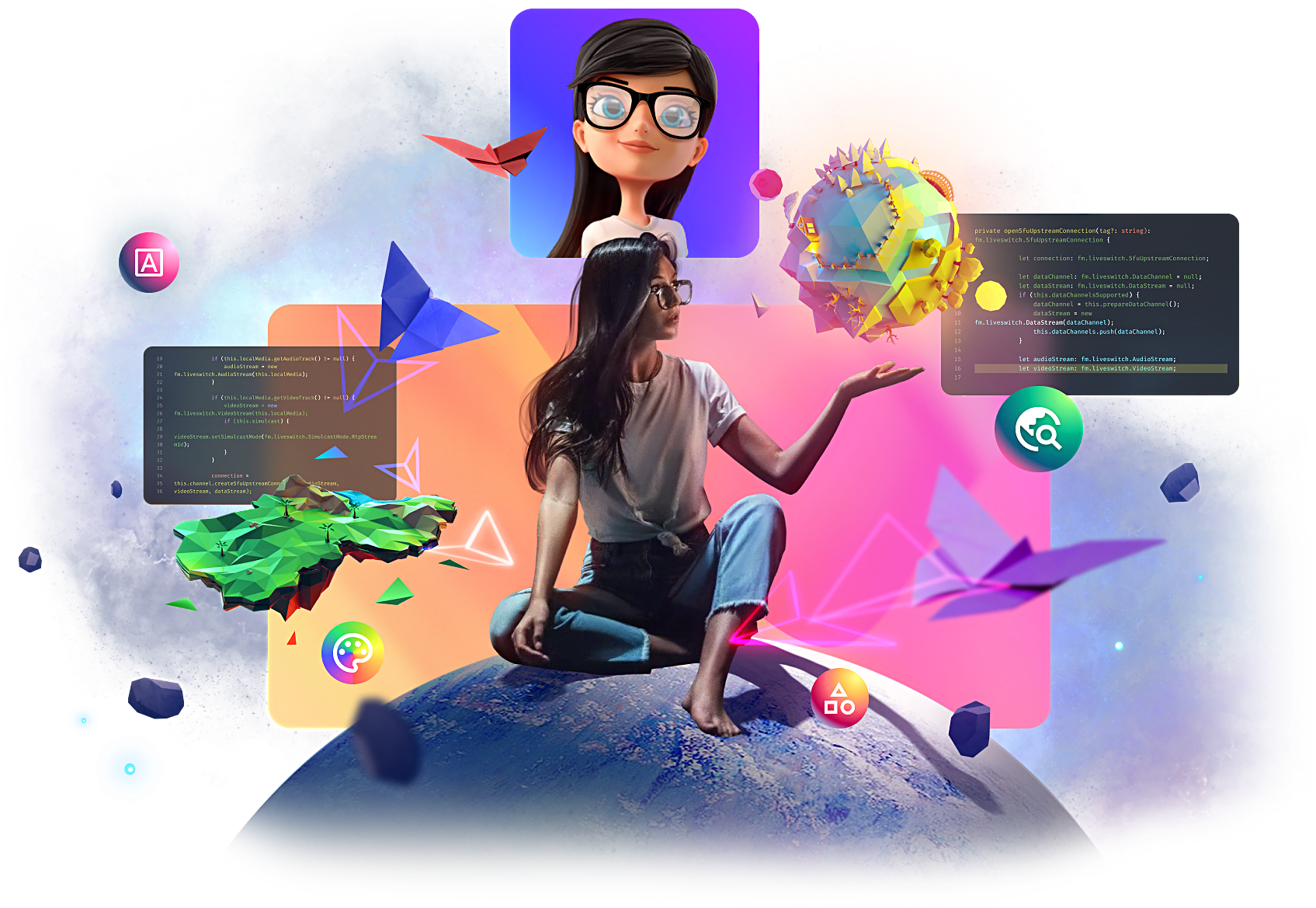 LiveSwitch Engine
Unity
Android
iOS
Chrome
Edge
Firefox
Safari
Opera
Linux
HoloLens
Experience Live Connection
Built with our SDK, our flagship customer-facing video chat app offers game-changing features for one-click connection.