Give your developers what they need to build your dream app.
Win lasting loyalty with rich and engaging connection. LiveSwitch empowers every touchpoint and transaction with a tailored video experience built to delight your customers.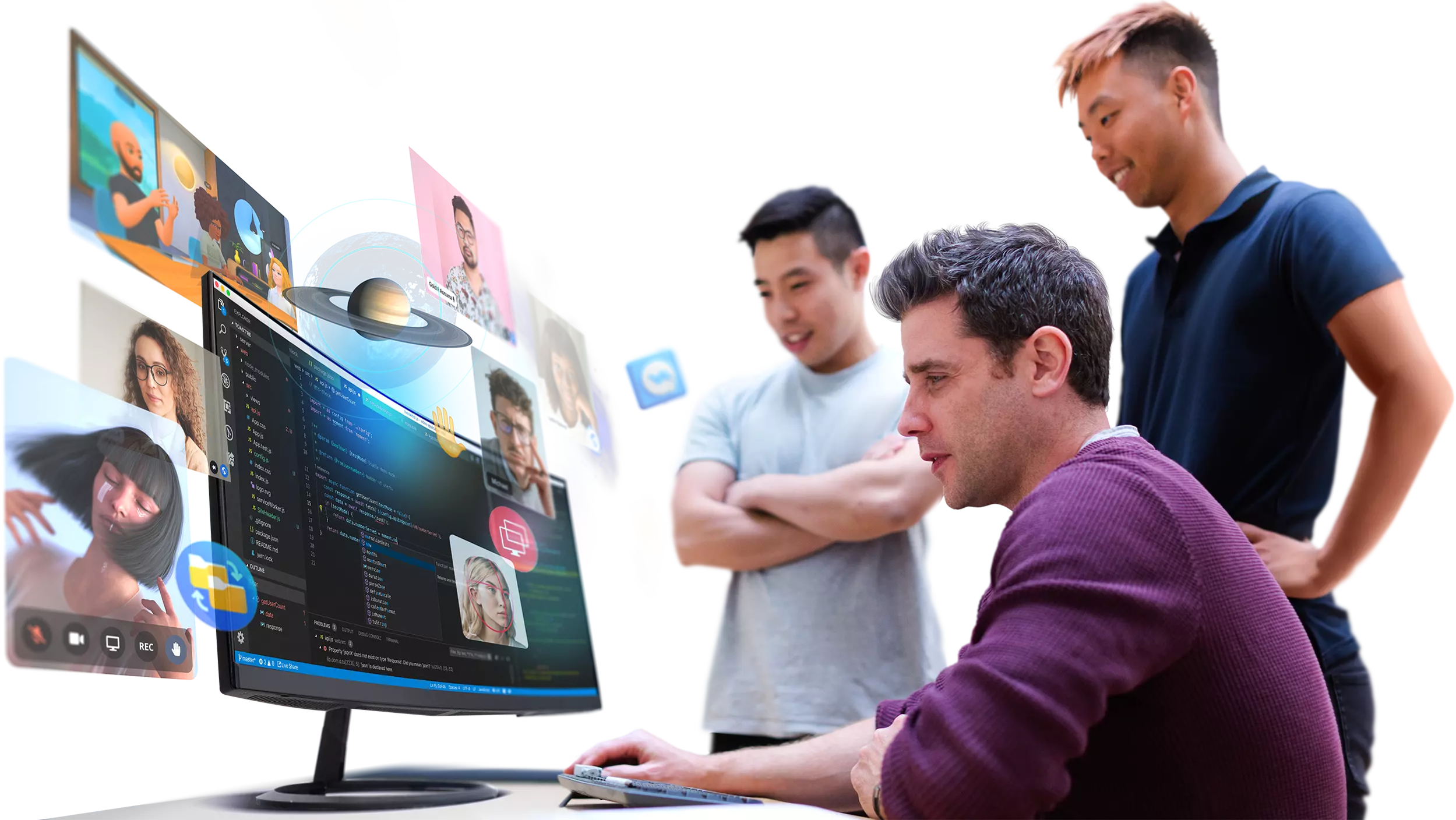 Trusted by:
"We were able to embed live video and voice chat into SIKUR Messenger and offer device coverage for iOS, Android, and Windows OS. We also knew that given time, we could seamlessly extend support to a wider range of platforms using LiveSwitch Server's libraries."
Alexandre Vasconcelos
Market Intelligence and Pre-Sales Director
Sikur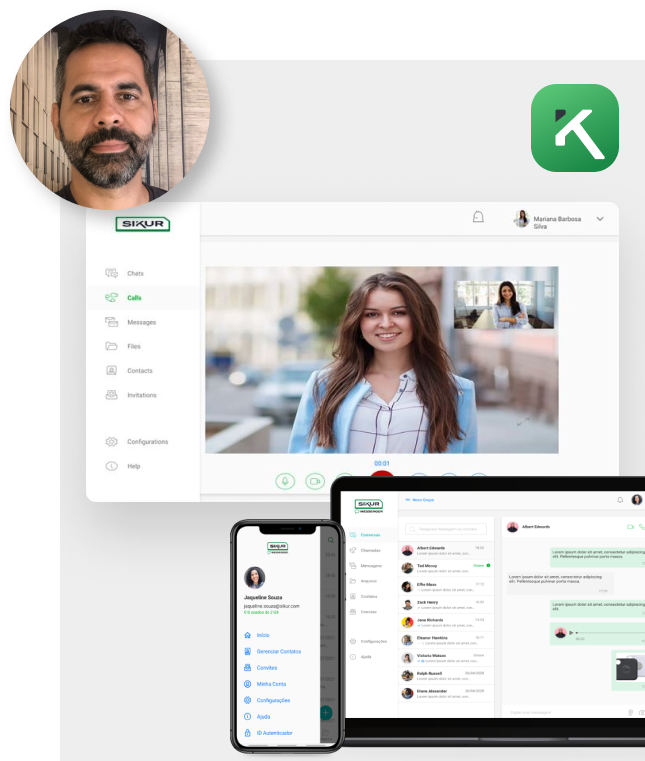 "Our research began with assessing platforms such as Zoom, Google Meet, and Agora. Then I discovered LiveSwitch Cloud and realized it fit our requirements perfectly – LiveSwitch Cloud does everything we want. It enabled us to entrust the management of our Media Servers to experienced professionals so our team could focus on developing Showboat's custom features."
Scott Vanderbeck
Technical Director
Showboat Live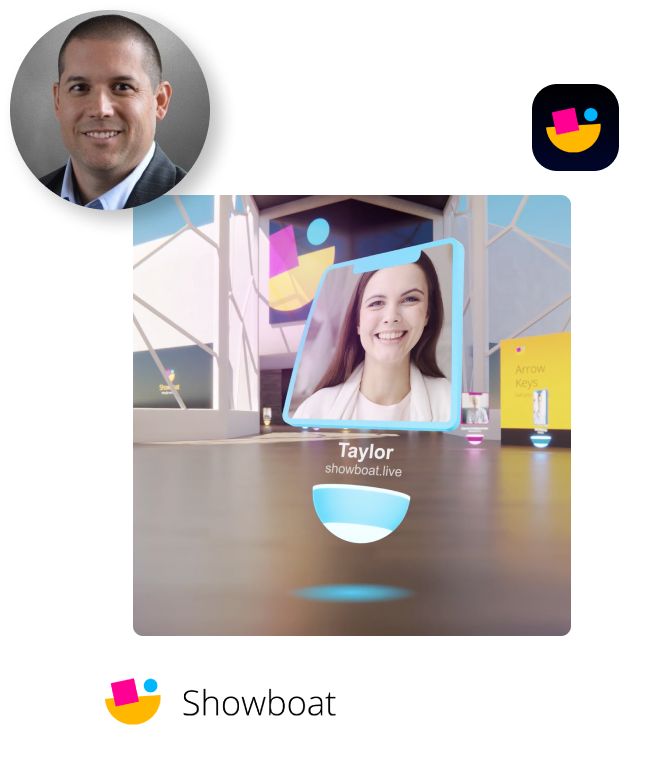 "Working with the LiveSwitch team has been invaluable. We're pleased to have a partner in our product development with WebRTC expertise."
Loren Colin
VP of Product Management
Cavrnus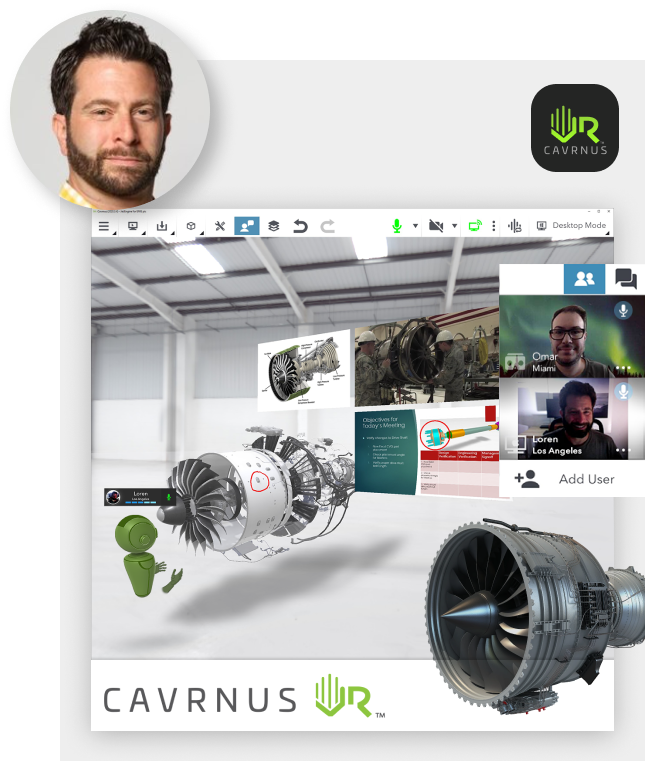 "With Virtual Seat, teams and leagues are able to engage fans far beyond their local market from every corner of the world. The platform is proven to help grow fanbases and increase revenue."
Jon Slusser
Partner
The Famous Group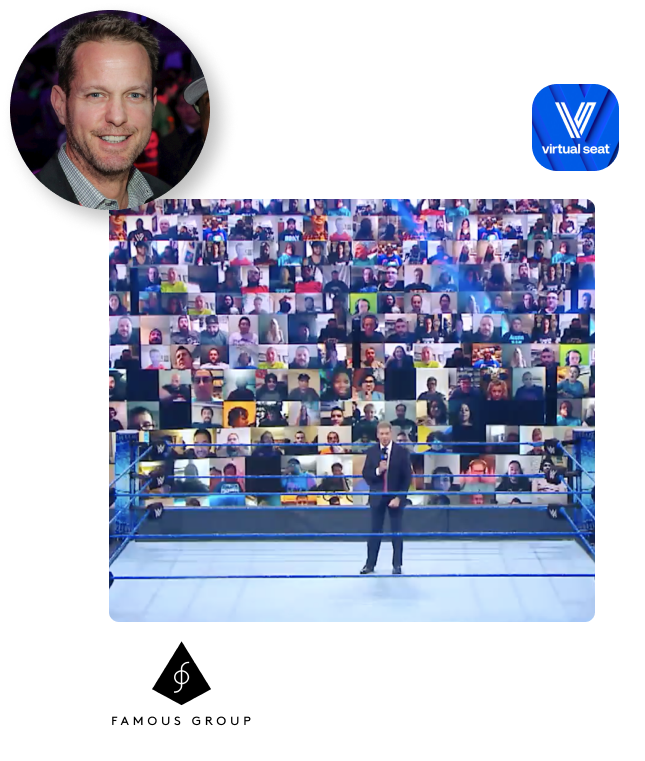 "LiveSwitch Cloud met our technical requirements for real-time, dynamic audio/video streaming. The streams on our platform would change in real-time based on the user's UI and viewport from their device, so we required full control over the outgoing and incoming AV streams."
Thomas Krause
Co-Founder of Technical Lead
thing.online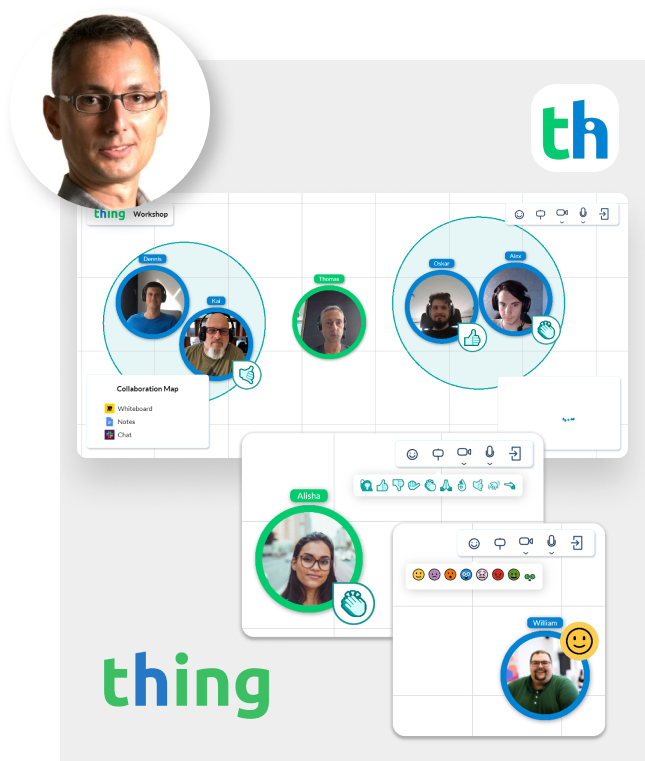 "We needed a visual connection that was HIPAA compliant, reliable, had excellent audio quality, and no downtime—When we use our video platform, it's like we're in our patients' homes, meeting them, their families, and even their pets. We're able to foster amazing connections."
Aideen Turner
Founder & CEO
Virtual Physical Therapists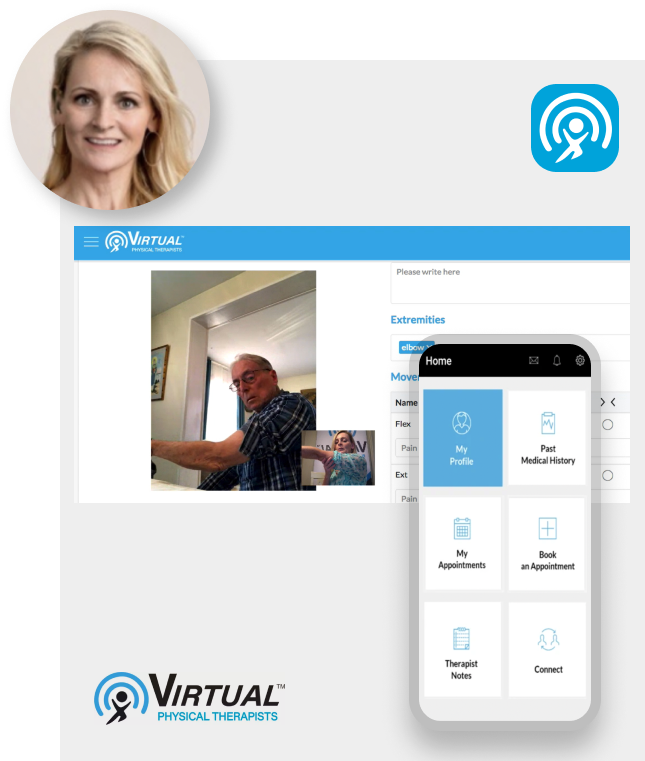 "LiveSwitch Cloud's flexibility and scalability, its multiple options for leveraging real-time data, along with the unbeatable pricing and support made it a clear decision for us."
Lead DevOps Engineer

Online Dating Company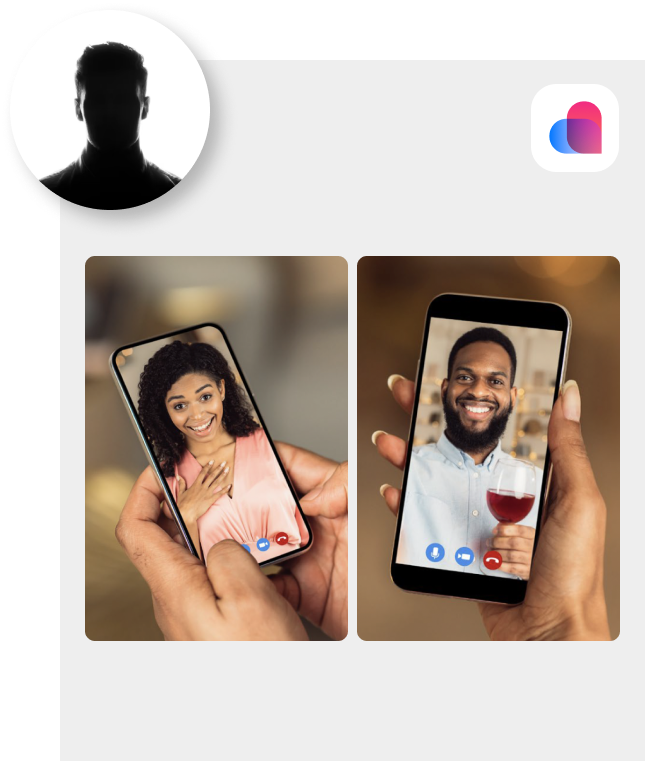 "Using LiveSwitch for our video applications has been so worthwhile. Our applications now work perfectly on all devices, including iOS, and we added the video feature to many of our other applications."
Mathias Westmark
Chief of Innovation
Appinux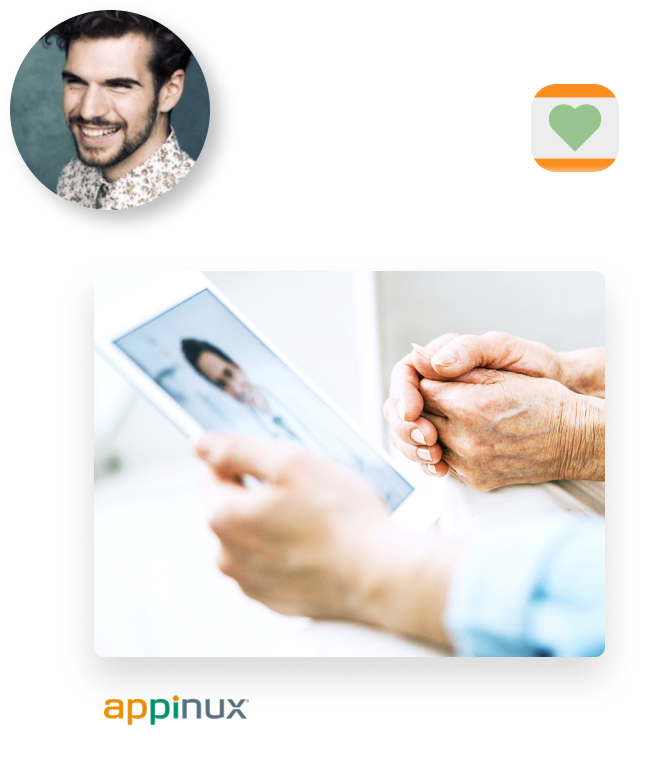 "We got LiveSwitch Server's code working in a couple of days. It took one developer three months to finish our pilot application. We could not be happier."
Systems Architect

Nordic Bank Group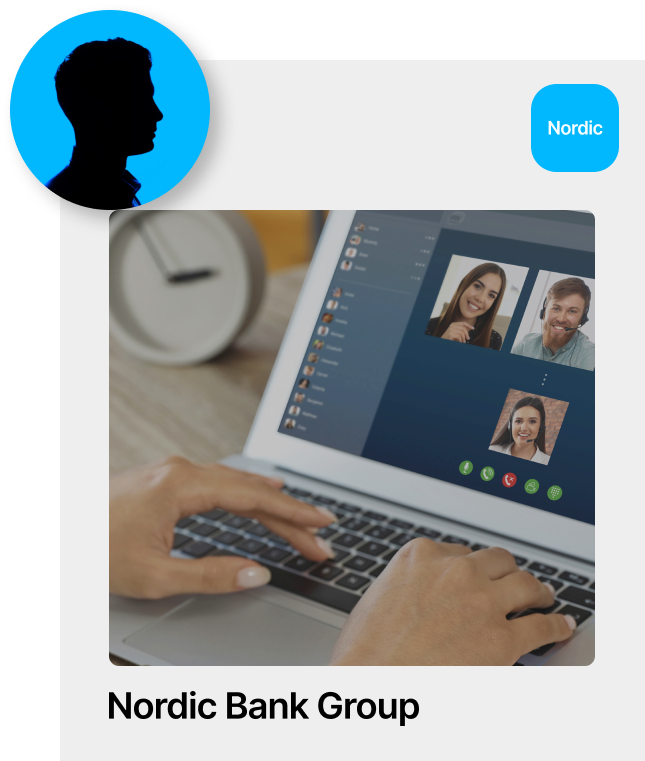 "We were able to test the LiveSwitch Server SDK with our product during the free trial. With the trial, we were able to see firsthand how LiveSwitch Server came with everything we needed."
Meysam Minoufekr
Chief Engineer
Drops Lab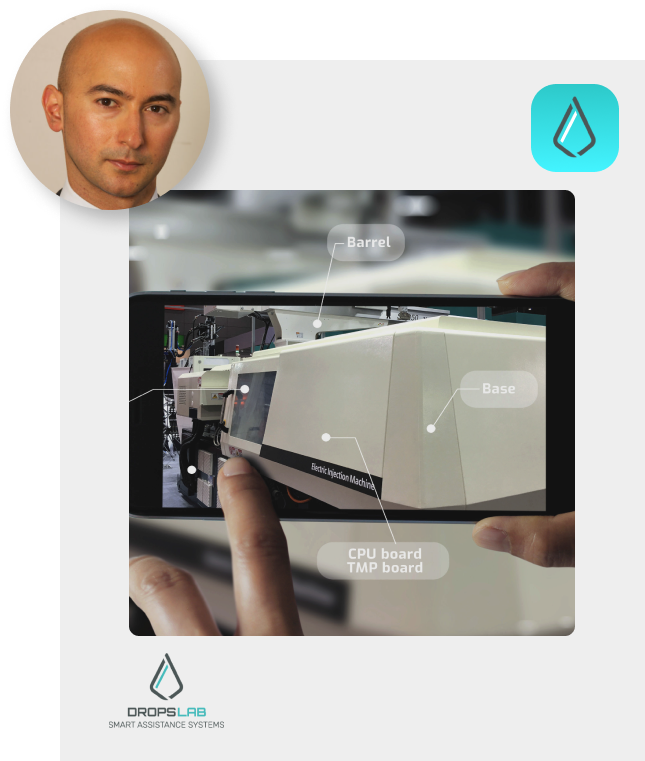 "We knew we needed an on-premise installation for security reasons. Germany has strict laws when it comes to data privacy. A cloud solution would not work for us.It was an easy choice. LiveSwitch was the only video conferencing product on the market that met all our requirements. We needed an SDK for Android and iOS that would provide superior performance and that is exactly what we got."
Alain Back
Senior Account Manager
TalkEvent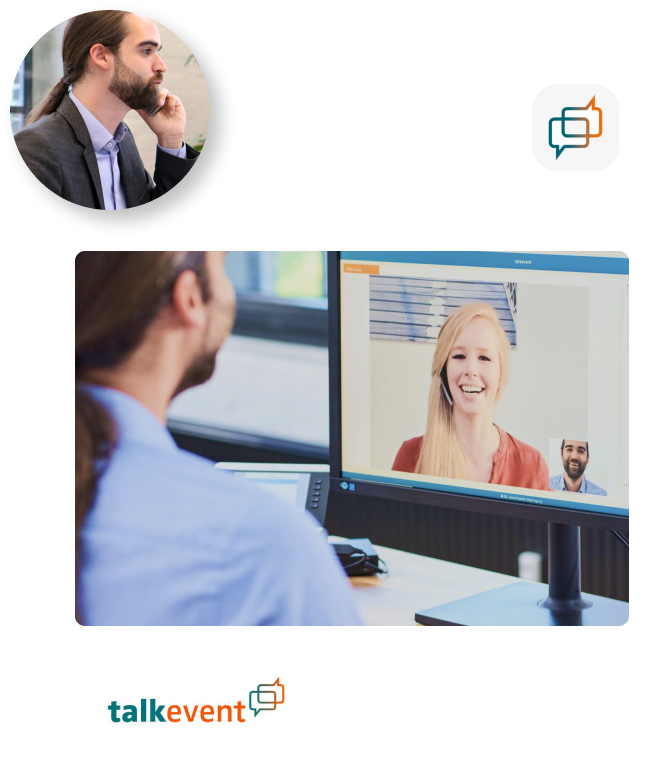 Deliver a front-row experience to global customers.
LiveSwitch Cloud
Scale your cutting-edge video communication for any audience and analyze in real time—no on-premises hardware required.
LiveSwitch Server
Fully host and manage your video application your way—on-premises and on your infrastructure.
LiveSwitch Private
Maximize scalability and security on the cloud in a fully managed video experience. No outside traffic, no interruptions and no worries.
LiveSwitch Edge+
Evolve your network infrastructure to enable interactive, bi-directional livestreams.

LiveSwitch Pro Services
We can build your video app for you.
Share your dream for how live video can delight your customers, and our experts will make it a reality.

Whether you know exactly what kind of streaming experience you want or if you're interested in hearing what's possible with live video, we're ready to listen.
Complete the form to learn what LiveSwitch can do for you.