Monte Mauney
VP of People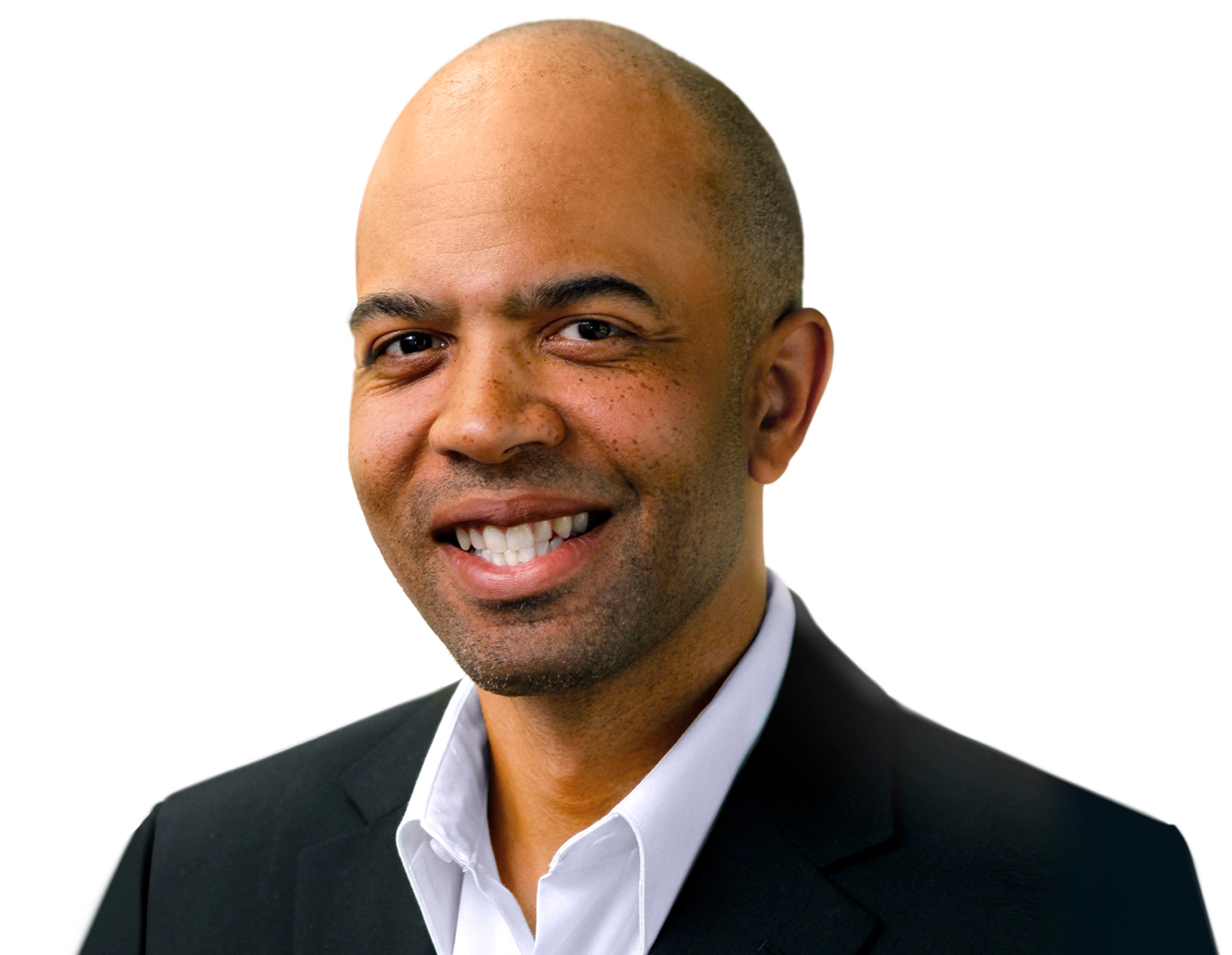 Monte oversees the talent acquisition team and all aspects of LiveSwitch's human resources strategy. As a highly driven leader with more than 12 years of experience, Monte's strategic HR and talent acquisition leadership is essential to LiveSwitch's organizational and revenue goals. Monte is passionate about helping growth stage SaaS companies scale by building best-in-class teams.
Prior to joining LiveSwitch, Monte was the VP of Human Resources at Sageworks (now Abrigo), a growth-stage financial information company that was acquired by Accel KKR private equity firm.
After that successful exit, Monte served as VP of Talent Acquisition at Three Ships, a digital marketing company. Monte received his bachelor's degree from the University of North Carolina at Chapel Hill.