The most flexible video and audio SDK on the market. Build human connection and experience into your app, uniquely deployed on-premises or in the cloud with unparalleled security.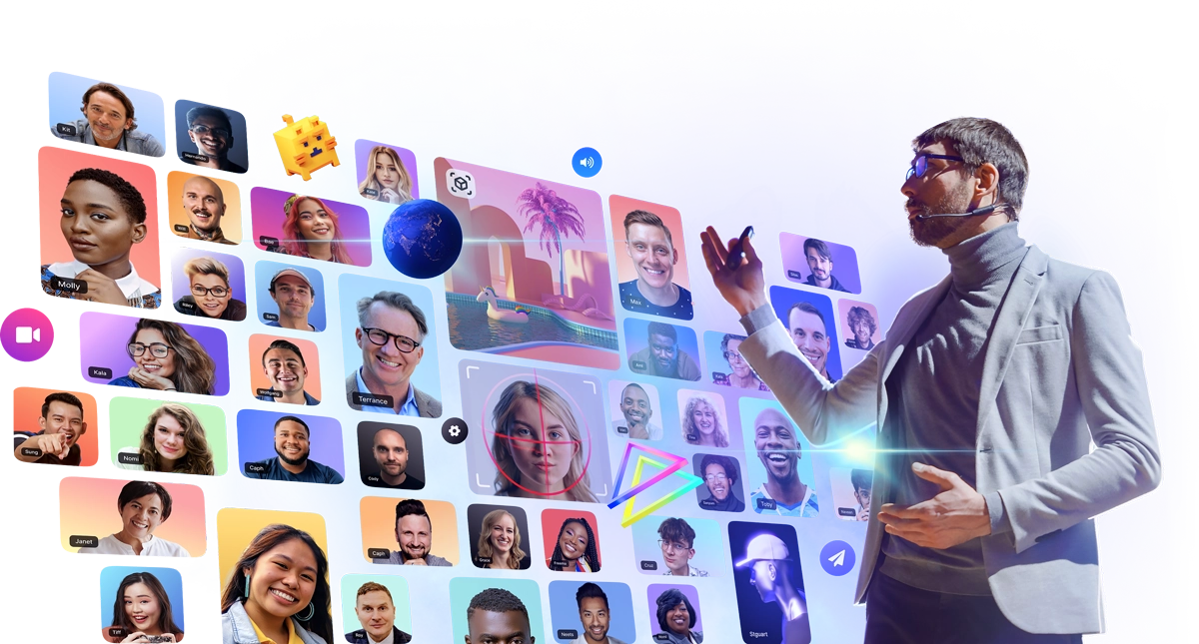 Trusted by companies like:

See how we teamed with The Famous Group and their proprietary platform Virtual Seat to deliver an unprecedented virtual fan experience to the WWE.
Audio Stream
Provide crystal-clear voice chat inside your web, mobile and native apps for more efficient communication.
Video Stream
Embed real-time video chat into your web, mobile and native apps for a fully-integrated experience.
Data Stream
Share all kinds of rich data inside your livestream session, such as 3D coordinates and depth.
Real-Time Messaging
Send and receive chat messages inside your streaming app's signaling system to simplify collaboration.
Ultra-Low Latency
Eliminate wait time with sub-second video streaming that ensures your audience never misses a moment.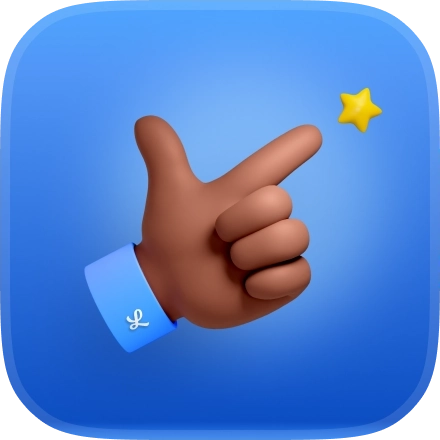 Instant Interactivity
Connect with users in real time on any scale with instant, bi-directional streams that enable a "right-there" experience.

Million+ hours of video usage
Sub-second ultra-low latency

Global leaders in
flexible live video.
We push the possible of digital connection with secure, high-quality, and mass-scale interactive streaming.