LiveSwitch Solutions by Use Case

Virtual Events
Get the virtual crowd to their real feet with interactive and immersive real-time streaming.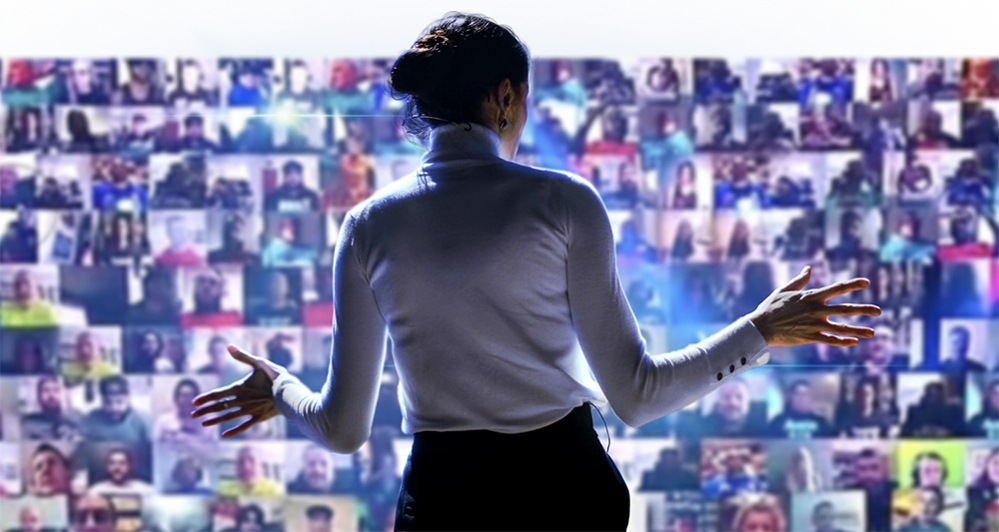 Virtual Classrooms
Enable dynamic live learning experiences for corporate training, distance learning or fitness classes.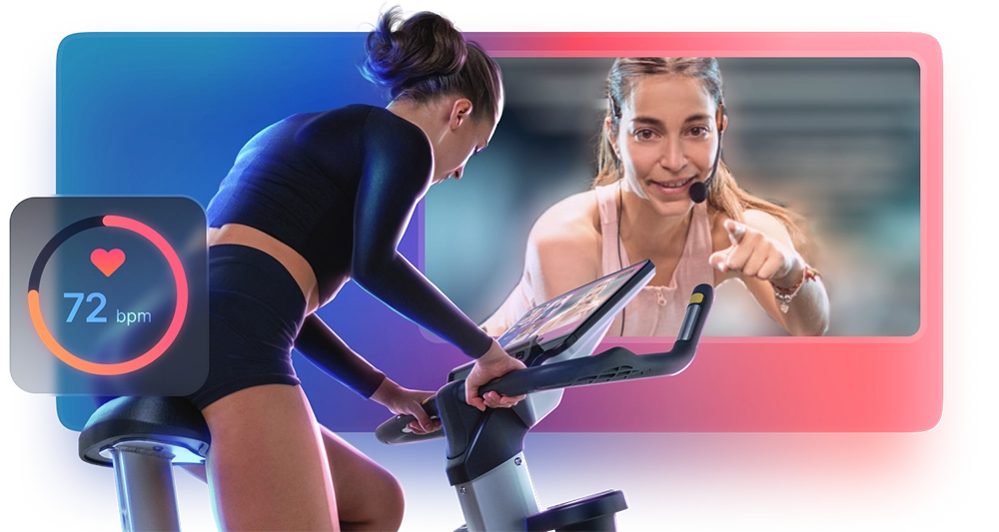 Telehealth
Advance the future of healthcare in a streaming experience that connects patients everywhere to lifesaving care.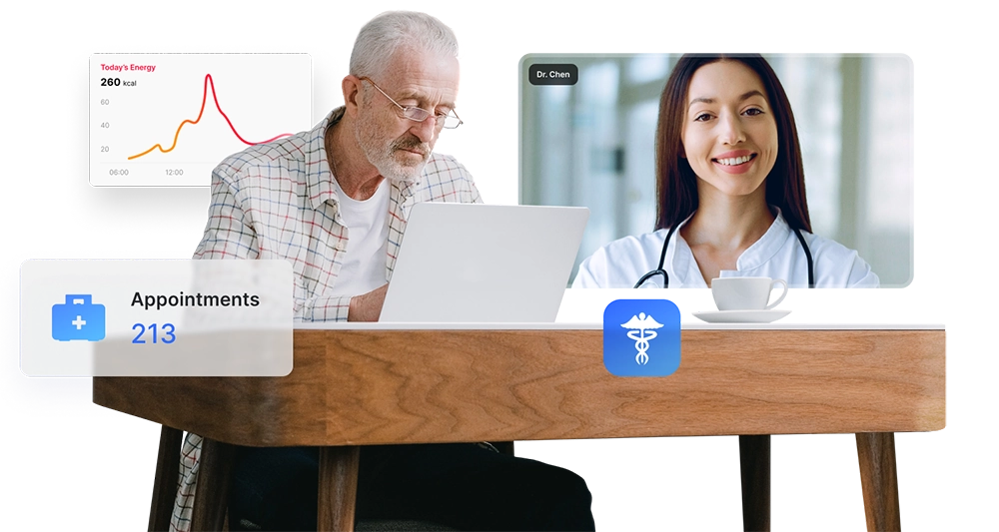 Financial Services
Win lasting loyalty with rich and engaging live connection in every touchpoint and transaction.

LiveSwitch Pro Services
We can build your video app for you.
Share your dream for how live video can delight your customers, and our experts will make it a reality.