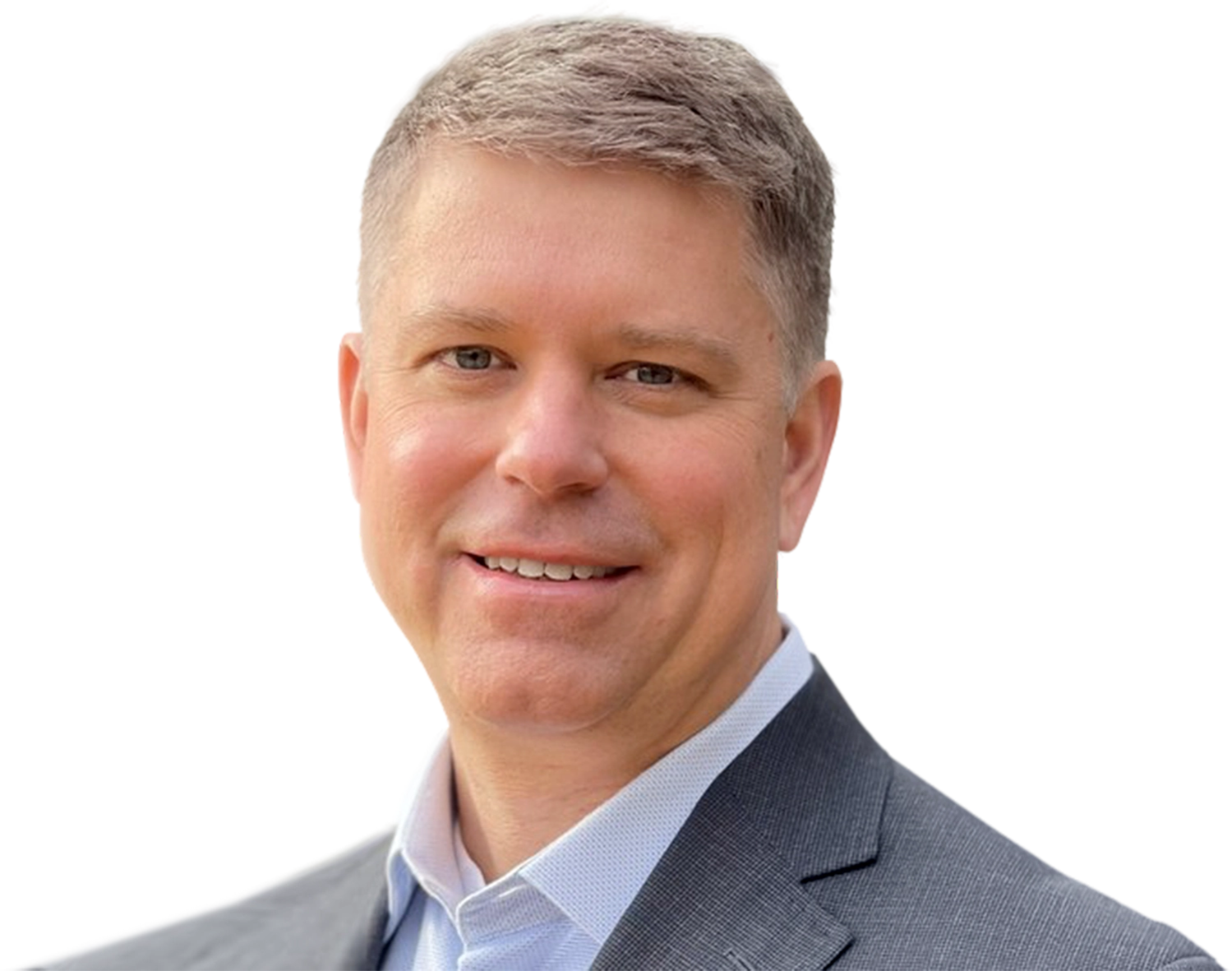 Scott is an experienced business leader who has been humbled by the challenges and tests of resiliency from starting and growing businesses. Most recently, he was CEO of Sageworks where he was part of a team that grew the company from a startup to a 300-person, world-class company that was purchased by a leading private equity firm.
Prior to that he had experience building and selling a startup company in Silicon Valley and spent time on Wall Street with Merrill Lynch.
Scott was raised by a father who was a NC public school math teacher and mother who was an artist. He is an Eagle Scout, and he obtained his B.A. in Economics from the University of North Carolina at Chapel Hill.
Scott is also a graduate of the prestigious NC School of Science and Mathematics.