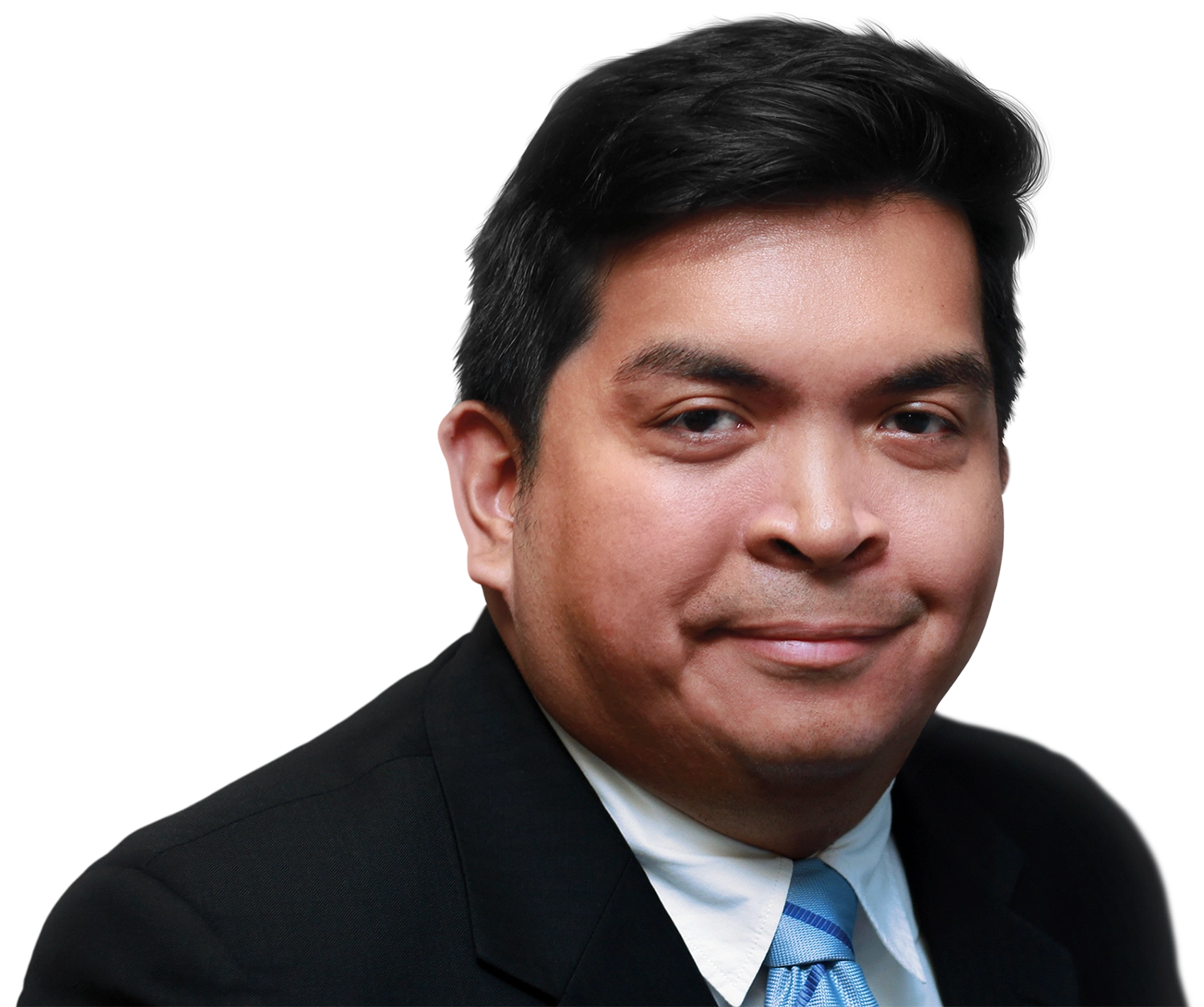 Marc is Vice President of Product Management at Liveswitch where he is focused on bringing new products to market and scaling them.
Marc joined Liveswitch from RIA in a Box, a high growth fintech company. There he drove new product development and had P&L responsibilities and led operations for a new B2B business.
Prior to this role, Marc had increasing responsibility in various leadership roles at Sageworks including product management, marketing, and solutions consulting.
Marc is based in New York City and brings 10+ years of experience building, developing, and scaling new teams and new SaaS products and businesses in growth markets. Throughout his career, he has been an advocate for solving real customer pain points and needs and creating products that are useful, usable, and used.