Ken Bergmann
Chief Technology Officer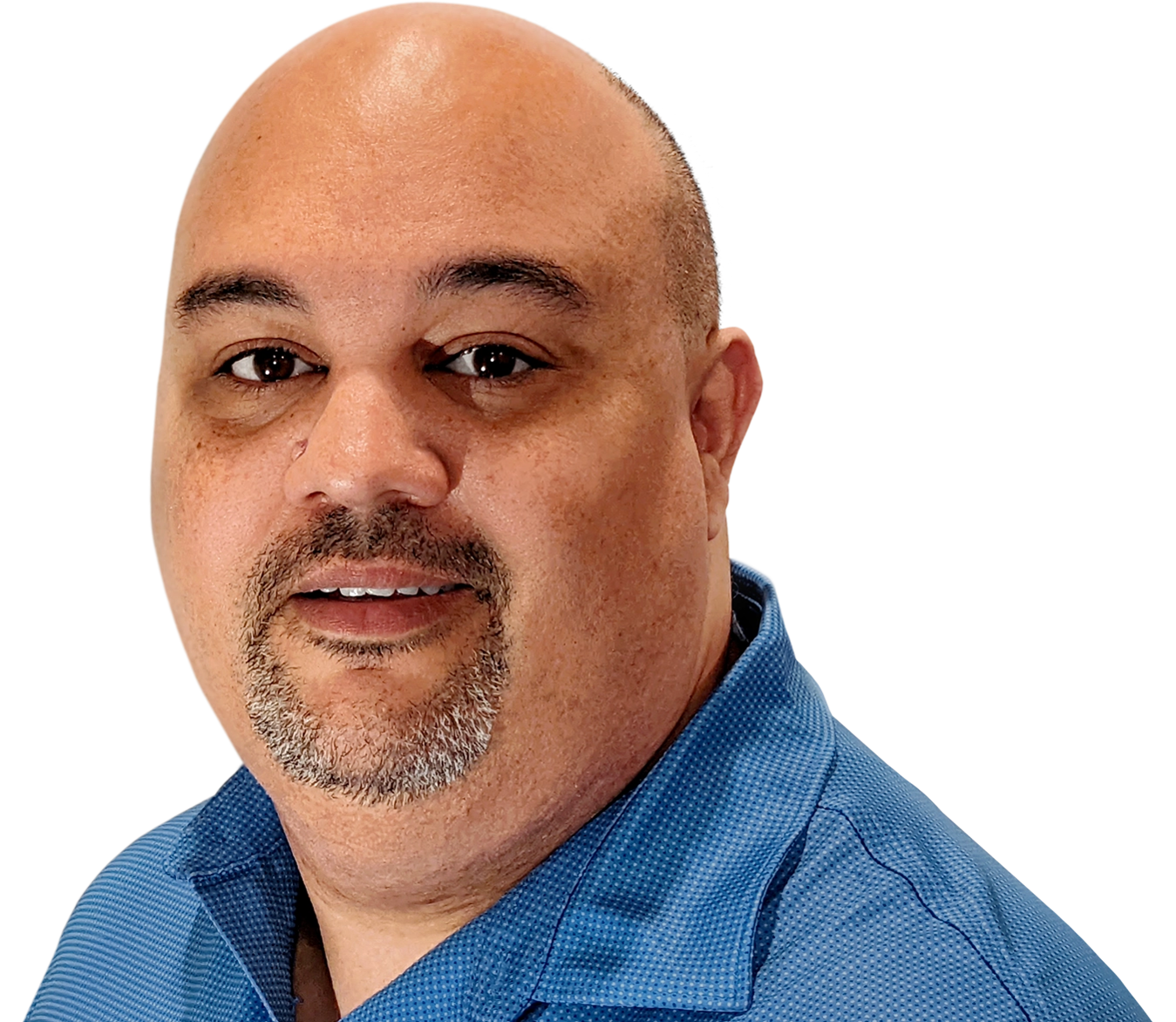 An accomplished technologist, Ken has extensive experience in the architecture, implementation and operation of large-scale, high-availability software applications across a variety of industries. Along with architecture and development roles, Ken has held executive management positions in many organizational structures including significant P&L responsibility.
As a veteran entrepreneur, Ken has created and grown multiple businesses to successful exits. He is also
an avid fan of live performances which fuels his passion for making LiveSwitch the leading platform for high quality virtual interactions.